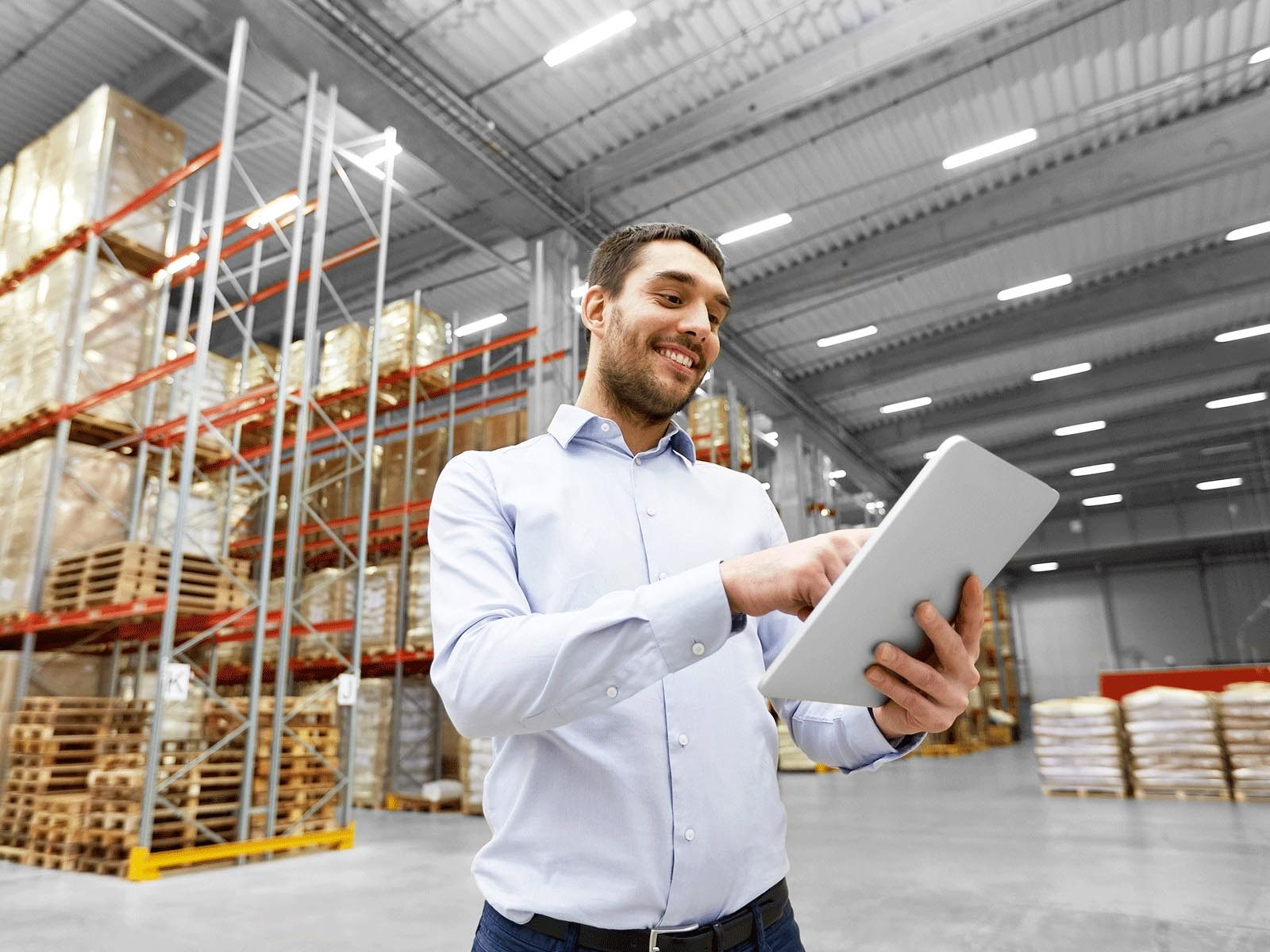 'The Amazon Effect' evokes a sense of dread for many businesses — particularly those who have seen unprepared competitors pushed to the wayside by Amazon's insurmountable success. Here's an overview of the kind of disruption healthcare e-commerce can expect now that Amazon's in the game.
Healthcare e-commerce is Amazon's next big target, and organizations across the industry are scrambling to prepare and stay afloat. But this is nothing new. Here's a roundup of everything you need to know about Amazon's role in e-health: what they've done so far, what they're planning, and what's at risk for the rest of the healthcare sector:
1. Amazon's been eyeing (and planning for) the market for years.
Amazon and e-health are long-time co-conspirators. Amazon has been running secret, experimental projects in the digital healthcare space since 2014 (with a particular focus on leveraging artificial intelligence). If you've heard of 1492, The Amazon Grand Challenge, or Amazon X, then you've already heard rumblings of one project or another.
Amazon's foray into e-healthcare has ranged from practical short-term fixes like enabling basic medical supply sales online, to long-term long shots like leveraging machine learning to prevent and cure cancer.
While many of these ideas may seem far-fetched, Amazon is the online behemoth most likely to succeed. Plus, having partnered with industry leaders in recent years to bring some of these more tangible projects to life, Amazon is taking very deliberate steps to make the impossible possible.
2. Amazon's list of recent steps (further) into the sector is growing — quickly.
In 2017, Amazon made up 35% of all online healthcare and medical supply sales, totaling $2.1 billion in revenue. In 2018, recognizing the wide-open path to success, they ramped up their initiatives.
Acquired online pharmacy startup PillPack (a company designed to ship prescription medications to customers' doorsteps).
Launched Amazon Comprehend Medical, a machine learning tool that leverages existing medical records to aggregate data about patient diagnoses and medications.
Allowed a handful of hospitals to use Amazon's "Dash" buttons to address supply chain needs. (For example, Summit Pacific Medical Center in Washington uses "Dash" buttons to order medical supplies like gloves and syringes, and has cut supply chain labor costs by 80% as a result).
Began accepting health savings account (HSA) cards for medical supplies sold on Amazon.com.
Announced corporate partnerships with a prescription delivery provider (Express Scripts), with Cigna Health Today, with a Boston Children's Hospital-led post-op recovery program (ERAS), and more.
Integrated Amazon Alexa with a healthcare artificial intelligence company, Nimblr.
 Teamed up with Berkshire Hathaway, and JPMorgan Chase to create an independent, customer-centric healthcare company, Haven.
Partnered with Accenture and Merck for an Amazon Web Services-driven drug development platform.
Just a few days ago, Amazon announced that they have enabled Amazon Alexa to execute HIPAA-compliant healthcare services (like storing and relaying blood sugar measurements via digital monitoring devices, or securely providing prescription delivery updates).With this development as a starting point, it may seem that the sky's the limit for Amazon's now HIPAA-eligible environment.
What's even more promising? The estimated value of the market has skyrocketed based on this announcement and on Amazon's innovations within the past year.
3. Amazon's success in healthcare e-commerce has market value estimates up 20x higher than earlier this year.
Today, we're seeing Amazon's success, understanding what it may mean for the industry, and opening up the scope of healthcare e-commerce's revenue potential. Just a few months ago, healthcare e-commerce was predicted to have a market value of approximately $11 billion by 2023 (led heavily by the demand for online medical supply sales).
Now, we are eyeing the path Amazon has paved: understanding the importance of the millennial audience, of personalized experiences and of predictive and preventative digitally-driven approaches in healthcare.
Between supply chain optimization, personalized e-commerce, improved UX, and AI and voice technology-driven factors, e-commerce for healthcare is now expected to be valued at $200 billion by 2022.
Why?
"Healthcare is entering a phase of rapid transformation. Digitization of products, services, and commerce models is democratizing current healthcare systems and unlocking new previously inaccessible segments [and revenue]."
While much of this is speculation, and while it's unlikely that market value may actually be 20x higher as a sole and direct result of Amazon's business ventures, this massive jump in projected market value highlights the importance of understanding the digitization of healthcare as more than meets the eye (and more than just a way to sell medical supplies online).
What's next (And how to prepare if you're not Amazon)
According to new data from Frost and Sullivan, healthcare e-commerce (as it's poised to take off today) will "solve the humongous medication adherence challenge and it presents an opportunity to increase transparency in drug pricing: a problem plaguing the United States healthcare system for decades."
For trends, insights, and tips on surviving 'The Amazon Effect' in healthcare e-commerce, read our Guide to Medical E-Commerce.
For trends, insights, and tips on surviving 'The Amazon Effect' in healthcare e-commerce
Read our guide to medical e-commerce.