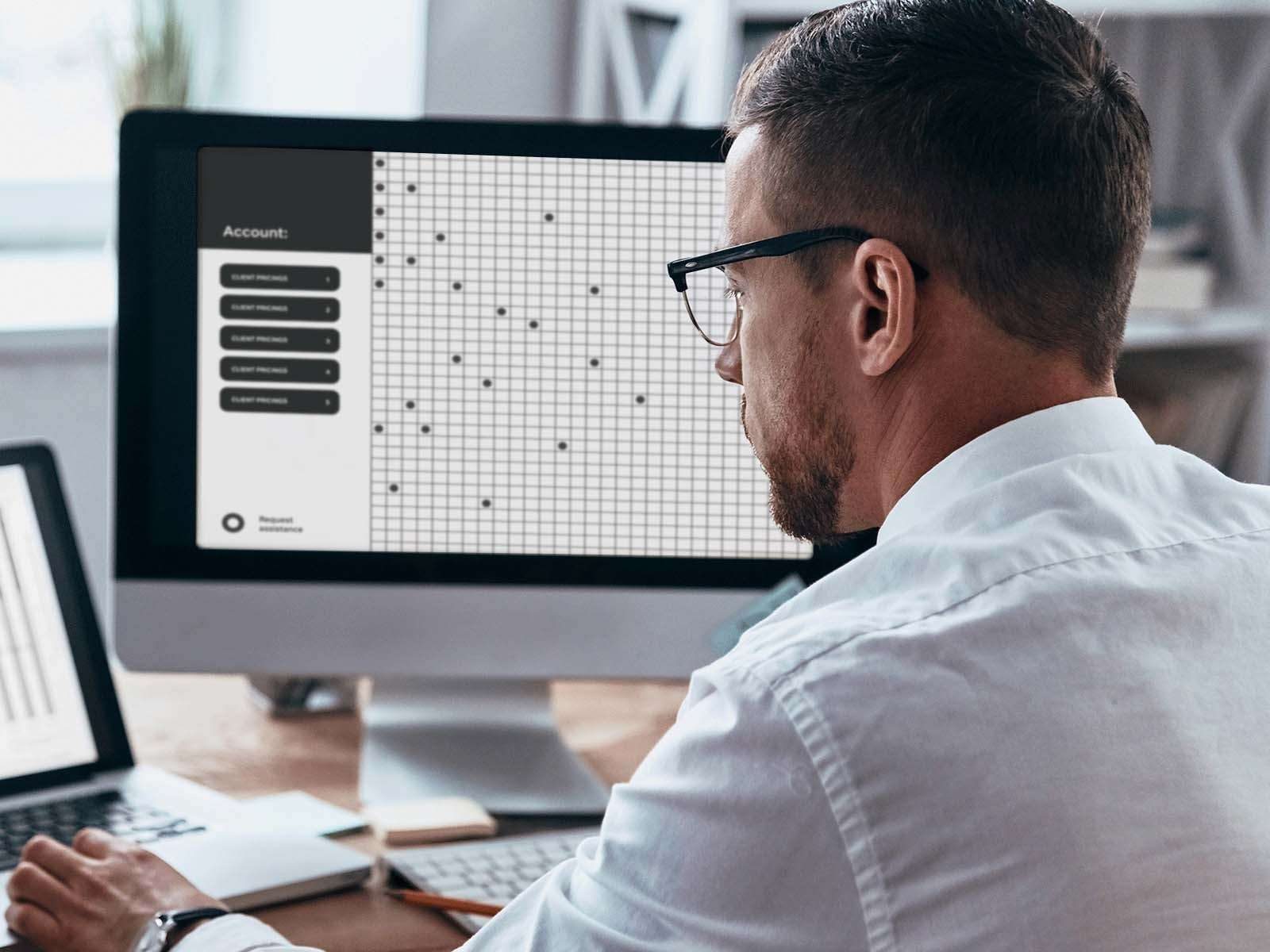 Choosing an e-commerce software is an important step to starting your B2B e-commerce project. However, the work doesn't end there. Companies can face several different challenges before a web store goes live.
Melanie Volkmann, one of our Project Managers at Sana Commerce, focuses on supporting customers with their e-commerce projects. Every day, she guides them from the purchase of software stage, all the way to the successful launch of their web store.
Based on her 9 years of experience, she's summarized the 5 most common mistakes you should avoid, in order to prevent unexpected costs and delays during your e-commerce project:
B2B e-commerce project mistakes
Mistake 1: Underestimating content demand
A web store isn't just a new sales channel, it's also for the benefit of your customers. Since your customers can't touch or test your products, your products should be described in detail, with explanatory text and images. Your customers should also be able to easily navigate your product catalog and find information about your company, the purchasing process, and shipping and return information.
To optimize your web store for search engines, your categories and product groups should also be equipped with text content and metadata.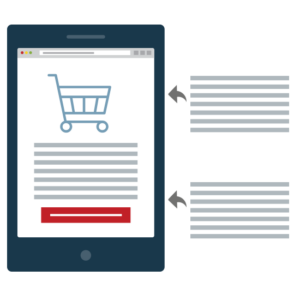 All in all, a lot of content is required before the launch of a web store — often much more than many people initially estimate.
Therefore, make sure to find the right employee(s) for these tasks prior to starting your e-commerce project. These employees will need product knowledge and (if relevant) an understanding of SEO. Get them to start creating the content your new web store requires straight away.
My e-commerce project tip: If your web store is directly integrated with your ERP system, the product descriptions and images stored in your ERP can be automatically displayed in your web store — saving you time and effort!
Mistake 2: Focusing on your business instead of your customers
At Sana Commerce, our customers often have a clear idea of how they want their new web store to look and feel.
But is that also what your customers need or expect?
Instead of concentrating on the functions, you would like to have in your web store, you should put yourself in the shoes of your customers.
Customer needs are very specific, especially in a B2B environment. Individual product and service offers, customer-specific conditions, quick searchability of spare or additional parts, delivery times and availability of information, or the possibility to select existing framework agreements are just some of the functions that customers expect today from a B2B web store.
The quality of your web store, its sales success, and customer satisfaction all depend on having such functions in place.

My e-commerce project tip: These functions can be implemented quickly with a direct ERP integration. Your web store can then directly access this data, logistics information, and calculations in your ERP.
Mistake 3: Not involving stakeholders in the planning stages
All stakeholders should be involved in your B2B e-commerce project right from the start. From experience, I can say that this eliminates many misunderstandings, resistance, and delays.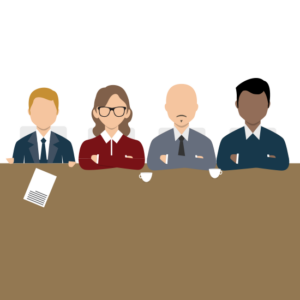 So, who should be involved?
Your ERP partner
Employees from departments whose processes are affected by the e-commerce project (e.g. sales, marketing, product, logistics etc.).
Find out more about building a successful e-commerce team.
My e-commerce project tip: If anything is unclear, simply ask your e-commerce provider — they're likely an expert in e-commerce projects by now and can answer any of your questions or concerns.
Mistake 4: Wanting too many web store features and customizations
"If we're going to open a web store, then let's build in lots of functions and fully customize it to our brand!" Sounds reasonable. But sometimes testing, waiting, and evaluating is the better solution.
Many companies aren't even aware of all the functions that their standard e-commerce solution offers. Only if you come close to using up all these standard functions should you consider adapting or upgrading your web store.
First, set up everything you need and give your online business time to develop. Then, wait for your customers to start using your web store. Only then will you be able to gather feedback and identify which additional functions really add value and which will only be cost-intensive "nice-to-haves".
My e-commerce project tip: When choosing your e-commerce software, pay close attention to what the different standard solutions offer. The more customizations you need, the more time and money you'll spend on any future web store updates.

Mistake 5: Not clearly defining your web store goals
With any project your company undertakes, clear objectives need to be defined. Otherwise, you cannot measure the results when your project is completed. This might sound logical, but we often hear goals such as "launching our web store".
A live web store should be celebrated, but it's also crucial to track the influence this new sales channel has on your company's figures.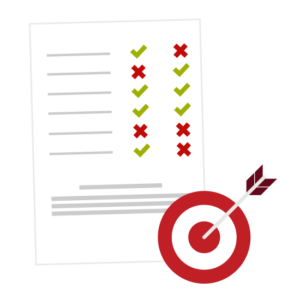 In addition to higher sales and more customers, other measurable goals can come into play. These can include:
Accelerated order management through the automated processes between the web store and the ERP system
Relief in customer service through self-service functions
Reduction of seasonal fluctuations in sales
Optimized through improved sales in e-commerce
Find out more about critical B2B e-commerce KPIs.
My e-commerce project tip: Formulate clear and measurable goals that are in line with your cost expenditure and set milestones on the way to each goal — so there is more often a reason to celebrate.
---
Of course, no project is the same, and every company has its own structure and needs that must be taken into consideration. So, be sure to ask your e-commerce provider for tailored advice at every stage of your e-commerce project. It's important to be clear in advance about any necessary preparatory measures. Then nothing stands in the way of a successful web store go-live in time and on budget.
At Sana Commerce, we find that the direct integration of our e-commerce software into the ERP system saves a lot of work and resources for our customers. Find out more about the benefits of integrated e-commerce.Getting started with B2B e-commerce? Read our blog post on how to start your e-commerce project for more advice. Plus, download our Ultimate Guide to E-Commerce for checklists, practical tips, and best practices to steer you through your entire e-commerce project — from planning to going live.
Looking to get started with e-commerce or switch platforms?