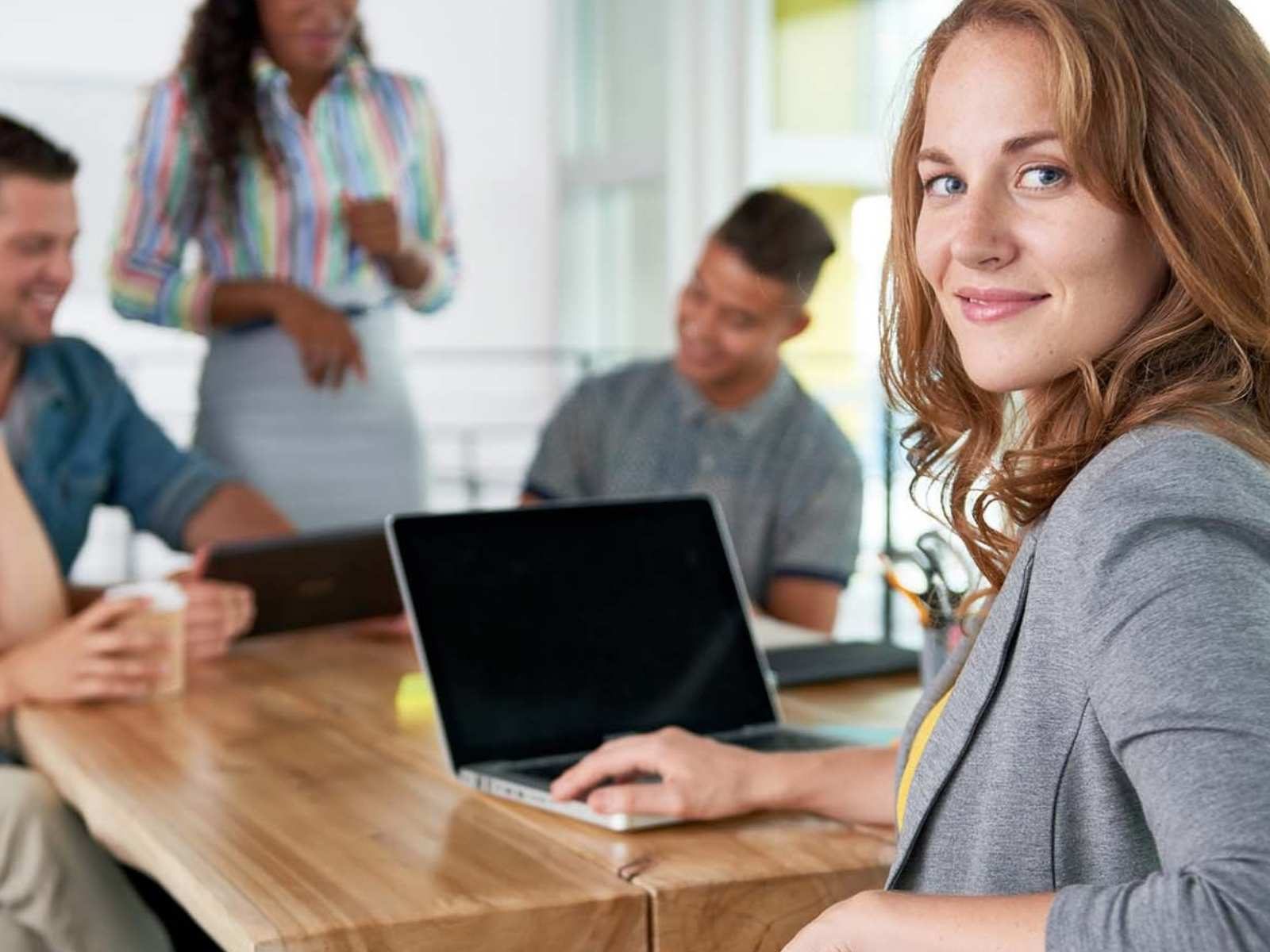 The United Kingdom left the European Union on January 31, 2020. Since then, the U.K. and the EU have reached an agreement on their new partnership. So, what are these changes and how will they impact your business?
What are the latest updates from Brexit?
The latest changes occurred on January 1, 2021. After agreeing to a deal on December 24, the EU and the U.K. have come to new terms on how they will live, work and trade together. To summarize, here are some of the primary points of change:
U.K. nationals will need a visa to stay in the EU longer than 90 days in a 180-day period.
There will be no taxes on goods or quotas on trade goods.
New checks will be introduced at borders, such as safety checks and customs declarations.
Service-based businesses lose automatic rights to access the EU market and will face new restrictions.
Automatic recognition of professional qualifications from the U.K. to the EU will cease.
Disputes that cannot be resolved between the U.K. and the EU will be handled by a third party.
The U.K. does not need to comply with the EU standards of data protection.
These are just a few of the key results of the EU/U.K. deal, for the official transition guide from the U.K. see here.
How do these changes impact your web store?
While these changes will take some time to get used to it's important to understand that the U.K. is still the top choice for e-commerce fulfillment and remains the largest market for online shopping in Europe.
Here's why:
The United Kingdom will remain an excellent choice as a gateway to Europe.
The U.K. is the third-largest e-commerce market in the world, with online sales making up 30% of the economy. It is ahead of Germany and twice the size of France.
Online shoppers in the U.K. spend more per household than consumers in any other country.
If you haven't already started adapting your e-commerce strategy to these new changes, now is the time.
How can British web stores successfully navigate through Brexit?
Offer currency selection for payment of goods. Now is the perfect time to expand your business overseas. Using your ERP to control price lists allows you to set up automatic currency conversion based on pre-determined settings. This makes it easy to offer customers separate price lists or specific conversion rates that can be calculated on one figure. Making it easy to buy in euros and dollars opens your customer base and helps ensure you won't be left out in the cold post Brexit. Read on for five more in-depth tips on how to successfully use your web store to navigate through Brexit.
Learn how to navigate disruption in 2021
Download the 2021 e-commerce survival bundle.
1. Tap into European and American customer bases
Subrahmaniam Krishnan-Harihara, Head of Research, at Greater Manchester Chamber of Commerce has an interesting take on Brexit:
"For many businesses, e-commerce offers a path ahead. Selling via the internet provides a scalable, cost-effective option for selling abroad. An e-commerce website is accessible 24/7 from anywhere in the world and businesses that want to start exporting can use their websites as a virtual shop floor, quickly attracting new customers to their products and services. International expansion does mean setting up new payment systems or supply chains and improving inventory management. We are pleased to note that Sana Commerce has expertise in effectively integrating ERP and e-commerce, and can offer Chamber members both strategic advice and technology tools to enable international transactions."
Online sales offer a low-cost way to try a new market — especially compared to the traditional methods. You can set up websites without putting many people on the ground, making it relatively inexpensive to try out and much faster to deploy.
2. Take advantage of knowledge gained in the U.K.
The U.K. is currently one of the biggest e-commerce hubs in Europe. Most trends in e-commerce hit the U.K. before Europe, and most British web stores are already in their second or third-generation iteration. Brexit offers the perfect opportunity to take advantage of advanced e-commerce knowledge and learnings to beat out the competition on the mainland.
3. Invest in an integrated web store
With the current rise in U.K. online sales, it's never been a better time to invest in a web store. And choosing a web store that integrates with your Microsoft Dynamics or SAP ERP will give you many more advantages.
4. Tap into the potential of Brexit with focused marketing campaigns
If you aren't already benefiting from personalized marketing opportunities, talk with your e-commerce provider to see how they can help you with this. It's not every day a country leaves the EU — use it to your advantage and create some buzz with a few Brexit marketing campaigns!
5. Use your ERP to localize your web store
There are many ways to ensure your web store is fully localized for new audiences. Setting up different tax rates for different regions, for instance, is one particularly important way to localize. If you start now and make it part of integrating your web store with your ERP, then any changes that happen post-Brexit can be easily adjusted with just one change in your ERP. That means no major hard code changes — just efficient, dynamic business.
"British products are very popular in the international market and sell well abroad, often at premium prices. At the Chamber, our research shows us that businesses in Greater Manchester are keen to tap into both established markets in Europe and emerging markets in Asia. Understandably, expanding into new markets can seem daunting and some businesses, especially SMEs, are often hesitant exporters – they want to access international markets but do not have all the information they need on logistics, currency conversions or taxation," concludes Subrahmaniam.
For more e-commerce advice on how to navigate through Brexit with your web store, get in touch.
We can help you succeed
Learn more about our solution.