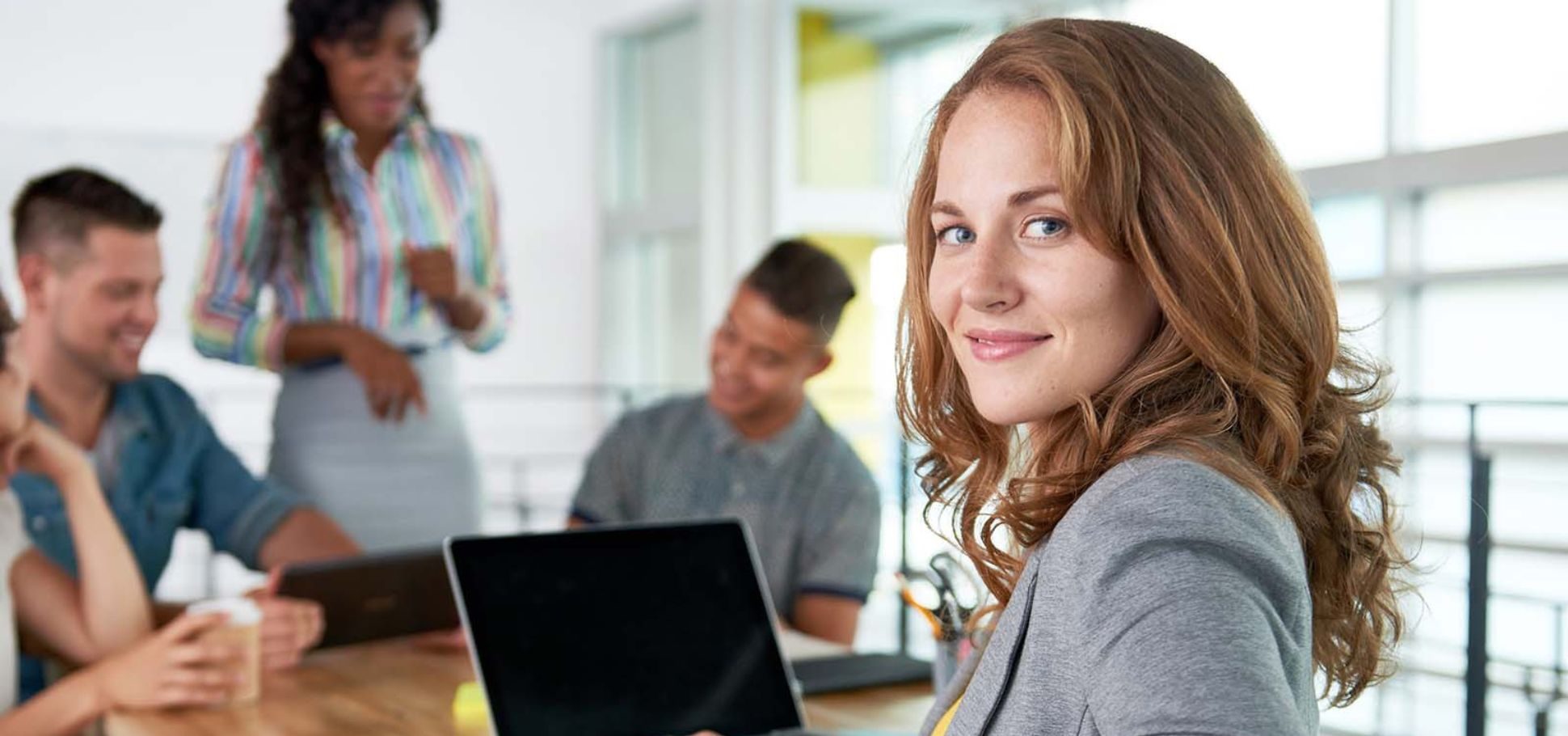 Brexit is a divisive topic, but regardless of your stance on the issue, it's important to know just how your business can be affected. In the United Kingdom and Ireland, the impact of Brexit has been compounded by a rapidly changing world. For businesses in the region, Brexit was just the beginning in a series of unpredictable events, including a global pandemic, supply chain roadblocks, and a renewed focus on the importance of efficient e-commerce.
How can businesses today navigate the lack of predictability brought about by the global economy? In this blog, we run through everything you need to know.
A brief history of Brexit
On the 31st of January 2020, the United Kingdom left the European Union. This move, termed 'Brexit' (shorthand for 'British exit'), was the culmination of discussions that commenced in 2016, when the UK first held a referendum on leaving the EU.
After a 51.9% vote in favor of leaving, the UK and the EU commenced negotiations that ultimately resulted in a trade deal that was finalized on December 31, 2020. The results of this have had far-reaching consequences of businesses within the UK.
What are the latest updates from Brexit?
Recent reports suggest that the UK's strained relationships with the EU have negatively impacted the British economy. According to manufacturer group MAKE UK, almost half of 100 surveyed UK manufacturers feel relations with EU suppliers have grown strained in the wake of this national move.
At a time where global events remain predictable, ensuring your customers get the best purchase experience possible can help mitigate the lack of confidence brought about by uncertainty. An effective B2B web store can go a long way in keeping your supplier relationships strong.
Keep your customers coming back (regardless of the news)
Learn more about customer adoption in our comprehensive guide
What should companies who have web stores be aware of post-Brexit?
B2B sales of services will continue to be subject to the tax in the country of the customer and administered through reverse charge.
These changes might take some time to get used to, and it's important to understand that the UK is still the top choice for e-commerce fulfillment. This means it remains the largest market for online shopping within Europe.
The UK remains an excellent choice as a gateway to Europe and is the third-largest e-commerce market in the world, with online sales making up 30% of the economy. This keeps it ahead of Germany, and makes it double the size of France.
When you're waiting to start on your e-commerce strategy to new changes, it's important to factor these kinds of shifts when futureproofing your strategy.
How can web stores successfully navigate through Brexit?
For businesses who are unsure about navigating their online channel amidst Brexit and economic uncertainty, here are some important things to keep in mind:
1. Obtain an EORI number for your business
Wondering what an EORI number is? A unique identification code that stands for Economic Operators Registration and Identification number, an EORI number is necessary for those moving goods between Great Britain (England, Scotland, and Wales), or the Isle of Mann and any other country between Great Britain and Northern Ireland.
For any British business that has previously imported or exported goods from/to countries outside the EU, you likely already have an EORI number. You may check if you have one using the EORI number checker tool on the UK government's website.
If you're in need of a brand new EORI number, then you can easily apply for one through the UK government's website. To this end, you'll need to provide business details, such as your VAT number, company registration number, and the type of business you operate.
In the UK, businesses that have registered for VAT will automatically be allocated an EORI number. If you haven't registered for VAT, you'll need to apply for one separately.
2. Tap into European and American customer bases
Subrahmaniam Krishnan-Harihara, Head of Research, at Greater Manchester Chamber of Commerce has an interesting take on Brexit:
"For many businesses, e-commerce offers a path ahead. Selling via the internet provides a scalable, cost-effective option for selling abroad. An e-commerce website is accessible 24/7 from anywhere in the world and businesses that want to start exporting can use their websites as a virtual shop floor, quickly attracting new customers to their products and services. International expansion does mean setting up new payment systems or supply chains and improving inventory management. We are pleased to note that Sana Commerce has expertise in effectively integrating ERP and e-commerce, and can offer Chamber members both strategic advice and technology tools to enable international transactions."
Online sales offer a low-cost way to try a new market — especially compared to the traditional methods. You can set up websites without putting many people on the ground, making it relatively inexpensive to try out and much faster to deploy.
3. Take advantage of knowledge gained in the UK
The UK is currently one of the biggest e-commerce hubs in Europe. Most trends in e-commerce hit the UK before Europe, and most British web stores are already in their second or third-generation iteration. Brexit offers the perfect opportunity to take advantage of advanced e-commerce knowledge and learnings to beat out the competition on the mainland.
4. Invest in an integrated web store
Strained political events do not have to impact your customer relationships. An integrated web store streamlines your internal processes, ensures real-time updates, and prioritizes trust and customer convenience.
Investing in an e-commerce solution that is truly integrated has also been shown to reduce total cost of operations, making it a wise choice during economically uncertain times. Read about how Montego Pet Nutrition, a global manufacturer of pet nutrition managed to reduce their TCO by 32% after implementing Sana Commerce.
5. Use your ERP to localize your web store
There are many ways to ensure your web store is fully localized for new audiences. Setting up different tax rates for different regions, for instance, is one particularly important way to localize. If you start now and make it part of integrating your web store with your ERP, then any changes that happen post-Brexit can be easily adjusted with just one change in your ERP. That means no major hard code changes — just efficient, dynamic business.
"British products are very popular in the international market and sell well abroad, often at premium prices. At the Chamber, our research shows us that businesses in Greater Manchester are keen to tap into both established markets in Europe and emerging markets in Asia. Understandably, expanding into new markets can seem daunting and some businesses, especially SMEs, are often hesitant exporters – they want to access international markets but do not have all the information they need on logistics, currency conversions or taxation," concludes Subrahmaniam.
Watch Sana Commerce Cloud in action
The B2B e-commerce platform built for reliability and customer convenience.