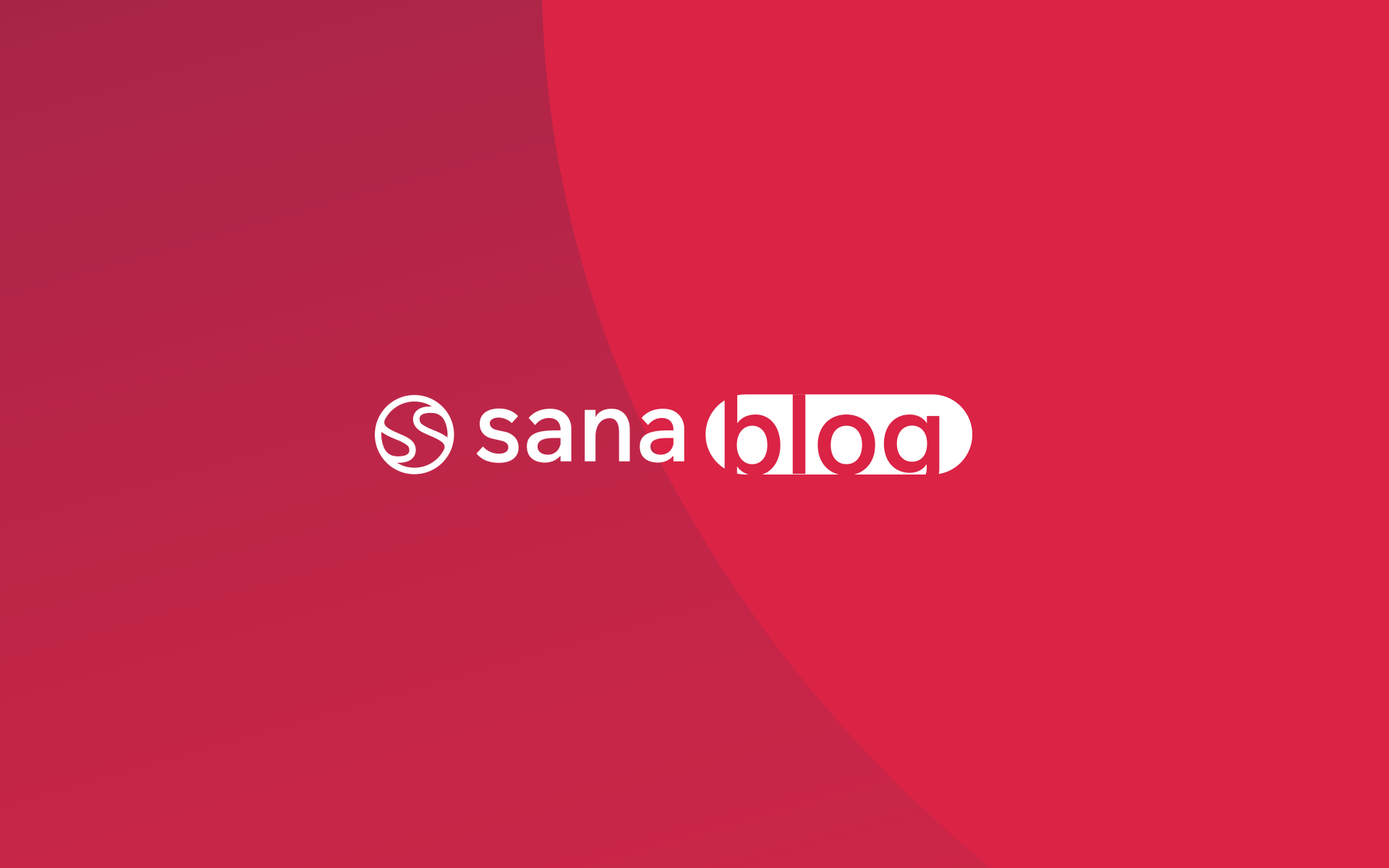 When it comes to digital transformation, the tide is changing (and it's moving in the direction of increased competition and demand for more sophisticated e-commerce).

Once upon a time — also known as the 1990's— we witnessed the genesis of online sales and watched the internet evolve from a groundbreaking innovation to a staple in every home. Over the years, we've seen the true staying power of online channels. They've contributed to driving sales, improving marketing, and fostering consumer-brand relationships.
Last year, we published a trend report to assess the state of digital transformation, and to evaluate if — and why— B2B brands were adopting digital transformation as part of their overall business strategies.
Our latest edition of the report dives a little deeper.
E-commerce: From a differentiator to a must-have
Our latest report, Digital Transformation Report 2018–19: The E-Commerce (R)evolution, recognizes the adoption of digital transformation to be the standard for most businesses. This report pivots its focus, and hones in on how digital transformation is impacting (and will impact) the sophistication of these businesses' approach to e-commerce.
In the last year alone, the number of B2B businesses using e-commerce to support their digital transformation initiatives has risen from 73% to 87%.
Still, most B2B companies remain stunted in their e-commerce evolution, with rudimentary web stores and short-sighted e-commerce goals. Others — albeit few— are dashing ahead toward more transformative approaches to e-commerce (focused on mastering personalization and customer experience).
We filtered businesses' e-commerce maturity into distinct phases —E-Commerce 1.0, 2.0 and 3.0— and analyzed how global trends, competitive threats and changing business models are driving (or slowing) the pace of their e-commerce evolution.
In this case, e-commerce 1.0 refers to the stage in which brands simply lay the foundation for e-commerce. This is followed by a developmental phase focused on grasping e-commerce basics (E-Commerce 2.0), in which goals are centered primarily on driving sales. The third and most robust stage —E-Commerce 3.0— refers to a fully customer-centric, hyper-personalized approach that leverages digital to fundamentally transform business processes.
Let's explore each of the catalysts impacting today's e-commerce (r)evolution:
1. Keeping up with global e-commerce trends
According to our new report, 84% of respondents are currently implementing or have operated a web store. This is, of course, a promising indication that the advantages of e-commerce are being recognized and leveraged. However, it's not enough.
Nearly half are only focused on using e-commerce to drive online sales —not bothering to take e-commerce's massive potential a step further. But why is this a problem?
Because customers want more, and it's your customers that fuel your success. Unsatisfied customers can easily mean a failing business. What's worse is that competitive threats coming from all directions will only make it harder to keep up. Being aware of (and planning for) upcoming digital trends potential disruption is crucial.
2. Outpacing competitive threats
Among the businesses that reported they have not yet achieved their e-commerce objectives, one-quarter cited increased competition and a challenging marketplace as their primary challenge. Just over a third are seeing an increase in international competitors and social sales channels like Instagram and Facebook —particularly in North America.
Globally, 36% of respondents are also seeing a rise in online marketplaces (e.g. Alibaba, eBay, Amazon). But in the U.S., eBay and Amazon already make up nearly 50% of the country's online revenue (and that number has grown year-over-year).
The threat from e-commerce behemoths like these —in addition to the competition coming from international companies and the local front-runners leading e-commerce innovation— makes the U.S. one of the toughest arenas in which to compete for e-commerce success.
But this still isn't all B2B businesses need to worry about.
The whirlwind of changing landscapes and tighter competition is also happening alongside a major change in business models across industries. Now, just imagine trying to grow your business within this competitive landscape. (If you'd like some tips, read our blog on scalability lessons for e-commerce).
3. Adapting to changing business models
The shift happening in e-commerce is sparking the adoption of new strategies for many businesses within the supply chain. Many —68% in North America— are selling directly to end-customers. Half of the businesses we surveyed for our report are already benefitting from creating additional revenue streams. Respondents were also confident that this trend would continue to rise.
If this change is the problem (or the catalyst leading businesses to have to adapt), then completing their digital transformation initiatives seems to be the answer for most. In fact, among those who are currently running digital transformation projects in their organization, over half expect the project to improve their ability to respond to market changes. 43% expect to better adapt to a changing marketplace, and 42% expect to better adapt to a changing business model.
Wishful thinking, perhaps, but only time will tell.
For more on these trends, additional challenges, some potential solutions, and what the future might hold, read our latest Digital Transformation report.
Digital transformation report: The
e-commerce (R)evolution
For strategists and decision-makers.