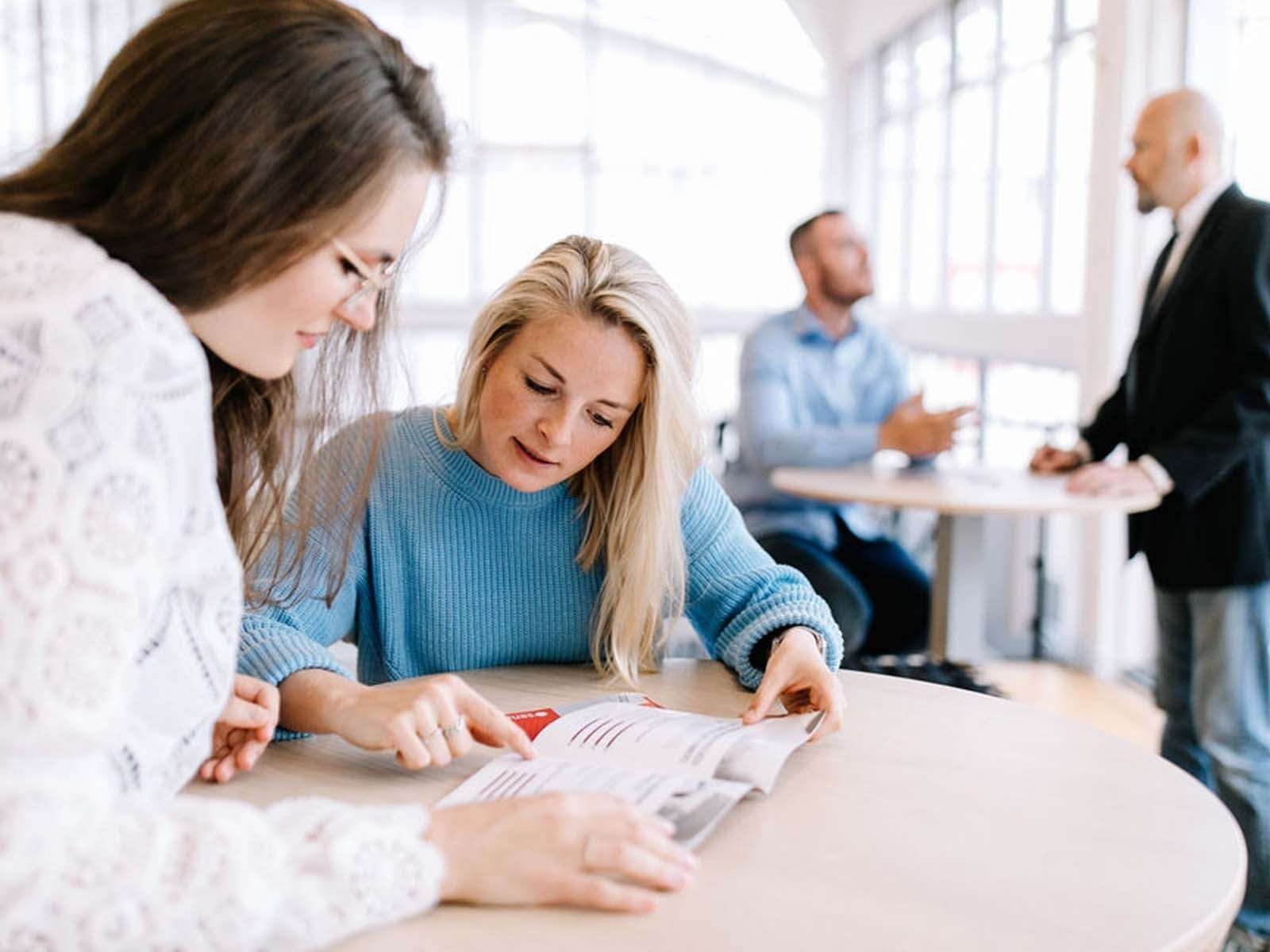 Reposted from Sana Commerce partner, Avalara

2018 was a big year for sales tax changes. Sales tax wonks will remember 2018 as the year the Supreme Court of the United States overruled the physical presence rule that for decades kept states from taxing remote sales. The court's decision in South Dakota v. Wayfair, Inc. (June 21, 2018) allows states to require a remote seller with "economic and virtual contacts" in the state (economic nexus) to collect and remit sales tax, even if it has no physical presence in the state.
This is a major disruptor for e-commerce, but it will take months if not years for the full ramifications of the decision to play out.
This can only mean one thing: 2019 will be just as impacted, if not even more subject to change, and the effect on e-commerce will be long-lasting.
A look at existing (and expected) fallout from Wayfair
As of the end of 2018, more than 30 states and Washington, D.C. have adopted economic nexus policies, including two giants, California and Texas. Fallout from the Wayfair decision is sure to continue in 2019.
Several states have already filed economic nexus legislation for consideration in 2019, including Arkansas, Missouri, and Virginia. Meanwhile, sales tax simplification measures are under consideration in Texas because the Lone Star State has more than 1,500 local taxing jurisdictions.
Although the Wayfair case was triggered by an economic nexus law, the decision doesn't prevent states from pursuing remote sales tax revenue via different routes; all it does is put an end to the physical presence rule. Thus, states could pursue a variety of remote seller sales tax laws in 2019, including affiliate nexus, click-through nexus, or cookie or software nexus.
Furthermore, more states will likely require marketplace facilitators to collect and remit sales tax on behalf of their third-party sellers. What will this mean for businesses that sell through multiple channels? There's a good chance we'll find out this year.
An act of Congress?
Will the rapid growth of economic nexus and other remote seller sales tax laws inspire Congress to take up the issue? Perhaps. It could never agree to expand state tax authority to remote sales, but it might come together to limit it. And a handful of bills seeking to do just that have already been introduced.
There's more to sales tax than remote sales
States' newfound freedom to tax remote sales isn't the only sales tax news making headlines. Expect to see the following in 2019:
More states apply economic nexus to other taxes. Texas is already looking at how economic nexus affects franchise tax. Expect other states to move in that direction.
More taxes on streaming services. As more people stream their entertainment, more states will look to tax those services.
More taxes on sins. Some states will change the way they tax products like alcohol and tobacco; others could start to tax newly legal products such as marijuana.
More product taxability changes. In 2019, more states may exempt certain products like tampons because they're essential. Others may subject products like soda to a higher rate because they pose a health risk. And some states may exempt newish products and services simply because they've never been taxed before.
Rate changes: There are sure to be many.

What are the short-term implications for e-commerce?
Sales tax changes can change as frequently as month-to-month. For small and mid-sized businesses whose influx of revenue surpasses the laws' threshold, just trying to keep up with the changes might stretch your resources thin. What's even more daunting is that by 2020, it's predicted that all 50 states will have remote taxation laws in place.
According to Avalara's VP of U.S. Tax Policy and Government Relations, Scott Peterson, "many small and independent online retailers are now investing in software and services to help them comply with more than 10,000 taxing jurisdictions across the country. The cost of compliance will vary from company to company and depend on how many transactions they have and what services they need from software providers."
This means it's more critical than ever to choose an e-commerce software provider, like Sana Commerce, who can take some of the weight of these changes off your business by enabling compliance and making your web store maintenance simple enough that you can free up some resources to stay on top of these sales tax changes.
Want more tips and insights to help your business prepare?Check out our factsheet for more on how you can leverage your ERP to mitigate the risk sales tax changes may pose to your web store, and download Avalara's 2019 Sales Tax Changes Guide for a detailed overview of how best to manage and stay ahead of sales tax changes this year.
View the e-commerce trends timeline from 2017 to 2020 and beyond
Read our whitepaper