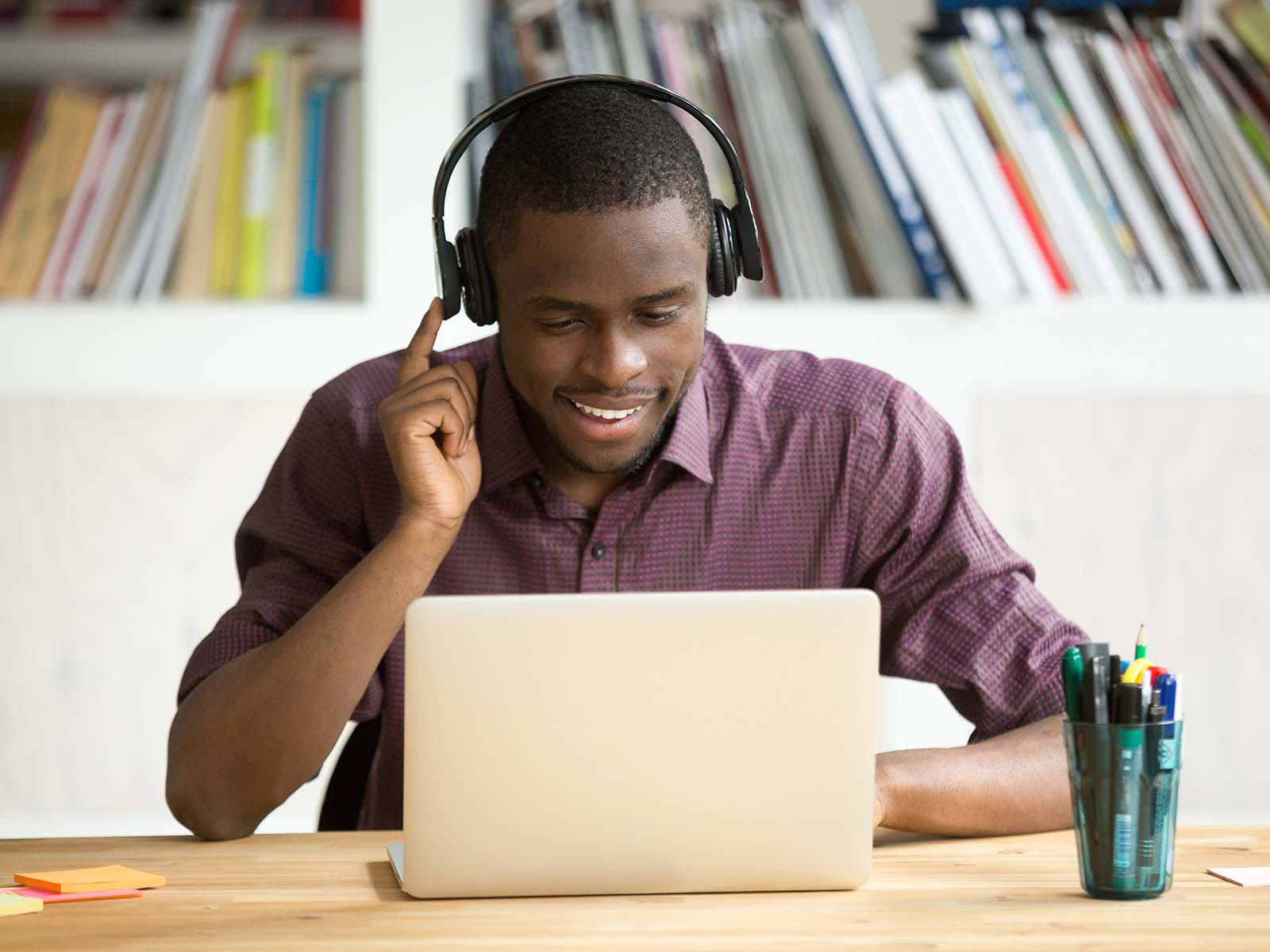 MicroChannel, a Sana Commerce reseller since 2015, has become the first Sana Commerce implementation Partner in Australia.
MicroChannel COO Nathan Miller explains that, after 10 successful implementations and after observing how the world is changing due to COVID-19, it saw the opportunity to invest more heavily in Sana Commerce's proven e-commerce solution.
"Sana Commerce, with its native integration with our proven ERP solutions, was a perfect match," says Miller.
We both view our customers as partners
What Miller says about the partnership: "MicroChannel and Sana Commerce see customers and potential customers as partners. We are here to partner with our customers and help their businesses grow by using the best technology for their business."
"And by partnering with both of us, we can provide you insights on how to open new sales channels or improve existing channels, provide your customers with better experiences, build a loyal customer base, streamline the internal process, reduce administration costs, make more sales, and grow your business."
MicroChannel's advice to companies still operating their business offline
"If you feel your business model is too complicated, or you don't have enough time to pivot or add an online channel, my one piece of advice is actually a challenge. I challenge you to pick up the phone and call a technology partner like MicroChannel or go direct to Sana Commerce and have a 20 to 30-minute call to discuss your business model and processes — I guarantee that after that call you will know if B2B e-commerce is for you."
Nathan Mille, COO at MicroChannel
About MicroChannel
MicroChannel is an ERP reseller. Its ERP solutions include Microsoft Dynamics 365 Business Central, Microsoft Dynamics 365 Finance & Operations, and SAP Business One. MicroChannel is Microsoft's leading partner in Australia, as well as SAP Business One's leading partner in both Australia and New Zealand.