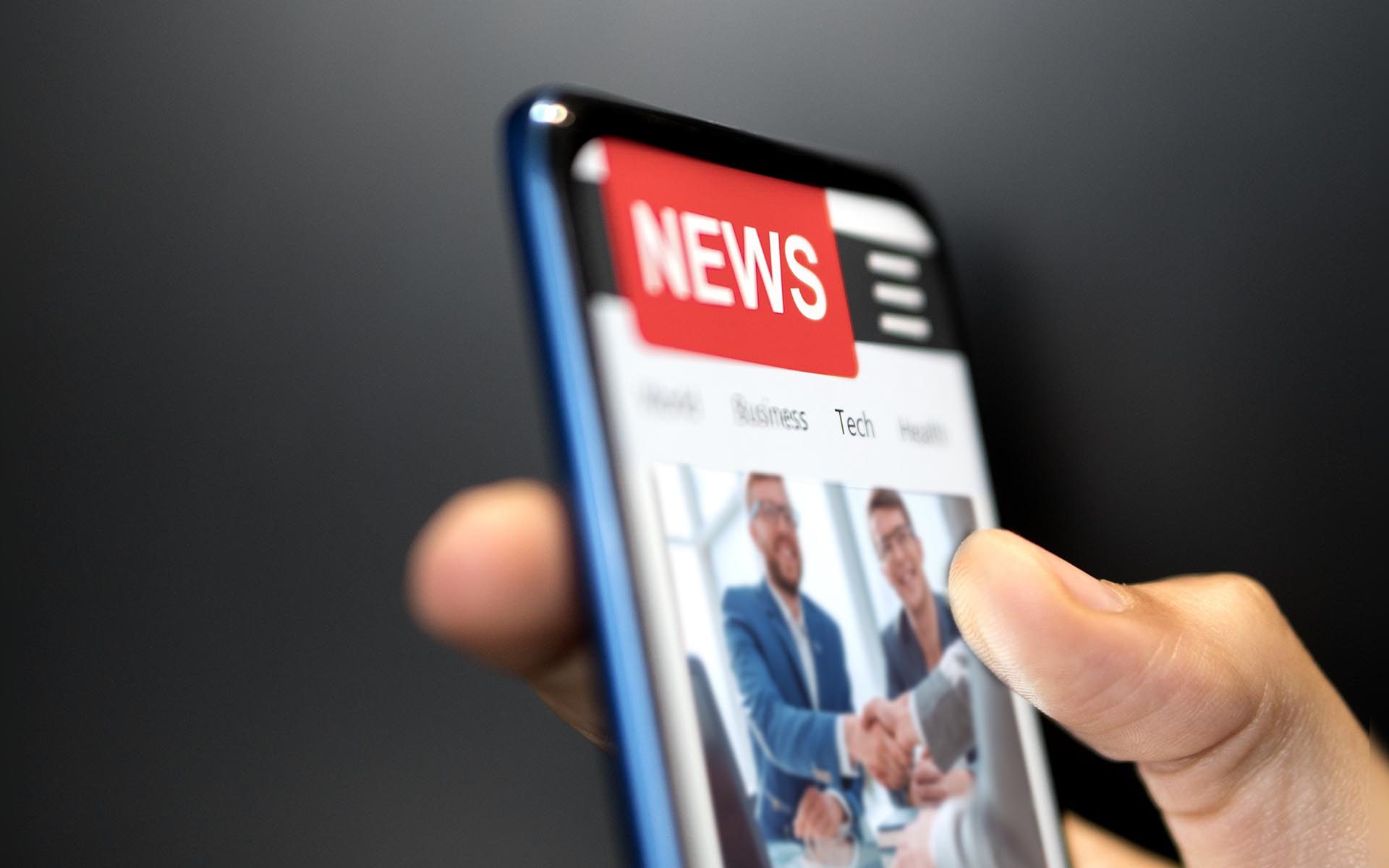 The last year and a half has been filled with trials and tribulations — particularly for small and midsized businesses. In a time where so much is changing beyond our control, starting a new e-commerce project may seem counterintuitive and costly. Fortunately, the UK government has made it a priority to help startups and SMBs take off.
The UK government is offering grants and loans to a variety of individuals and businesses, including those who have an e-commerce business venture. If you are looking to start an e-commerce business, you can apply for a new startup grant or loan to obtain the funds needed from the government. The grants and loans are designed to cover the initial costs that you need to pay upfront and more.
Many of the funding opportunities are based on a specific location or sector within the United Kingdom. In some cases, grants can also be combined with other funding such as crowdfunding, banks, grant makers and other lenders.
While there are hundreds of grant and loan programs available to startups and SMBs, you can also apply for a government-backed startup loan of £500 to £25,000. Unlike the other grant and loan opportunities mentioned above, this is an unsecured personal loan, which comes with different requirements.
For more help and support with your business, read the government's business support page.