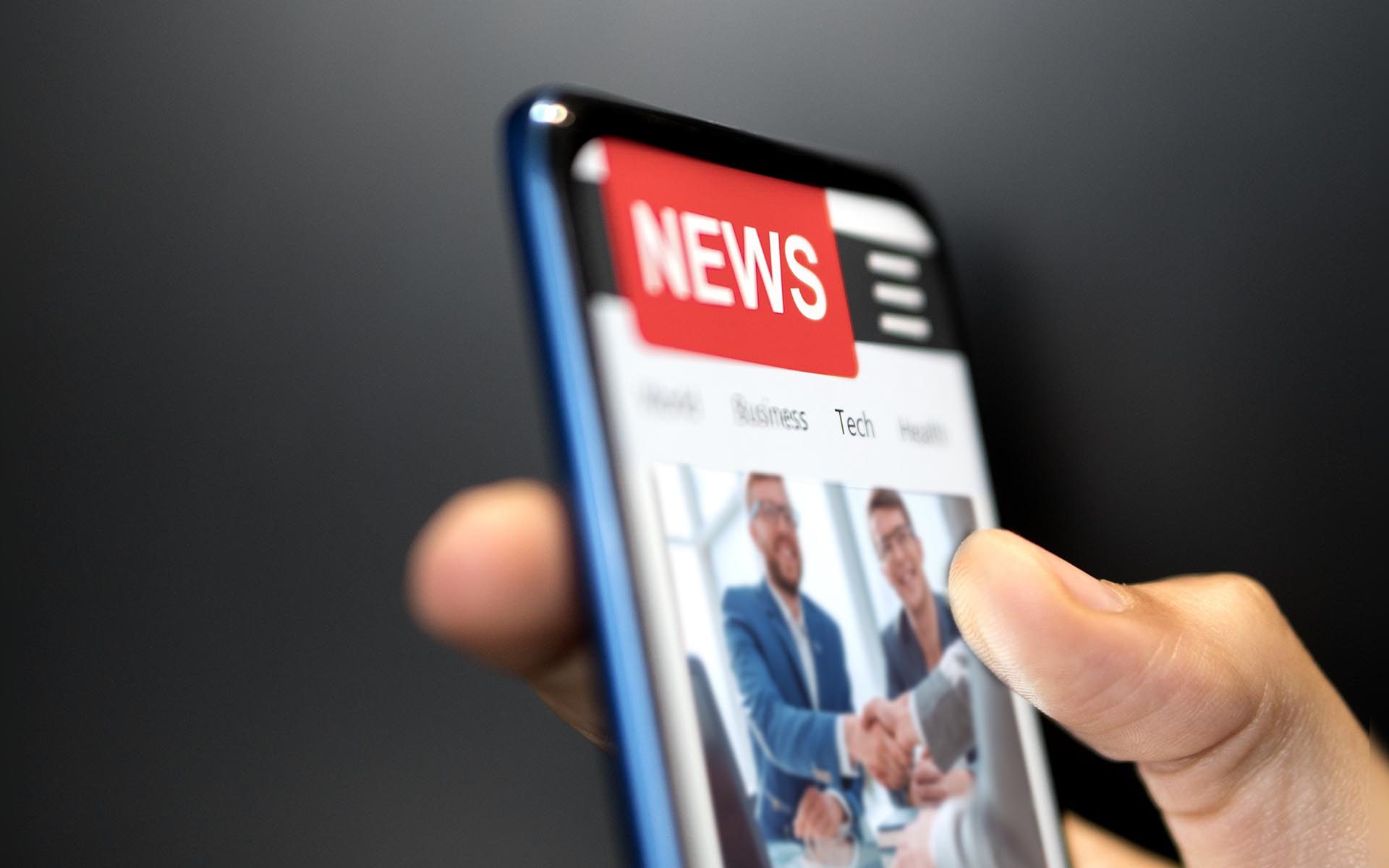 The Sana Commerce team is proud to announce that we have recently partnered with Catapult: an ERP implementation partner for businesses running Microsoft Dynamics 365 Business Central.

A new partnership and new opportunities
Our latest partnership improves Sana Commerce's ability to reach organizations running the Dynamics 365 suite ERP system — who may not know that ERP-integrated e-commerce is a possibility for their business strategy— and for Catapult to serve as their strategic guide to successful digitization.
For Catapult, the partnership allows them to further extend the capabilities of Dynamics 365 Business Central by adding the Sana Commerce solution to their product portfolio.
Here's what the Catapult team had to say about the partnership:
"We are thrilled to partner with Sana Commerce to provide our customers e-payments and e-commerce capabilities that expand the Dynamics 365 Business Central offering. We have always wanted to provide our customers with a means to efficiently extend their ERP solutions and our new partnership with Sana Commerce allows us to do just that," says Jeff Bacon, VP of Client Development at Catapult.
An alliance built to better serve our customers
For Catapult clients considering e-commerce, a Sana Commerce solution could be the panacea they need to address a variety of business challenges. Our partnership allows those customers to benefit from an ERP-integrated solution that also:
Simplifies web store set up and ongoing maintenance,
Boasts a real-time out-of-the-box integration,
Streamlines payment processing and invoice management,
And is scalable and secure.
The Sana Commerce team also sees a long list of potential benefits stemming from the Catapult partnership.
"Catapult's technological proficiency in the Dynamics space together with Sana Commerce's unique integrated e-commerce platform will form a solid basis for helping more and more companies with their digital transformation and moving their business online," says Daan Schuringa, Partner Alliance Manager at Sana Commerce.
Together, Catapult and Sana Commerce will be able to deliver a foolproof, real-time, out-of-the box-integration to Dynamics 365 Business Central users who may be seeking out an e-commerce engine that can be quickly implemented without heavy customization.
And Catapult's VP of Client Development agrees: "Through our partnership, we can deliver leading e-commerce solutions, that integrate seamlessly with their existing ERP system."