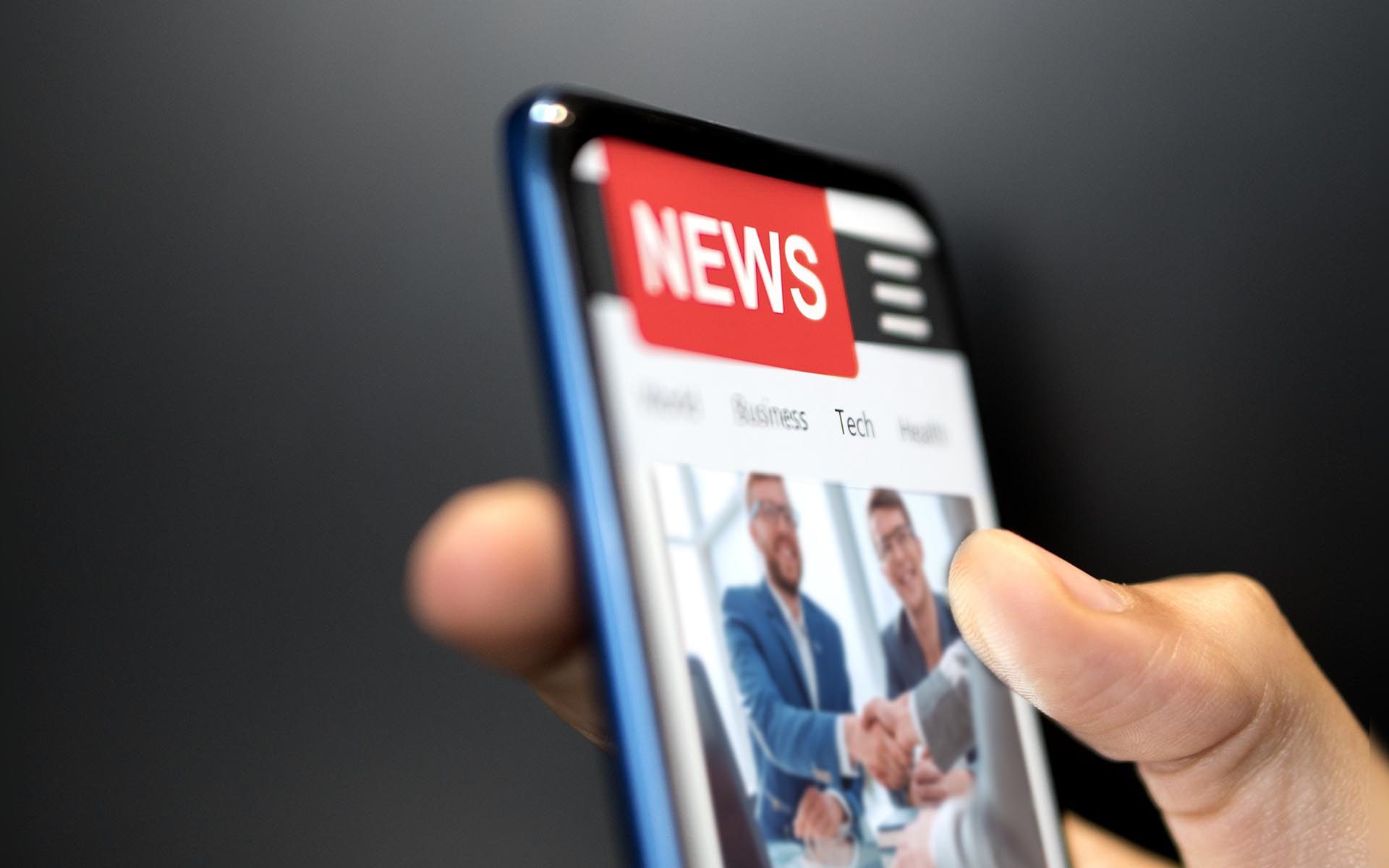 We are proud and excited to announce that Sana Commerce, our ERP-integrated e-commerce solution, has achieved SAP certification as powered by the SAP NetWeaver.
SAP Certified: What It Means for Sana Commerce Users
It has always been our goal to create a solution that helps companies realize their full potential with great online sales.
To do that, we have to offer more than just the right e-commerce features and user-friendly software. Above all, we need to provide a strong technical foundation. That's why we are thrilled that our e-commerce solution is SAP Certified as Powered by SAP NetWeaver.
With this certification, we are joining the select few solution providers to successfully make it through SAP's stringent qualification procedures. In other words, SAP users can rest assured that Sana Commerce has the technical chops required to turn their ERP system into an e-commerce engine — without needing endless interfaces, customizations or other patches.
Why Certification Matters
As we mentioned above, becoming SAP Certified as Powered by SAP NetWeaver is no mean feat. Our software was tested by the SAP Integration and Certification Center (SAP ICC) to ensure that our integration is based on SAP-endorsed technologies. So why go to all this trouble, particularly if the certification is so rarely awarded?
"Because we're so seamlessly integrated, I believe it's our duty to make sure our add-on is certified and tested for functionality, ease of installation, the use of SAP standards, performance, scalability, and of course security by an external party — in this case SAP," says Arno Ham, Sana's Chief Product Officer. "With all these checks being carried out, we can assure our customers that they have a risk-free and high-quality add-on which allows them to turn their SAP ERP into an e-commerce engine."
Discover Sana Commerce for SAP
Curious to see how our SAP-certified e-commerce solution can help you grow your online revenue? Get your copy of the Sana Commerce 9.2 SAP Solution Highlights for an overview of the features that will help you achieve happier clients, smarter sales, and better business partnerships.