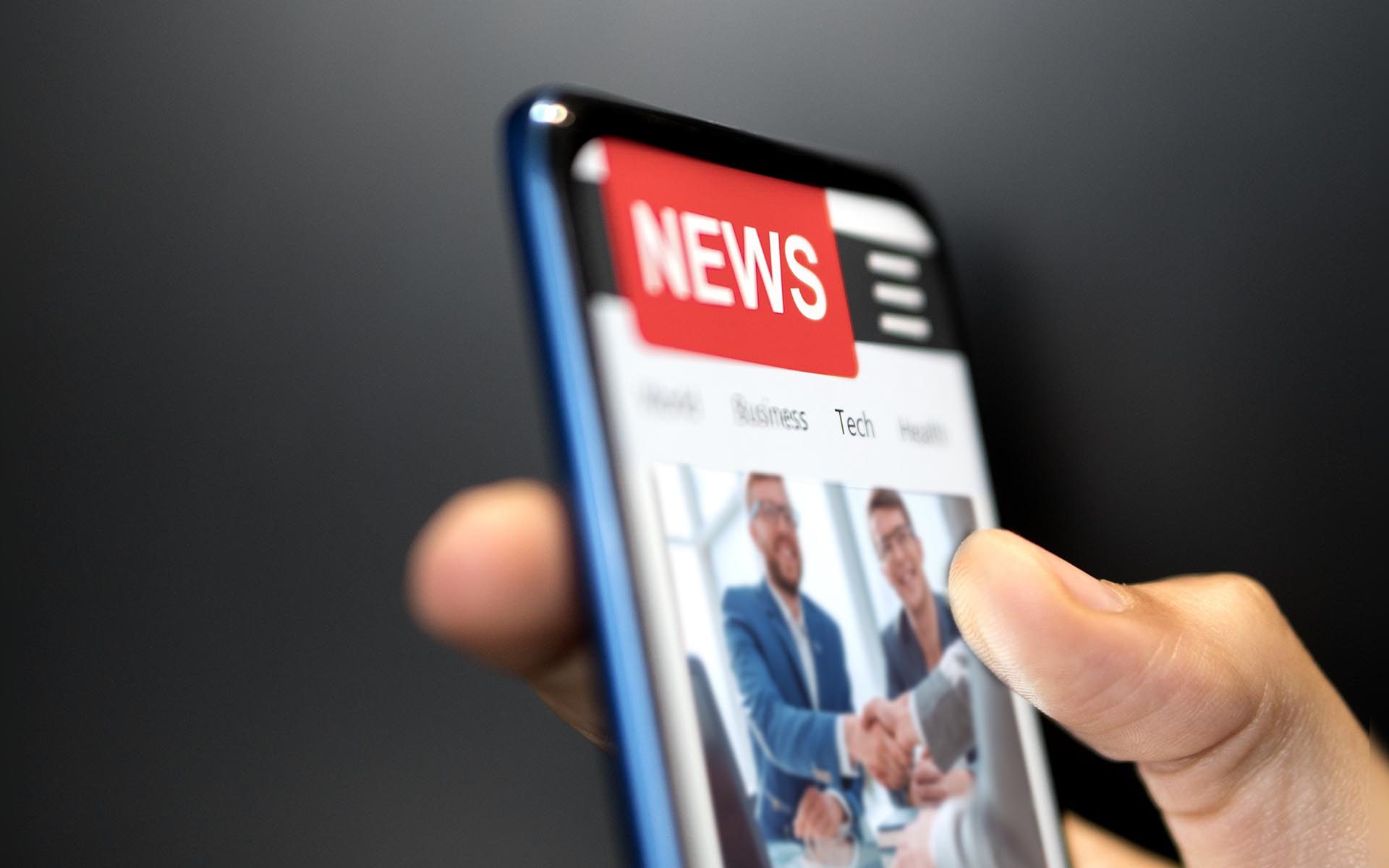 As leaders among mid-market e-commerce platforms and in line with our international expansion operations, Sana Commerce has teamed up with Computel Group: a leading business consulting firm in North America and The Middle East with over 20 years of experience in ERP implementations.

Sana Commerce's unique approach to e-commerce
Sana Commerce's systems will significantly enhance Computel Group's client base's relationships with their customers. Our systems make their ERP and e-commerce work as one and integrates seamlessly with SAP and Microsoft Dynamics ERPs, providing better performance, more convenience, and reliable, cutting- edge technology that can evolve alongside businesses' needs.
Sana Commerce is a one-of-a-kind e-commerce platform built on the premise that your ERP is the single source of truth: the core of your centralized data. This approach bypasses the need to have a middleware integration platform facilitating the data exchange between your ERP and your e-commerce website. Sana Commerce reads and writes directly online from and to your ERP, ensuring everything works as a single, unified system.
This strategic partnership will extend the coverage of Sana Commerce to previously untapped markets.
Prioritizing relationships, not just transactions
Computel Group's expertise in ERP implementation is designed to foster the growth of their clients' businesses and to save them money. But above all, Sana Commerce and Computel Group's focus on relationships, not just transactions, align our vision. Computel Group's consulting and implementation expertise with ERPs like Microsoft Dynamics and Sana Commerce's innovative and ERP-integrated systems will enable our clients to exploit the current status of the market, where online shopping is witnessing the highest growth in recorded history, by achieving record deployment time.