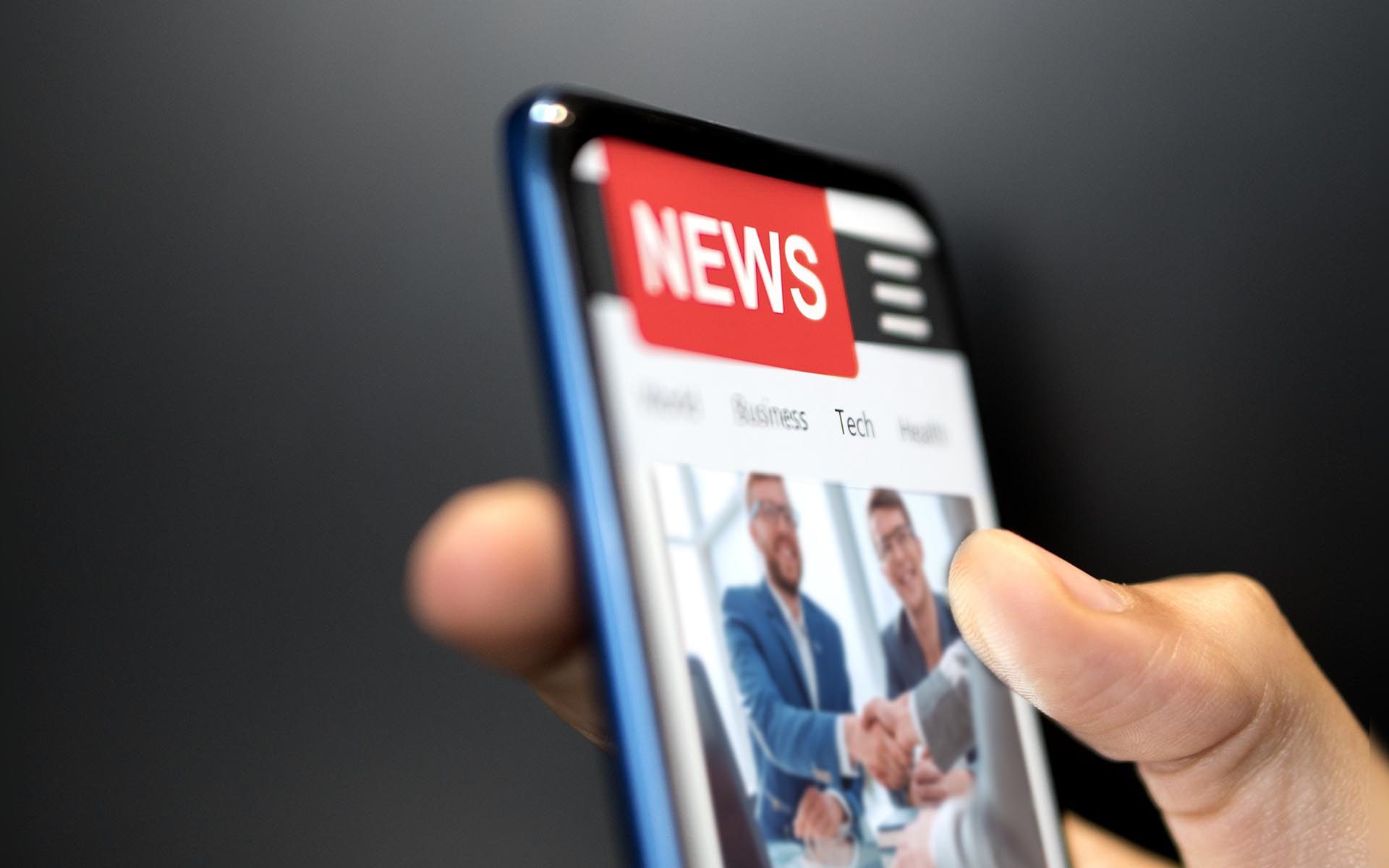 After already making the list in 2018, we're proud to announce that Sana Commerce was once again named one of the Top 250 Scale-Ups in the Netherlands.
Fastest-Growing Scale-Ups of 2019
The list of top Dutch scale-ups is based on the Scale-Up Dashboard, created by the Rotterdam School of Management (RSM) and the Erasmus Centre for Entrepreneurship (ECE). The organizations use a combination of original research and existing, open databases to determine the 250 fastest-growing scale-ups in the Netherlands each year.
Sana Commerce's renewed inclusion in the top 250 list recognizes the time and effort we are investing in growth and innovation year after year.
"To continue to grow and improve as a company each year, while meeting the needs of an ever-growing group of customers around the world isn't an easy task. That's why we're extremely proud of what Sana has achieved in recent years," says Michiel Schipperus, CEO at Sana Commerce.
Sana Commerce's Growth Path
At Sana, we continue to invest in our future by focusing on customer centricity and product development. These investments allow us to better help our customers reach their full potential through integrated e-commerce for Microsoft Dynamics and SAP.