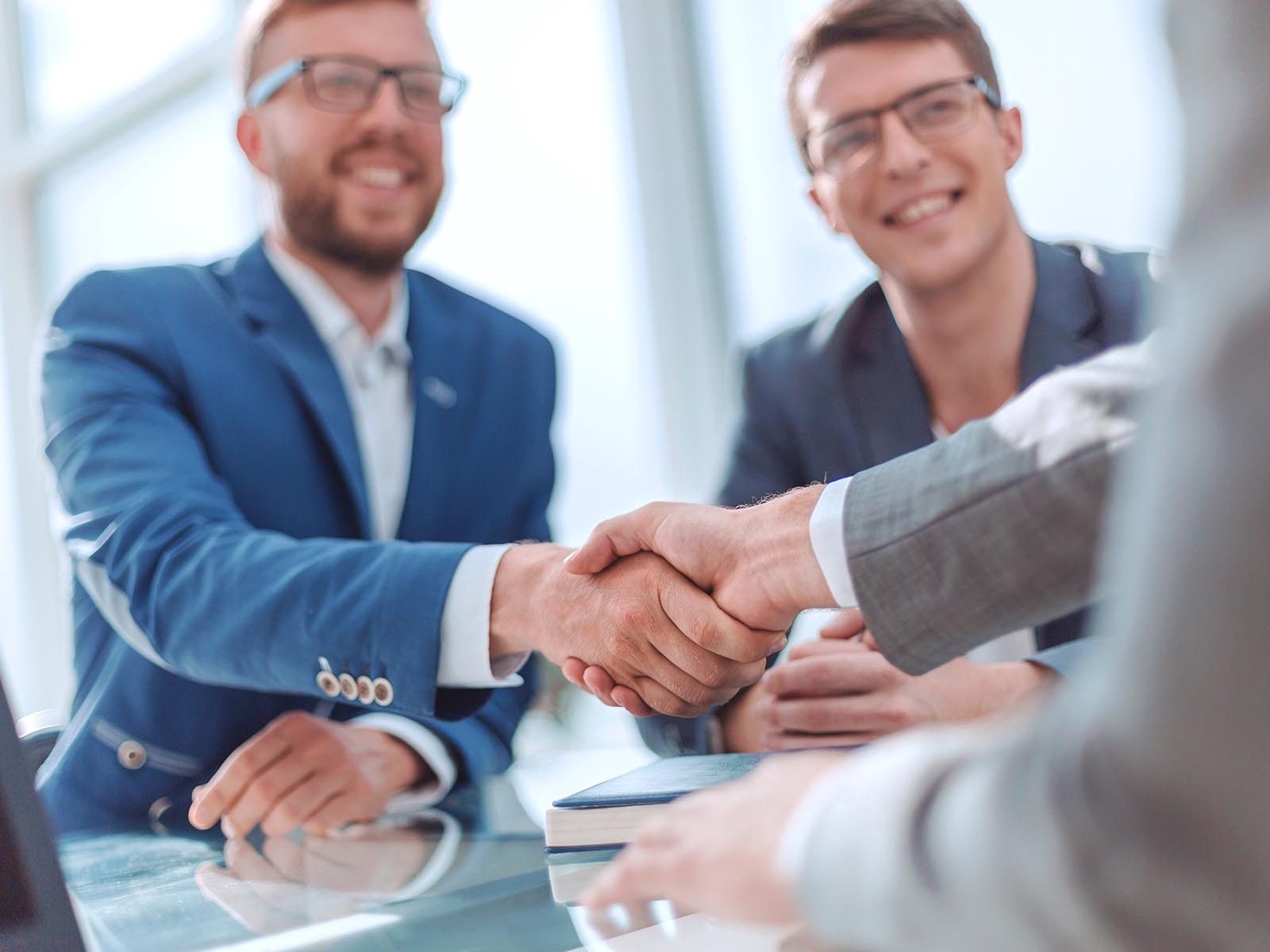 E-commerce software provider Sana Commerce and cloud service provider Databalance Services have entered into a strategic partnership to provide their joint clients with the best service.
"The Sana Commerce solution is great for end-customers because it's so easy to start, using and deploy. We built our connection for a mutual German client to roll out on the Databalance public Cloud. Now the solution is available for all partners who like to run this for their clients," both on the Databalance public and private Cloud solutions, says Philip Kluijtmans, Sales Manager at Databalance.
"We completed a project together for SAP Business One, and the collaboration was excellent. We both have a willingness to help each other," says Tom Hendry, Product Manager at Sana Commerce.
The collaboration makes us "better together"
"Working with Databalance is great. They are very responsive, love testing things out, and they are as customer-centric as Sana Commerce is. This makes our partnership stronger because we have shared values," says Hendry.
Kluijtmans adds, "Sana Commerce and Databalance are better together. Our mutual SAP Business One customers are happy. And for SAP Business One partners looking for a solution that covers all their needs, Sana Commerce and Databalance are that all-in-one solution for SAP Business One. I believe we're better together."
Both parties are thrilled to continue to expand their partnership and to maintain their collaboration.
About Databalance Services
Founded in 1995, Databalance is a cloud service provider that offers services from state-of-the-art data centers. Its locations are some of the safest data centers in Europe for IT housing environments. The company is specialized in data center services such as hosting. Databalance's goal is to deliver the fastest possible platforms for SAP systems. Databalance is an SAP PE Services partner (Gold).