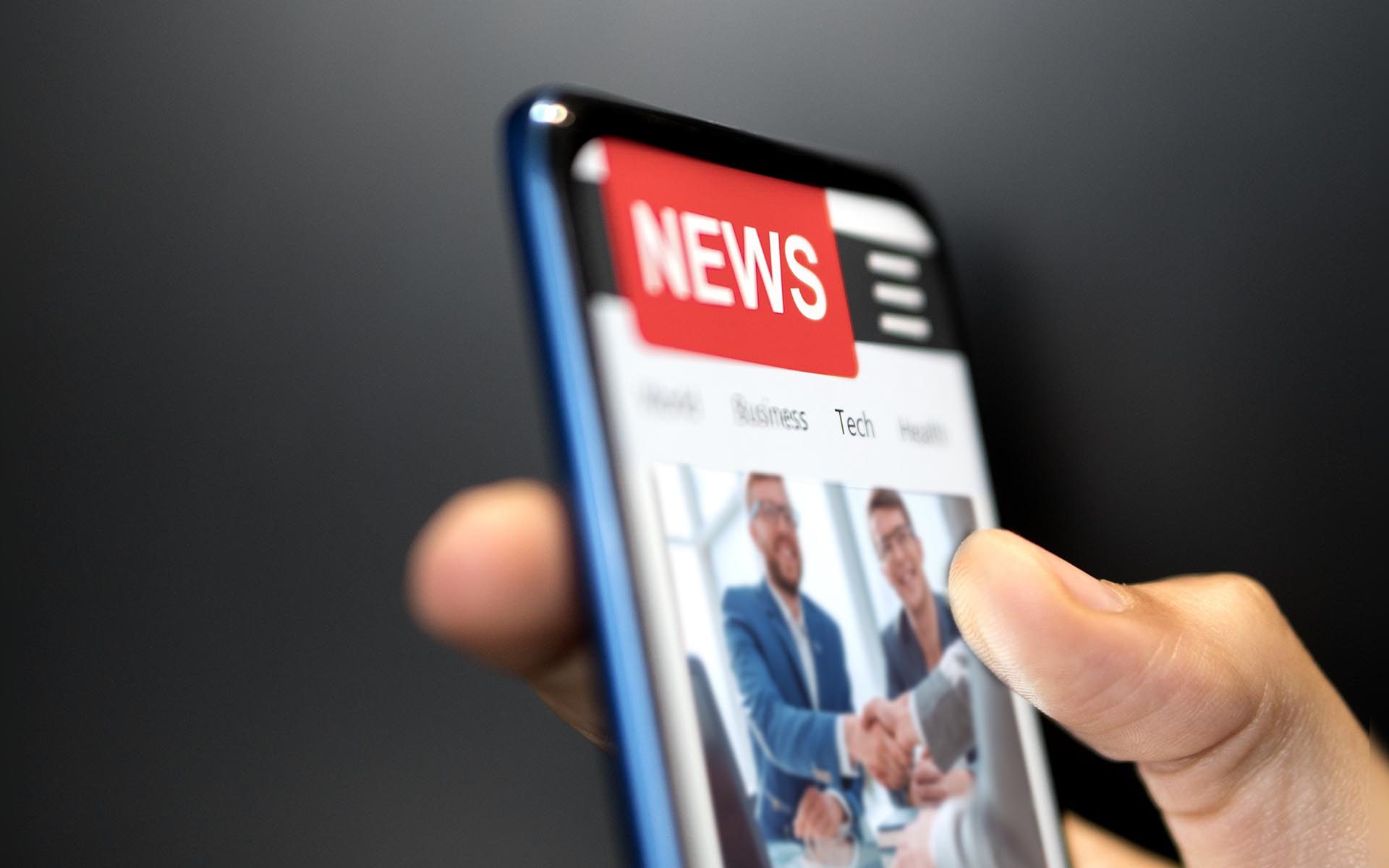 Sana and Triggerfish enter a strategic partnership to increase local delivery capacity, collaborate on joint sales and marketing activities, and further develop both businesses in the ANZ market.

Sana Scales Local Delivery and Service in Australia and New Zealand
Sana, with headquarters in Rotterdam, the Netherlands, has grown their customer base in the ANZ region by 110% and their monthly recurring revenue by 230% in the last two years. They've had a local presence in the region for over a year now, and have been reaching these targets through direct and partner sales. These growth numbers indicate that now is the time to scale up and provide additional local resources for project management, implementation and customization.
In order to provide an increased level of local support to customers in their strategic move to digital commerce, Sana has teamed up with Triggerfish, an Australian-based lifecycle services organization specializing in fueling digital growth in B2B organizations.
Sana and Triggerfish Join Forces
With this new partnership, Triggerfish will be available for the entire Sana Commerce implementation process, from business case to launch, and even through web store optimization and ongoing campaign launches. Their role will be to offer both technical knowledge and act as an e-commerce consultant.
The companies are looking forward to collaborating closely and working on joint marketing and sales projects to fuel the growth of B2B e-commerce in Australia and New Zealand.
"This partnership with Triggerfish is an important part of our continuous global expansion," says Michiel Schipperus, CEO at Sana Commerce. "We see huge potential in the Australian and New Zealand markets, and we want to show our strong commitment to this region. Triggerfish can help us expand our services, and we know that they truly understand local customers. We have full faith in this new strategic alliance, and we're looking forward to seeing what the future will bring for Sana and Triggerfish."
Ben Shapiro, CEO at Triggerfish, is also enthusiastic about the collaboration: "We have evaluated many e-commerce solutions for the B2B market. Sana is one of the best solutions to support an agile implementation, as it paves the way for B2B customers to quickly deploy e-commerce without long, expensive integration projects and maximize investments in their ERP platform."
About Triggerfish
Triggerfish Corporation is an organization that was founded on the belief that a pragmatic approach to enabling MarTech that connects Business Goals and builds a Marketing Operations rhythm in order to fuel digital growth in B2B organizations. Triggerfish provides lifecycle services from business case, technical implementation, running the e-commerce operations and ongoing optimization.
About Sana
Sana offers the shortcut to e-commerce through seamless integration with SAP and Microsoft Dynamics. Their web stores help businesses empower customers, improve their buying experience, simplify setup and maintenance, and increase sales.
Sana is one of Europe's fastest growing companies. In addition to being a certified partner of Microsoft Dynamics and SAP, they have also been cited in Forrester Wave and are the driving force behind over 1,200 web stores worldwide.