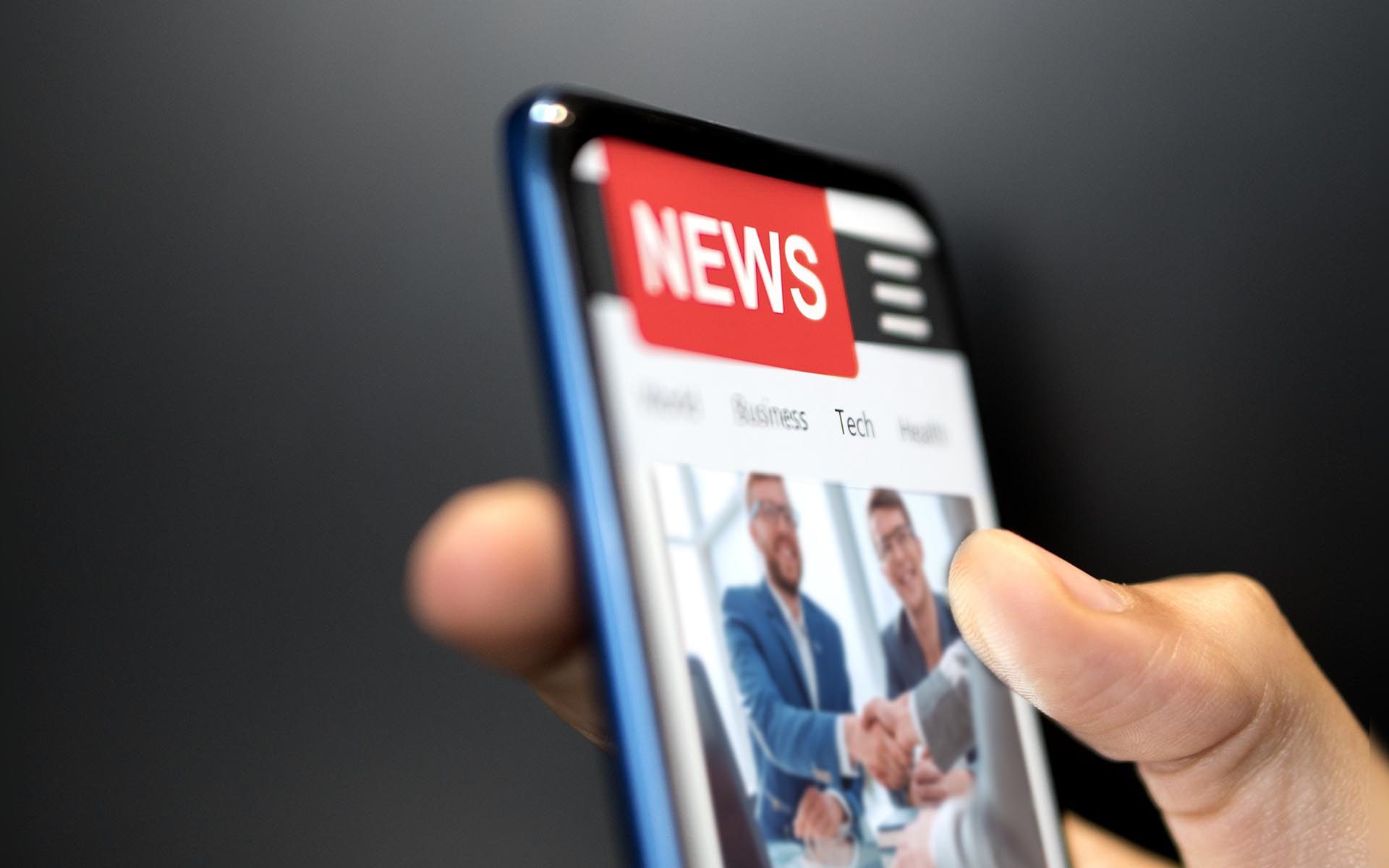 We're proud to share that Sana Commerce has won the SAP ICC EMEA Partner of the Year award!
The award was announced at this year's SMB Innovation Summit in Nice, where SAP Integration and Certification Center (ICC) selected us as EMEA Partner of the Year 2019. The award recognizes our successful four-year partnership and cooperation with SAP.
It has always been our goal to create a solution that helps companies realize their full potential by boosting online sales and improving efficiency. We're therefore delighted to have seen so much success with our SAP customers and that SAP has recognized our efforts.
And we're not done yet. We're continuously working with SAP ICC to ensure our e-commerce solution seamlessly integrates with SAP systems in order to better serve our customers:
We've just renewed our Software Development Kit (SDK) and add-on certifications for the upcoming three years. This allows us to further develop Sana's add-on inside SAP Business One.
In a couple of months, we'll be applying for SAP Business One Cloud qualification, with certification expected shortly after.
Our vision is to become a "loosely-coupled" solution by altering our integration to leverage the service layer — SAP's latest technology. This aligns with SAP's goal to switch more of its customers to HANA.*
*But don't worry if you're not yet on HANA, Sana will continue to support and develop our SQL integration too!
Learn more about our SAP certifications and find us in the SAP directory.