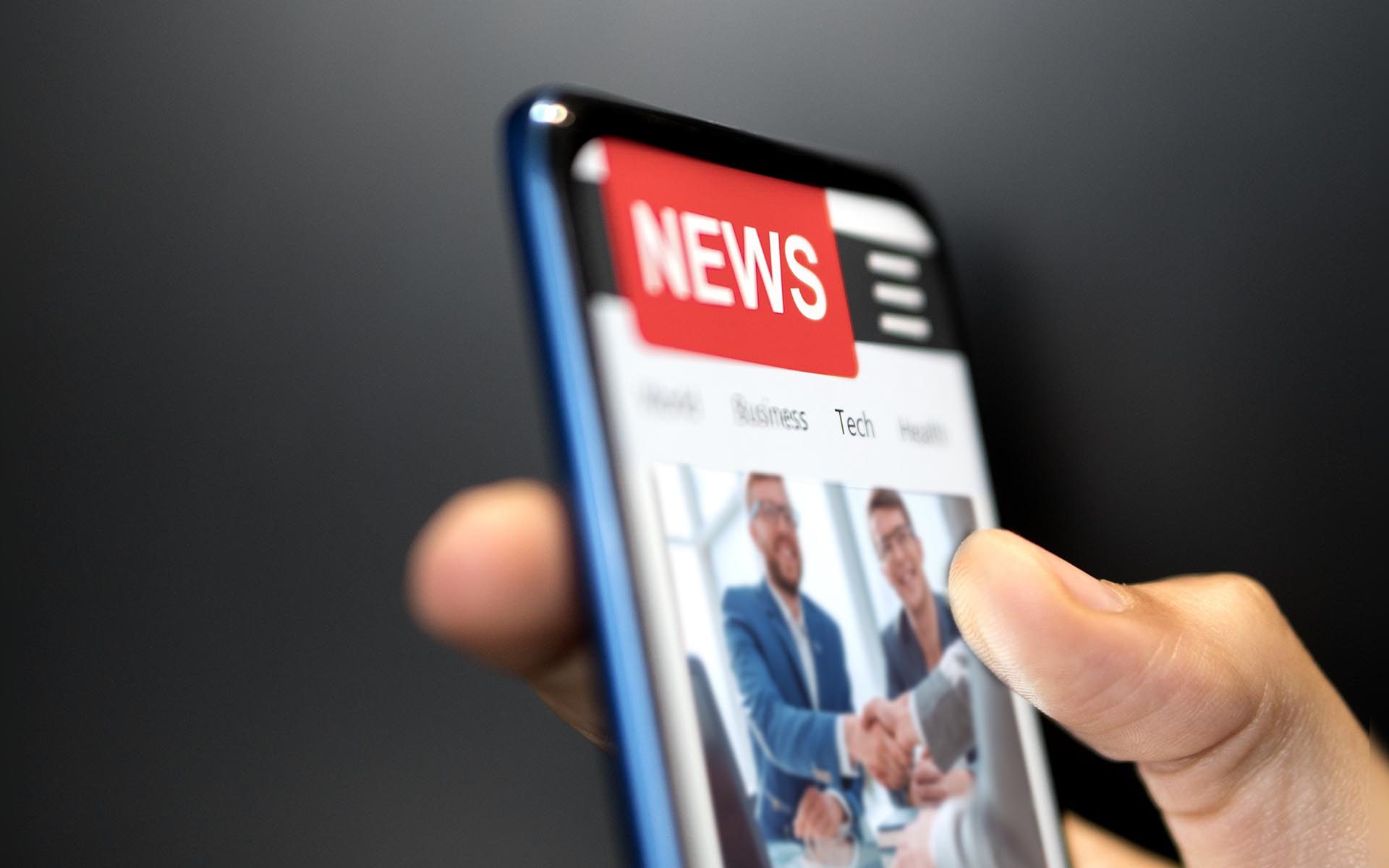 We're excited to share that Sana has been named one of the Top 250 Scale-Ups 2018.
Even though we're still (just) in the first quarter, 2018 is a special year for Sana. Not only are we celebrating our tenth birthday (keep an eye on our channels for more about that soon!), but we've been named one of the Top 250 Scale-Ups in the Netherlands.
Fastest-Growing Scale-Ups of 2018
The list of fastest-growing Dutch scale-ups is based on the Scale-Up Dashboard, created by the Rotterdam School of Management (RSM) and the Erasmus Center for Entrepreneurship (ECE). A combination of original research and existing, open databases is used to determine the 250 fastest-growing scale-ups in the Netherlands. We couldn't be prouder to once again be included in this prestigious list.
Proud of Our Achievement
Start-ups generally get the most attention, which is understandable: there's an undeniable allure to the (potential) next big thing. The next disruptor. The idea that could change the way we think about something we take for granted, such as hotels or public transport.
But it takes more than just an incredible idea for a company to survive the first few years and develop into a scale-up. You have to remain flexible to stay afloat in a dynamic market. You have to make tough decisions when faced with unexpected hurdles. And, above all, it takes a lot of hard work and dedication across the organization.
"This award is proof that over the past 10 years, we have managed to find a unique team of committed, entrepreneurial and result-driven people across the globe," says Michiel Schipperus, Sana's CEO. "This wouldn't have been possible without the drive and dedication each and every team member brings to the table every day, our strong global network of partners, and of course our customers, who inspire us to keep improving. I couldn't be prouder of Sana, and I'm confident that even bigger and better things lie ahead."
We would also like to extend our congratulations to the other 249 companies on the list. We couldn't be in better company.