E‑commerce resources
Discover the latest trends in e-commerce, get expert advice and learn more about Sana Commerce in our blog posts, videos, reports, and other free resources.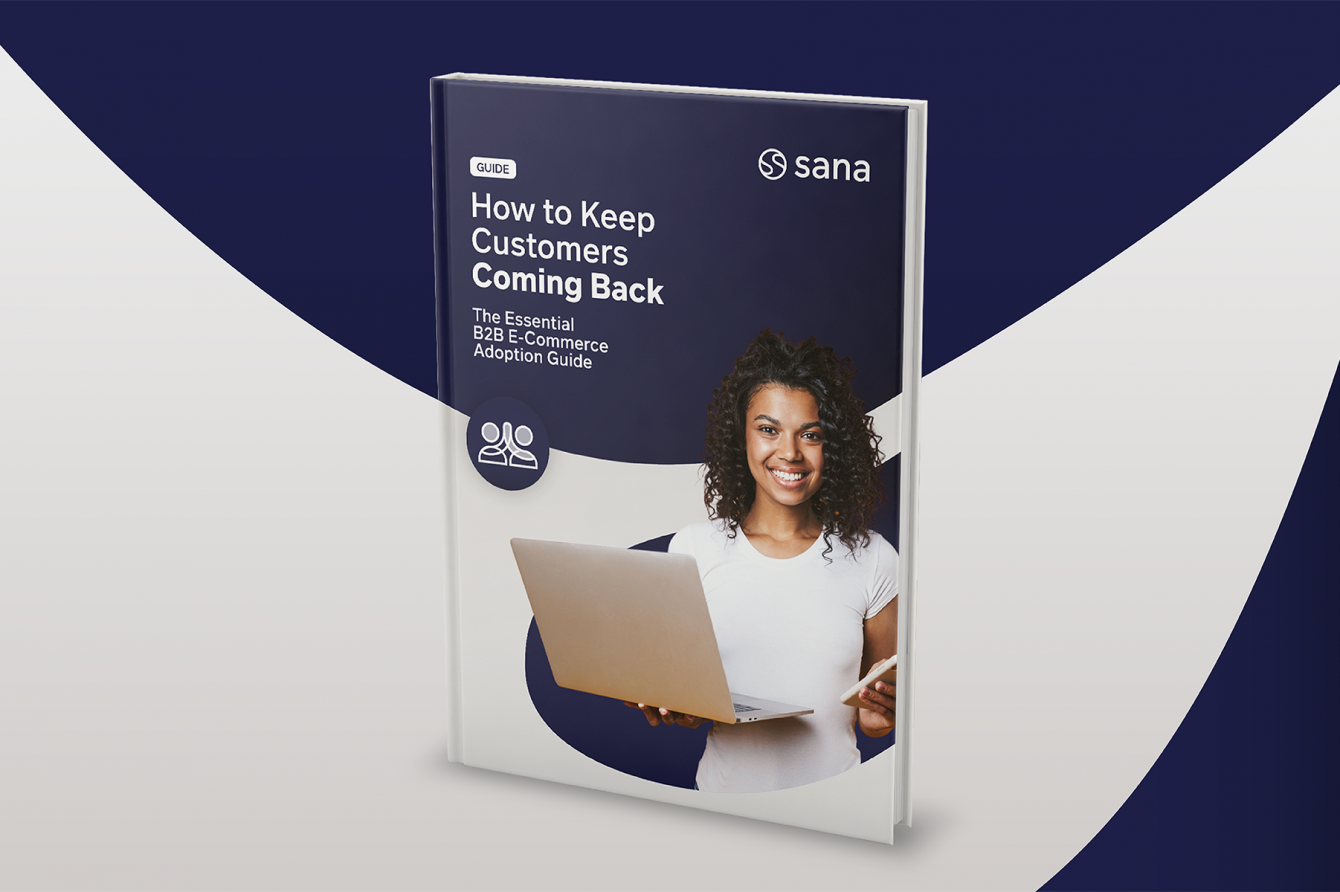 Top rated articles
The Essential B2B E-Commerce Adoption Guide: How to Keep Customers Coming Back
Top rated articles
ERP e‑commerce integration: How it works, benefits, and more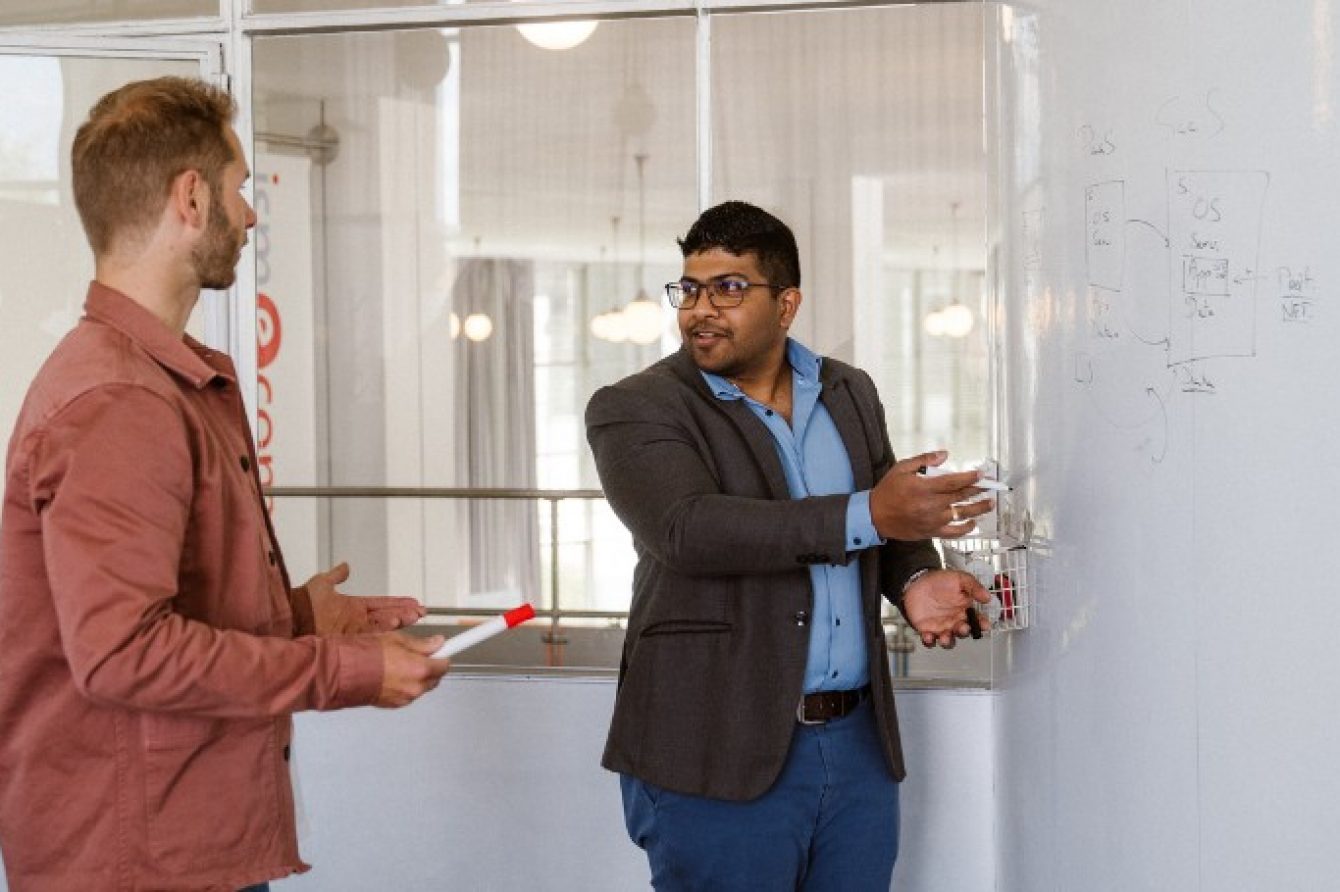 Top rated articles
Why and how to move your online store to SaaS [4-step guide]
Filters returned no results.
Loading...
Looking for more e-commerce tips and expert advice for your business?