E‑commerce resources
Discover the latest trends in e-commerce, get expert advice and learn more about Sana Commerce in our blog posts, videos, reports, and other free resources.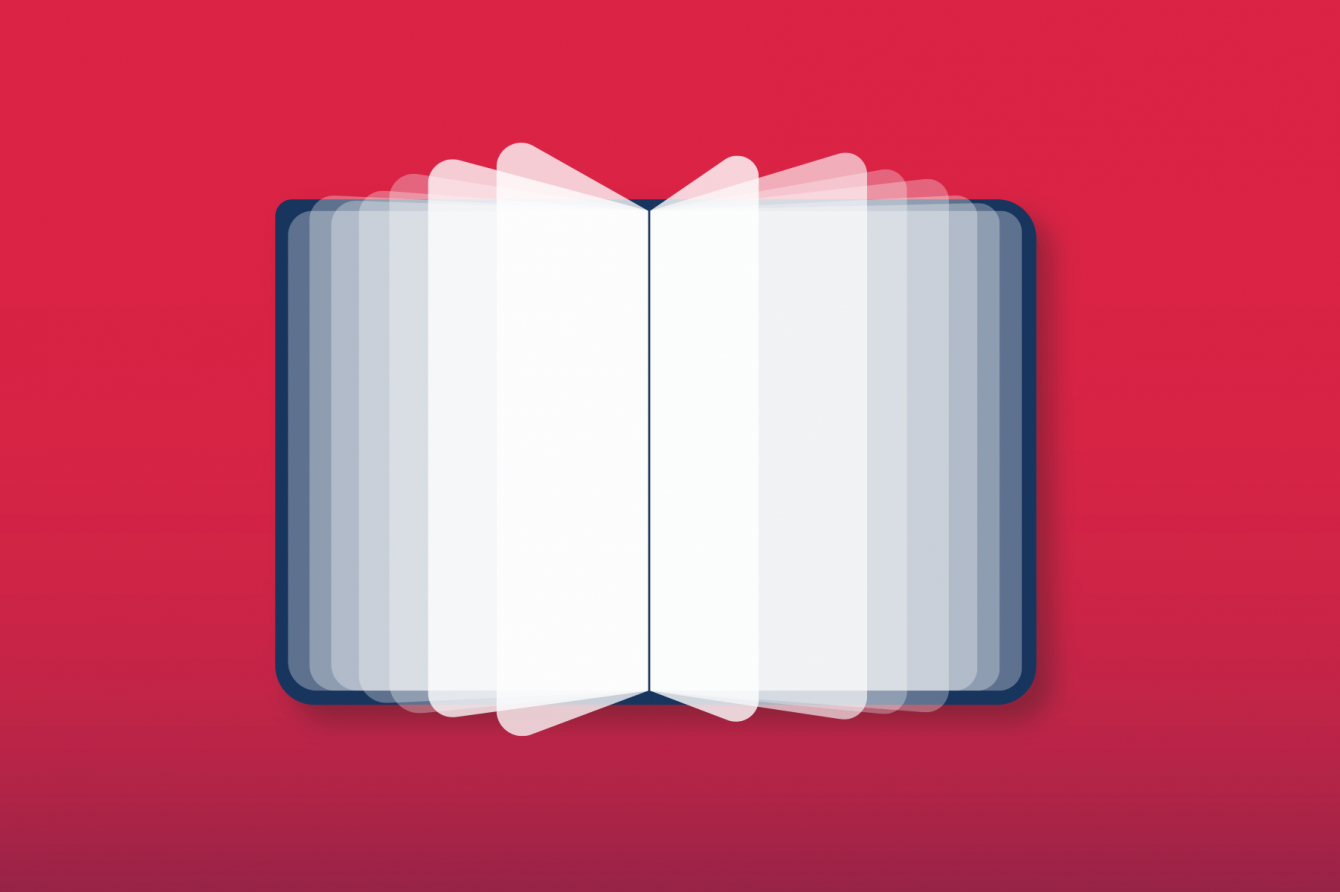 Top rated articles
Automotive industry trend report: Accelerating toward e-commerce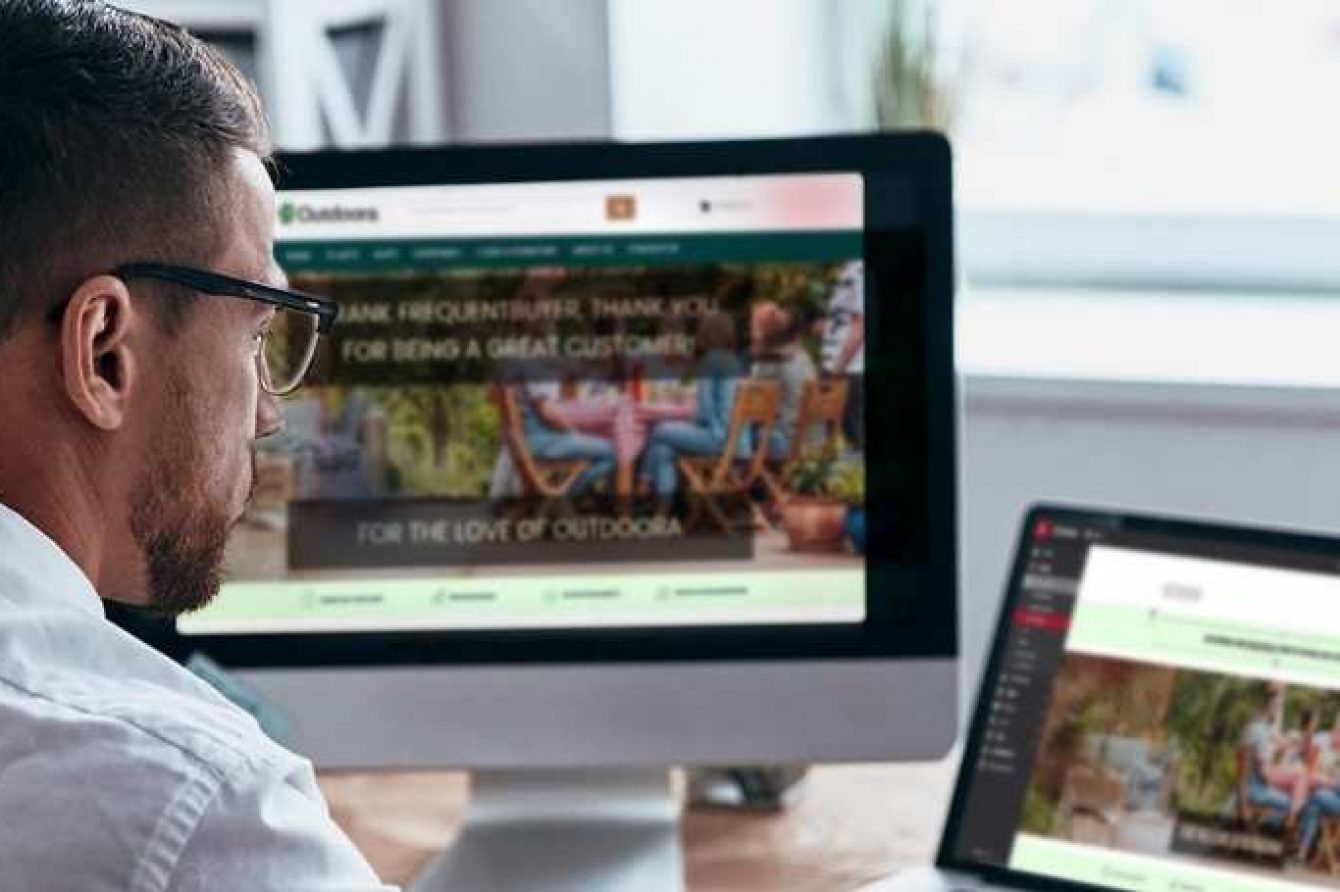 Top rated articles
Sana Commerce Cloud vs. Microsoft D365: Which is the better solution?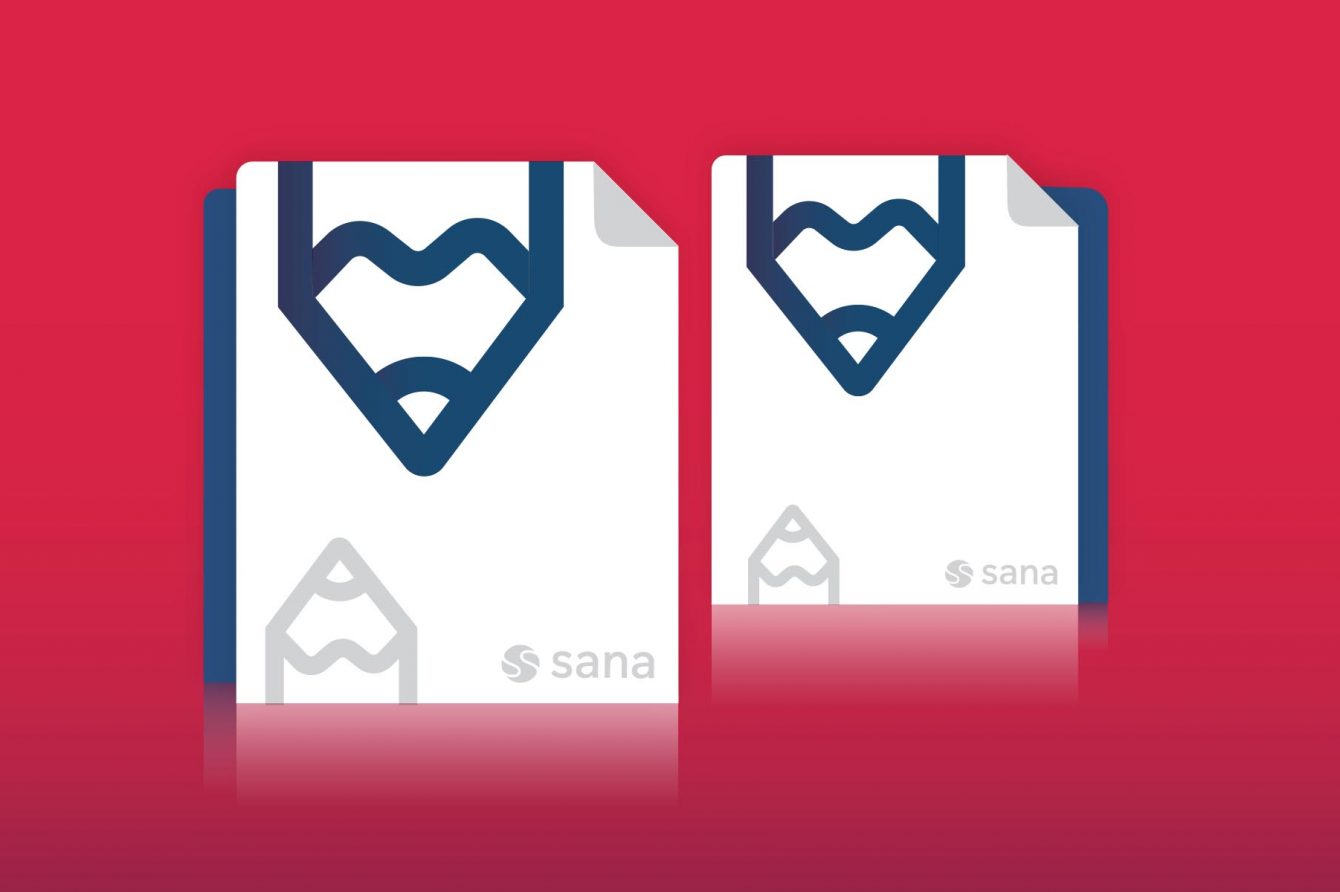 Top rated articles
4 steps to convince your internal stakeholders about e-commerce: PPT template
Filters returned no results.
Loading...
Looking for more e-commerce tips and expert advice for your business?