[NEW] FREE DOWNLOAD
2022 Supply Chain & E-Commerce Handbook
A complete guide for manufacturers, distributors, and wholesalers in Australia and New Zealand.
Understand the challenges across the supply chain today — and how can you address them
Actionable tactics for optimising your supply chain and driving more revenue
Maximise your buyer-seller relationships in a digital era
Avoid common supply chain and e-commerce pitfalls
Build resilience against supply chain disruption
As consumer demand increases, so do supply chain bottlenecks. Businesses today face the challenge of splitting their focus between addressing supply chain issues and optimising their e-commerce experience.
This handbook covers key steps companies can take to mitigate these challenges, such as:
Increasing visibility as buyers diversify their own supply chains
Digitising the supply chain for increasing efficiency and adaptability
Strengthening customer experience in the midst of disruption
Download now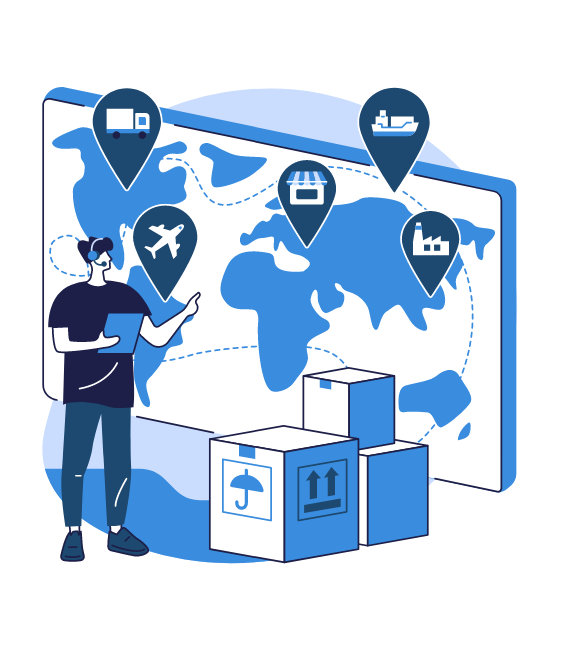 Create new revenue streams through supply chain digitisation
As customer expectations diversify, many companies are shifting their business models to alternatives such as B2B2C, D2C, and B2E, to meet more specific end-customer needs.
Discover the benefits of digitising supply chains and expanding e-commerce strategies
Understand how business models are being adapted for new revenue opportunities
Know what to look for when choosing an e-commerce platform to serve B2B customers
Learn more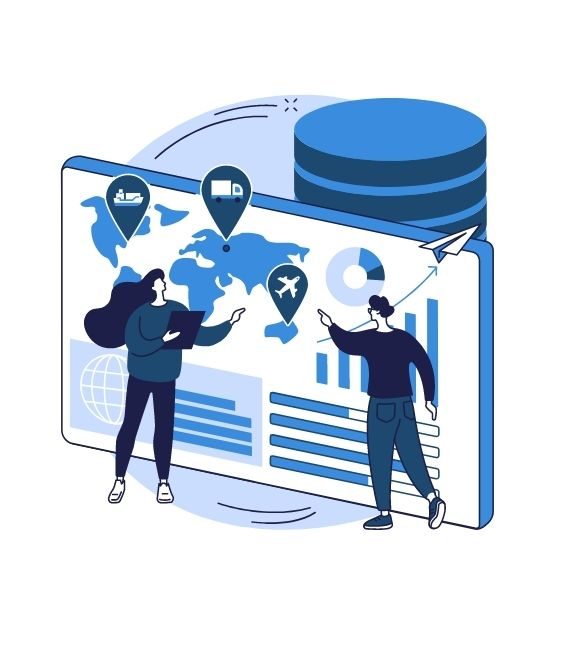 Poor CX experiences slow down supply chains
Modern supply chains need to be fast, flexible, reliable, and efficient to meet the expectations of customers today. Despite an increase in digital adoption, many B2B organisations still struggle to offer the customer experience their buyers are seeking.
Discover how you can improve customer experience while optimising your own supply chain processes.
Explore the full guide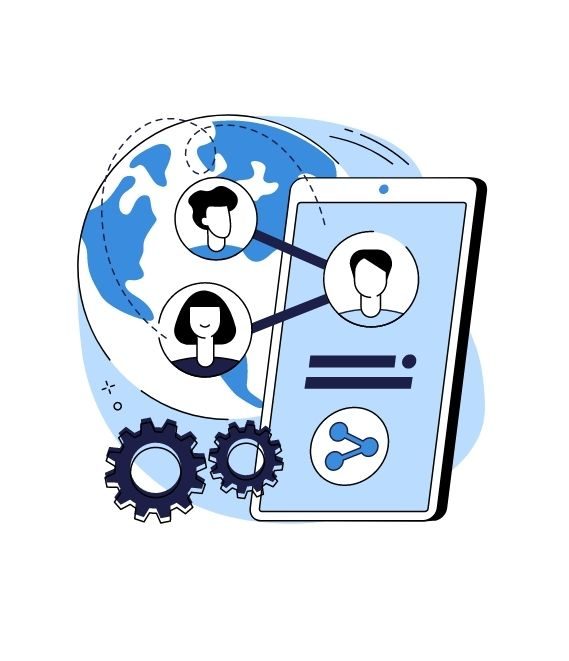 Ready to optimise your supply chain?
Download the full guide for more on how to optimise your supply chain, strengthen customer relationships, increase revenue, and leverage digital disruption.