Our one-stop shop for Sana Commerce partners
We believe in the power of partnership and collaboration, and we know our partnerships are stronger when our network is empowered with the right resources. This Partner Hub will serve as your dedicated home for all the content, resources, and information you need to leverage our expertise, educate your clients, and drive more (and better) business. 
What the e-commerce industry thinks

G2 recognizes us a high performer in e-commerce platforms

We maintain a strong rating on the business app and software discovery platform , GetApp

We're named momentum leader among mid-market e-commerce platforms
Unlocking the synergy in ERP and e-commerce
Once they've invested in a Dynamics or SAP ERP system, your clients have also laid a strong foundation onto which they can layer an e-commerce solution. With half the work already done, leveraging ERP to power an engaging, personalized, and reliable e-commerce solution is a no brainer.
By adding e-commerce to your product portfolio, you can:
Meet the needs of clients already looking to go online with minimal hassle
Anticipate the needs of customers who may not yet know their organization can benefit from e-commerce integrated with real-time ERP data
Elevate your position in your clients' eyes from an ERP partner to a strategic business partner that fills needs within, and adjacent to, their area of expertise.
Become a Partner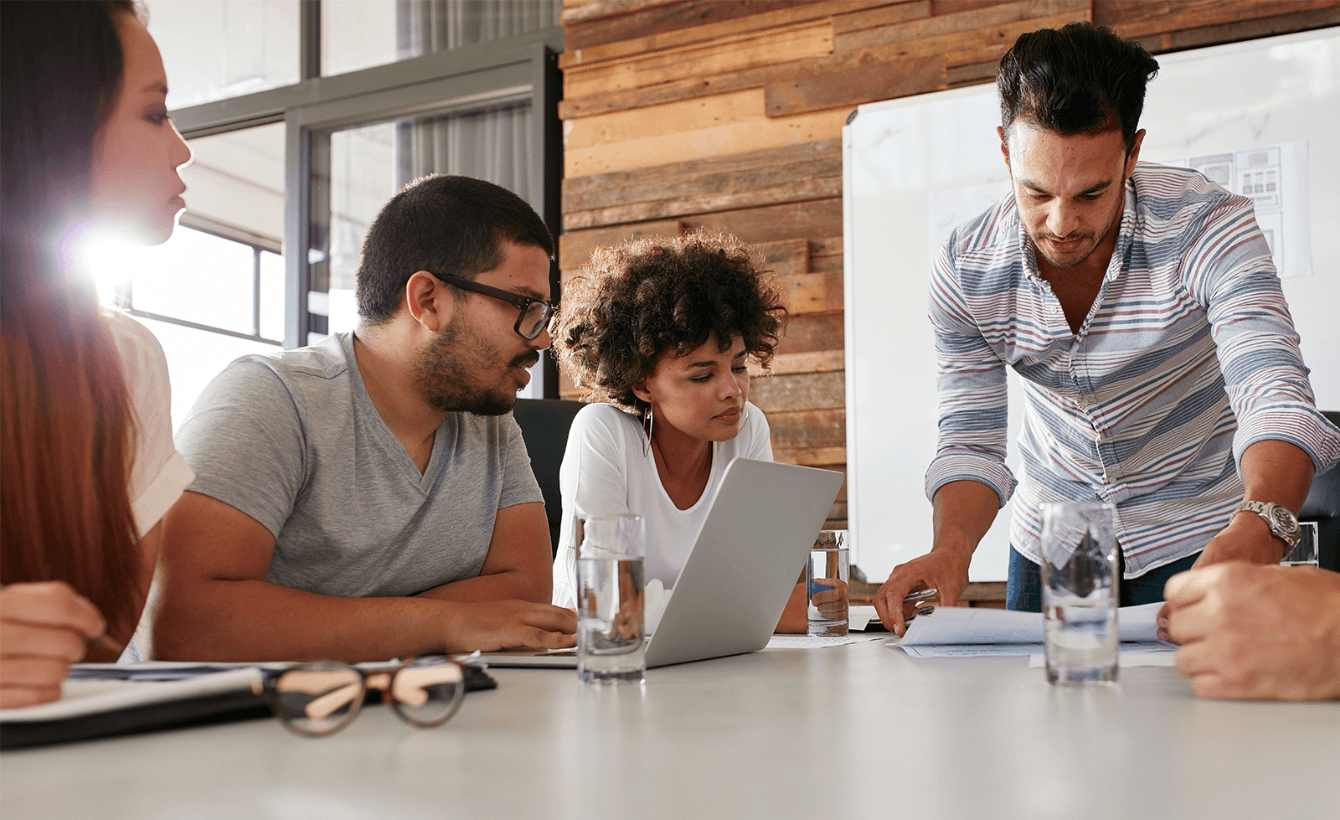 Are you a current partner looking for more information?
We're here to help. Visit any of the links below to learn more or find an answer to your specific question. If you still can't find what you're looking for, please don't hesitate to get in touch with your Partner Alliance Manager.

Sana Help
Are you looking for support for your partner activities? We're here to help!

Sana University
Get access to all our online courses, learn about our product and get certified.

Sana Community
The Sana Community offers full access to all the information and materials you could ever need.
Are you ready for a powerful partnership?