Sana Commerce partners
Learn more about Sana Commerce's worldwide network of partners and find out how your organization can become a Sana Commerce partner.
See Sana Commerce Cloud in action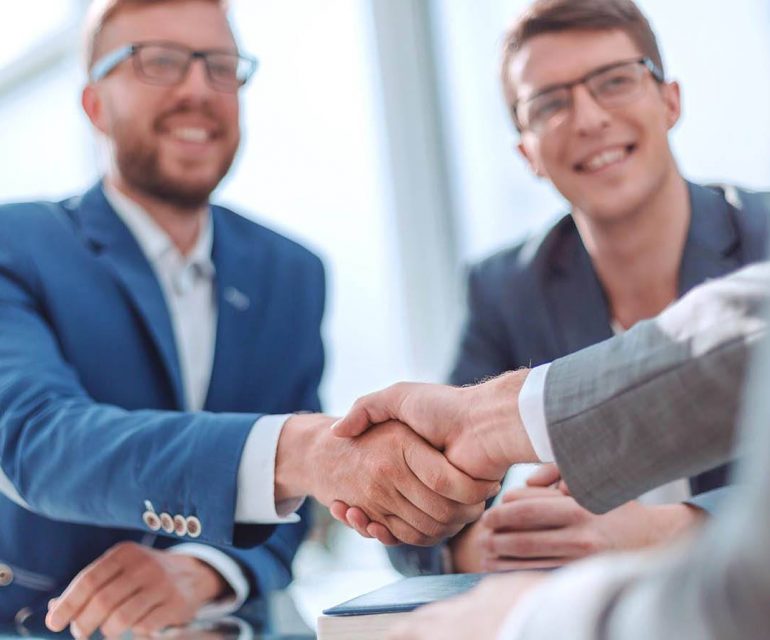 The Sana Commerce partner network
We believe in the power of partnership and collaboration. That's why we love welcoming new partners and ambassadors to our continuously expanding network and empowering them with the right resources.

Browse our partners
Discover our network of resellers.

Sana Commerce partner program
Interested in becoming a Sana Commerce partner?

Partner resources
Are you looking for help or resources?
Discover our partner program
Whether you're a specialist or a company looking to sell or refer our integrated e-commerce solution, we have a program that will fit your goals.
Becoming an Implementation Partner means getting all the support and help you need in order to sell and implement integrated e-commerce to your customers.
You can also become a Selling Partner, which means you can add Sana Commerce to your product portfolio without having to directly sell or implement our solution yourself.
It's always exciting to see IT specialists and digital experts understand the power of truly integrated e-commerce. Become a Sana Commerce Ambassador and join our growing network.
Find out more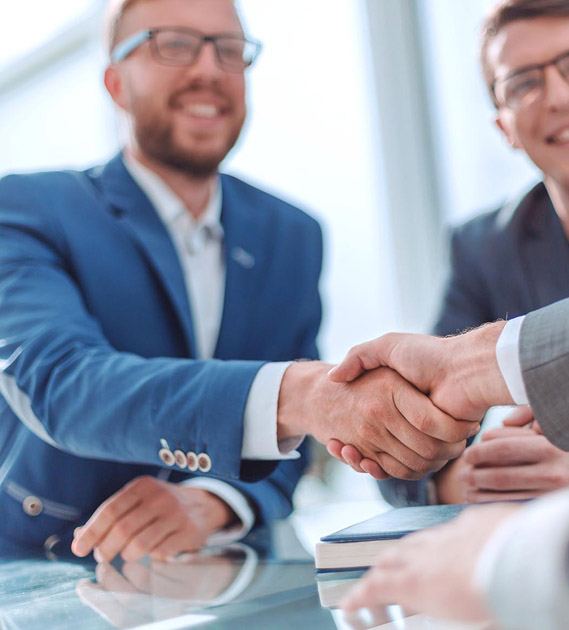 "Sana Commerce has proved to be a valued business partner. They are attentive to client needs and understand how e-commerce fits into the market."
Kevin Johnson | Partner & D365 Practice Leader at Sikich
See all partners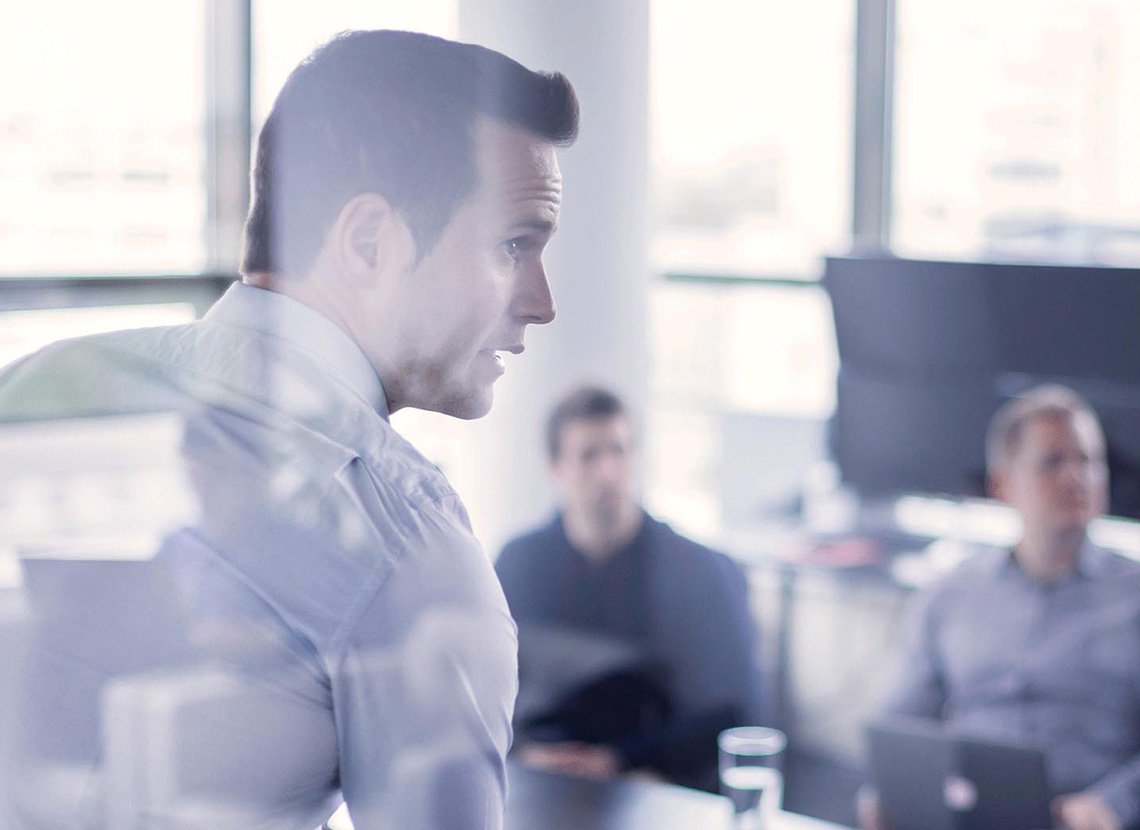 Are you a current partner looking for more information?
We're here to help! Visit any of the links below to learn more about Sana Commerce or find the answer to your specific question. If you still can't find what you're looking for, please don't hesitate to get in touch!

Sana Help
Are you looking for support for your partner activities? We're here to help!

Sana University
Get access to all our online courses, learn about our product and get certified.

Sana Community
The Sana Community offers full access to all the information and materials you could ever need.
Are you ready for a powerful partnership?