Black Friday Promo | Up to 64% off all SCC implementation packages | Valid till the 22nd of December | Available now
See Sana Commerce Cloud in action
See why we're the best e-commerce platform when it comes to native ERP integration and how it will transform your online buying experience.
Get tailored advice and a custom report on how to:
Use your existing ERP investment with your e-commerce

Maximize your ROI and drive online sales

Improve the reliability of your online offering for clients

Scale and grow easily in and beyond your market



Join our 1,500+ customers worldwide
We now have orders from customers we previously had no contact with.
No more manual order intake and processing. Stock availability, customer-specific pricing, volume discounts, etc. are all administered in NAV and work great in the web store.
Sana Commerce really boosts your online sales.
The pricing for the performance is excellent. Of all the e-commerce solutions we looked at, Sana Commerce was the best in pricing, performance and connection to our ERP.
We now have a webshop implemented in a very short amount of time.
The webshop works and we don't need a whole team in Austria to keep it alive. It just works and we can focus on development and new things. Pros: Standard integration Dynamics AX and Perfion. Fits in our IT Strategy. Very professional people on the Sana team. Fast implementation, no surprises.
Best e-commerce I found that integrates with SAP.
It connects perfectly with our ERP and makes our internal processes so easy. We don't have to worry about updating the inventory info or stuff like that. The integration is smooth and it also notifies admins when you have an issue with a customer or internal Sana task.
Simple to set up and use!
I'm not an IT Manager, but the ease of configuration and use allowed me to create our shop independently. This is a complete and professional tool for businesses with a high level of ERP integration.
Frequently Asked Questions
How is Sana Commerce Cloud different from other e-commerce platforms?
Sana Commerce Cloud is designed to integrate seamlessly with all SAP and Microsoft Dynamics ERP systems. Instead of relying on complicated and insecure connectors or middleware, our e-commerce solution is installed natively, inside your ERP.
This means your web store and ERP system can exchange data in real-time, without sacrificing the performance of either system — giving your customers a seamless online buying experience using the most reliable product, inventory and price information.
In addition to our state-of-the-art integration, we offer extensive support, dedicated experts and tried and true e-commerce strategies to help you succeed.
What are the benefits of an ERP-integrated e-commerce solution as opposed to using a mainstream solution?
With an ERP-integrated solution, all changes to your ERP data appear immediately in your web store and vice versa. Our solution is built into your ERP and does not rely on third-party connectors or middleware.
Sana Commerce Cloud processes all your information in one place, eliminating redundancies, inconsistencies and the need to manually maintain more than one set of business data.
What ERP systems do you integrate with?
We support all SAP and Microsoft Dynamics ERP systems:
Microsoft Dynamics AX
Microsoft Dynamics NAV
Microsoft Dynamics 365 Business Central
Microsoft Dynamics 365 for Finance and Operations
SAP ERP
SAP S/4HANA
SAP Business One
How long does it take to implement Sana Commerce Cloud?
The time and resources to implement Sana Commerce Cloud depends on your business needs and existing tech stack.
You can get to work quickly with our out-of-the-box SaaS product, Sana Commerce Cloud, which is easy to deploy and benefits from a largely automated rollout as well as biweekly product updates after implementation.
If you require extensive customizations, implementation will take longer and require bespoke development work. A customized solution will also not benefit from biweekly product updates.
If a customized solution better suits your business needs, a requirements study will be carried out so that you know exactly how much work will be required to implement and when you will be able to launch your ideal web store.
I have complex business needs. Do you support customizations?
Our solution is purpose-built for businesses with complex needs. Meaning? Our product is ready for the complex B2B use case, out-of-the-box.
If you require bespoke development work, a requirements study will be carried out so that you know exactly how much work will be required to implement and when you will be able to launch your ideal web store.
Request a demo to speak with one of our consultants and learn more about this option.
Do you support third-party integrations?
With Sana Commerce Cloud, you can access Sana Apps and integrate with e-commerce add-ons and marketplaces to sharpen your web store performance and unlock additional functionality.
You can even extend the capabilities of your Sana Commerce Cloud web store with add-ons that transform the way you do business, whether that's delivering goods to your customers, optimizing the payment and checkout flow, managing the content of your web store or building marketing campaigns to reach new customers. Request a demo to learn more from one of our business specialists.
See how businesses like yours are benefiting

"Thanks to ERP integration, agents can rely on information in the web store as the most up-to-date source of truth for customers — without needing to switch between systems. There are also less calls coming through, leaving more time for meaningful conversations with customers."
Daniel Wickman | CFO at Food & Dairy Co.
---
82%
of customers now order online
75%
less calls for customer support
More
brand advocates and referrals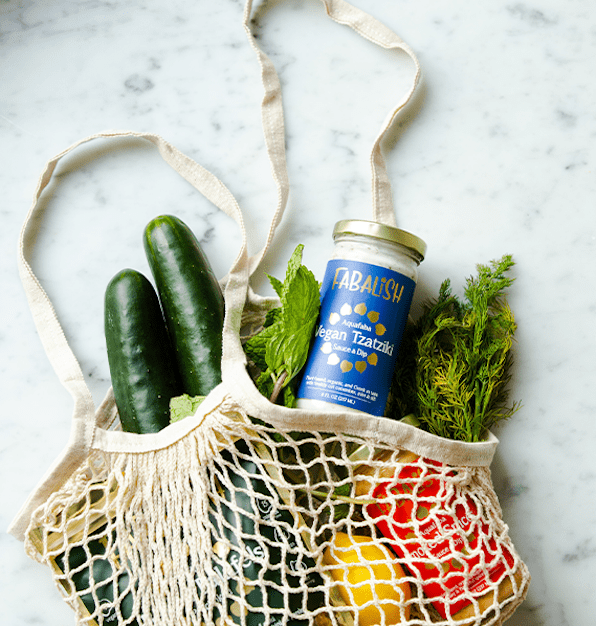 Ready to transform the way you do e-commerce?