Speak directly with an
e‑commerce

expert

Book a free call to get answers to all your e-commerce questions — whether you want to know more about Sana Commerce in particular or e-commerce in general.
What will you get out of this consultancy call?
A personal Q&A with one of our e-commerce experts

Receive tailored advice on how to meet your business goals

Discover the benefits of ERP-integrated e-commerce

Learn how our out-of-the-box integration works



See how businesses like yours are benefiting

"With the support of an ERP-integrated web store, changes that once required three teams and multiple days now take a single person and a few minutes."
Willem Pretorius | IT Manager, Montego Pet Nutrition
---
71%
sales generated through the web store
Time saved
from 2 days to minutes for price updates
32%
reduced total cost of ownership

"Thanks to ERP integration, agents can rely on information in the web store as the most up-to-date source of truth for customers — without needing to switch between systems. There are also less calls coming through, leaving more time for meaningful conversations with customers."
Daniel Wickman | CFO at Food & Dairy Co.
---
82%
of customers now order online
75%
less calls for customer support
More
brand advocates and referrals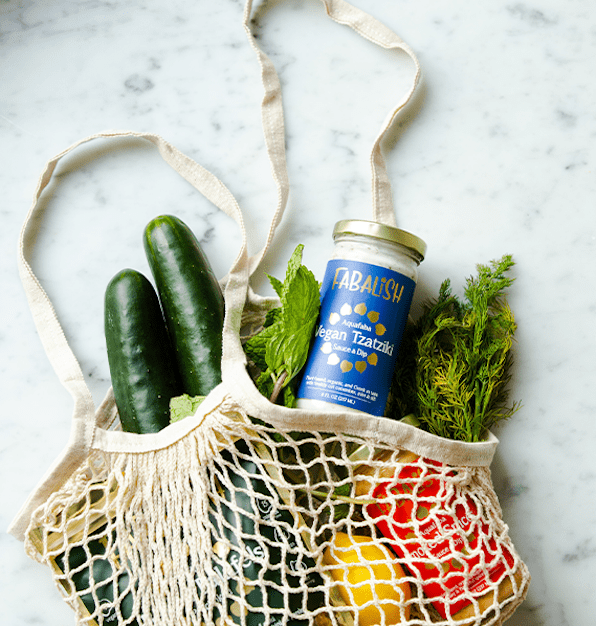 "A modern and feature-rich storefront, in addition to quick and easy product search and reliable order entry has improved the company's image in the market."
Marco Morreale | E-commerce Project Manager, Univergomma
---
Over 90%
of product orders take place online
Improved
customer relationships
5,000
orders and 80,000 product searches daily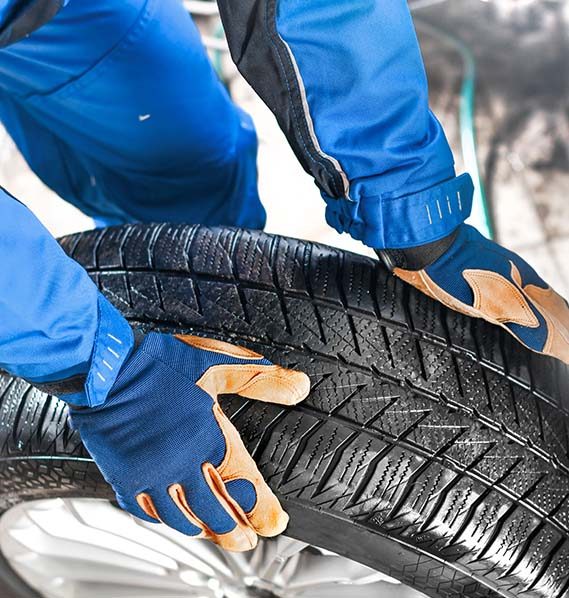 "We found a solution that met our organization's needs across departments and met our customers' needs, so we avoided any resistance — internal or external. Our sales team wanted to leverage Sana Commerce, as did our marketing team and our leadership team. Plus, our own dealers were asking us for this kind of online experience."
Chris Bischoff | President of Global Sales at United Pacific Industries
Read more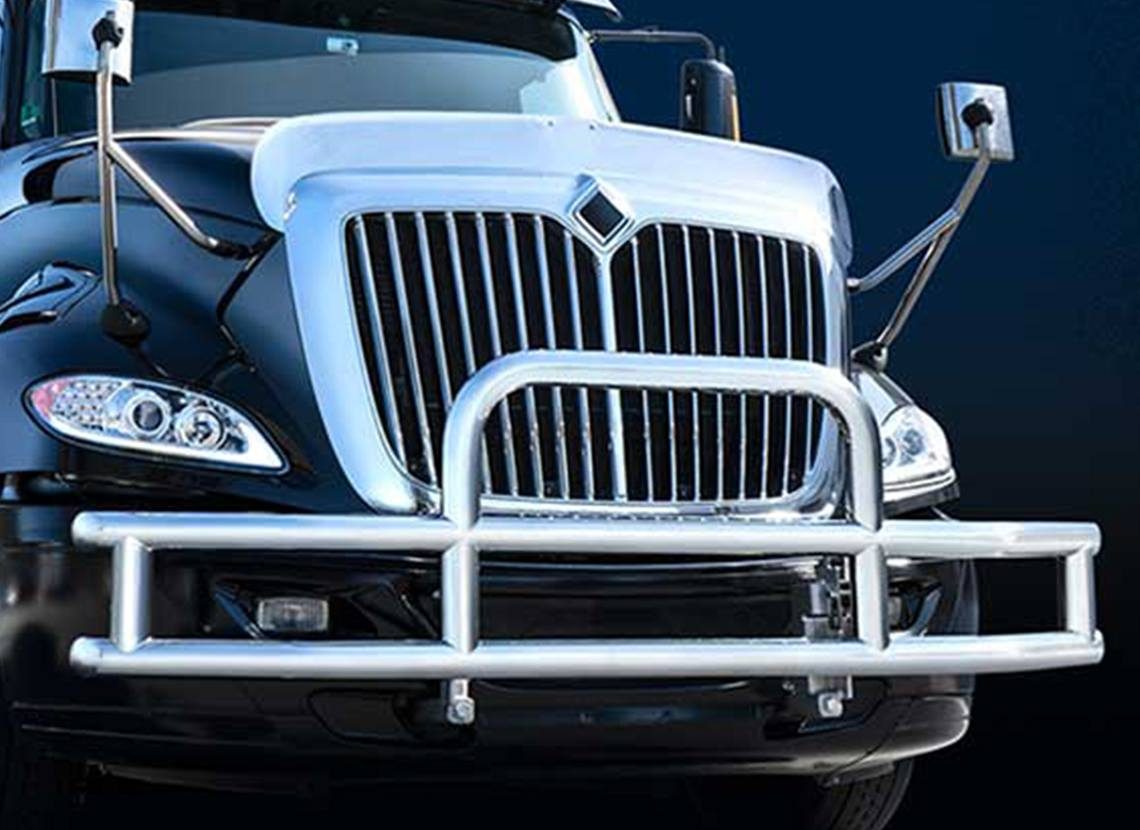 "In our old web store, the way of working was as it was 30 years ago. Now, not only do our customers have a new platform to purchase from, but a new way of working has also started within our organization. The internal teams are stimulated to tackle challenges and change."
Ella Evers | Application Specialist at Mitsubishi Turbocharger and Engine Europe B.V.
---
25%
saved on costs compared to other mainstream solutions
Improved
web store security
Custom
features & design made for this market
Read the case study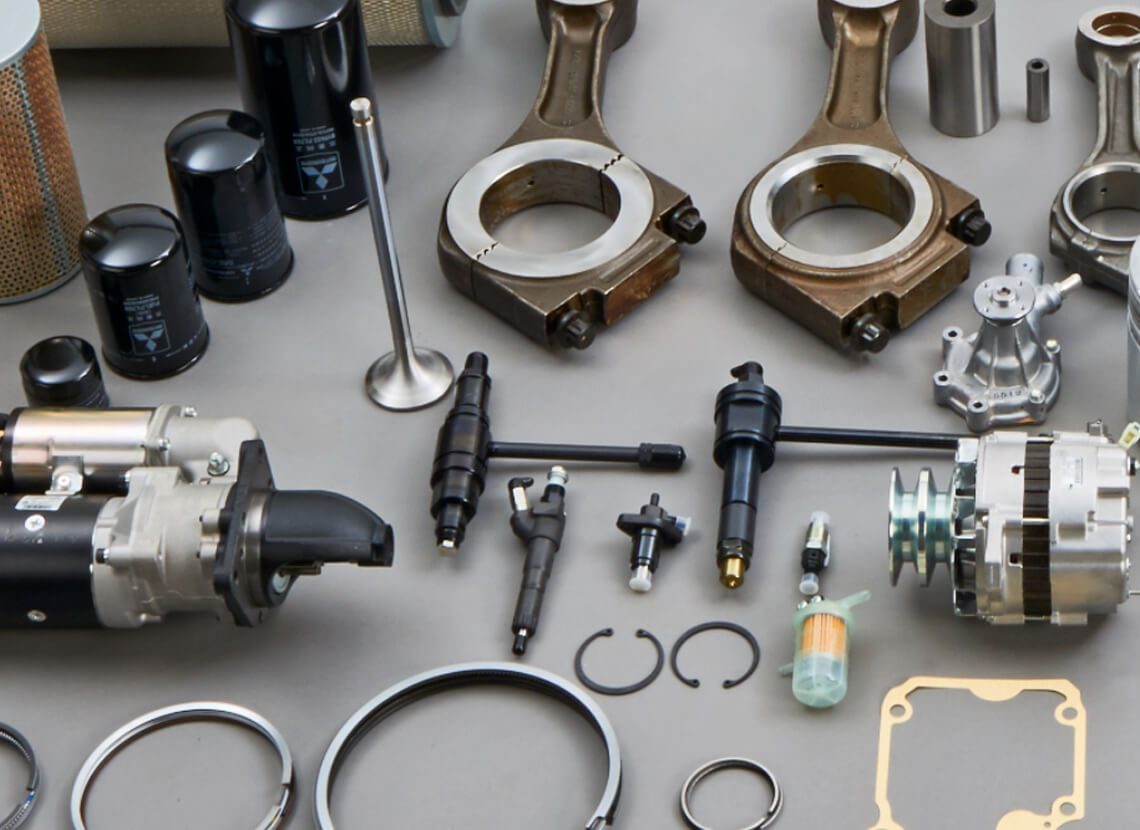 We now have orders from customers we previously had no contact with.
No more manual order intake and processing. Stock availability, customer-specific pricing, volume discounts, etc. are all administered in NAV and work great in the web store.
Sana Commerce really boosts your online sales.
The pricing for the performance is excellent. Of all the e-commerce solutions we looked at, Sana Commerce was the best in pricing, performance and connection to our ERP.
High level of integration with our ERP.
I like the ability to implement on MS Dynamics Ax, you don't need to customize a lot in the ERP because Sana includes a high level of integration with MS Dynamics AX. And it is to easy to include the discount policies of each customer and other information from the ERP.
We now have a webshop implemented in a very short amount of time.
The webshop works and we don't need a whole team in Austria to keep it alive. It just works and we can focus on development and new things. Pros: Standard integration Dynamics AX and Perfion. Fits in our IT Strategy. Very professional people on the Sana team. Fast implementation, no surprises.
Best e-commerce I found that integrates with SAP.
It connects perfectly with our ERP and makes our internal processes so easy. We don't have to worry about updating the inventory info or stuff like that. The integration is smooth and it also notifies admins when you have an issue with a customer or internal Sana task.
The in site editor is great! Overall we've been very happy with Sana.
The platform's ease of use, integration with our NAV ERP, and the consistency\uptime. We rarely have issues and if we do we get immediate notifications that are generally telling us something's wrong on our end with our ERP or connectivity.
We can now offer solid e-commerce capabilities to our B2B customers.
It allows a flawless flow of information between the front-end and the ERP. It removes the most significant pain of any e-commerce platform; truth of data. Customer comments have been terrific so far.
We were able to set up and run a large store in a short time.
The CMS is easy enough for beginners but is also open enough for advanced users to program. The attention to detail when it comes to SEO and minimal setup is a big plus.
Integrates well with our ERP and PIM software.
We have accurate ERP and PIM data across our pan-European platform. Our assortment is refreshed on a daily basis and existing products can be revised by new multilingual product-content.
Easy integration and great solution.
Sana Commerce gave our contractors the ability to order items outside of standard business hours. It's an excellent knowledge base that allows you to easily find information and make improvements to your site.
A platform that enables growth.
Sana Commerce enabled us to quickly connect to our ERP and empowered our customers to place their own orders. This saved our limited sales team time and resources.
Simple to set up and use!
I'm not an IT Manager, but the ease of configuration and use allowed me to create our shop independently. This is a complete and professional tool for businesses with a high level of ERP integration.
Ready to transform the way you do e-commerce?