IT Leaders Outlook on B2B E‑Commerce '22/23
The Ripple Effect of Misaligned B2B E-Commerce
---
For IT leaders looking how they can make a larger impact, we present this free research based on:

Over 1000 interviews with IT leaders

Conducted within B2B companies across the globe

Highlights the risks and costs of poor e-commerce
Why do B2B businesses opt for an e‑commerce platform?
Businesses looking to scale often opt for B2B e‑commerce solutions to meet their needs. These are usually focused on:
Better serving a growing client base
Reaching new markets
Securing their position in a digitally driven future
What does a misaligned B2B e-commerce solution look like?
While these B2B e-commerce solutions bring big promises, making business leaders keen to adopt them, they often miss the mark completely.
There are many ways that a poorly chosen solution can manifest issues. The first red flag is if it has many features you don't need or don't know how to fit into the tech stack. The second is downtime. If you have a web store that is not operational all the time, then you're potentially losing revenue. Finally, if you constantly have to perform maintenance or updates on the software, then you aren't effectively future proofing your company. Bottom line: is the solution making your life easier?
B2B e-commerce solutions are making an IT leader's life harder
The research is overwhelming in its consensus. The vast majority of e-commerce solutions are adding more problems than they are solving. Fewer than one-tenth of IT leaders are completely satisfied with their current solution. The top challenges will be familiar to many IT leaders at B2B organizations.
These frustrations include:
26% – high level of maintenance required
26% – time wasted to fix malfunctions and
23% – lack of API availability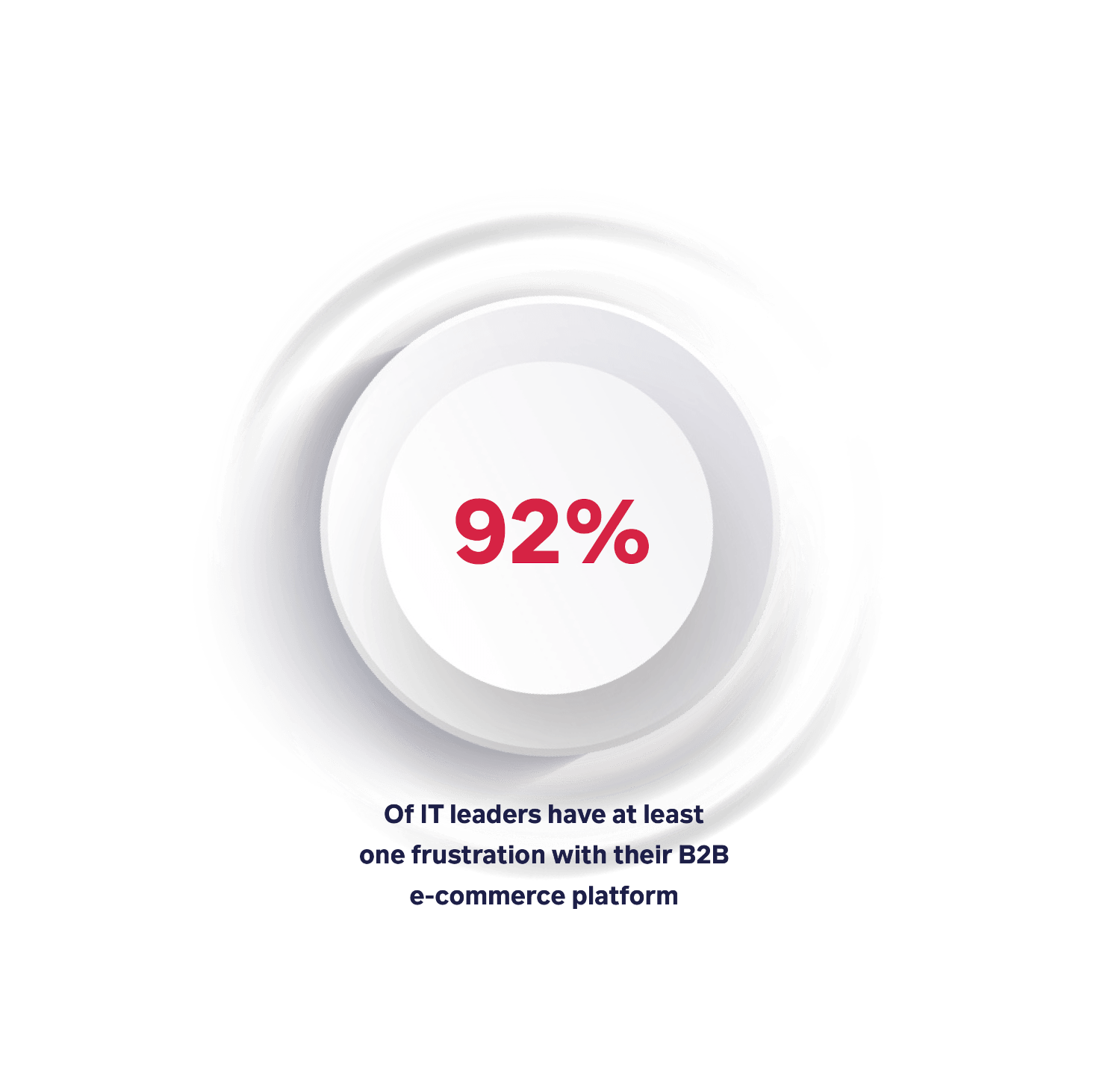 IT doesn't support the business, IT is the business
Implementing a B2B e‑commerce solution with no IT voices at the table means businesses receive a solution that isn't a solution at all.
It can potentially harm the relationship between a business and its customers severely. As a consequence, the relationship between IT departments and the business suffers, too.
When it comes to tangible costs, a misaligned B2B e‑commerce solution can make you potentially lose hundreds of orders due to downtime, orders lost and costly maintenance. And that's only the beginning of the ripple effect that could make or break business relationships. The stakes are incredibly high.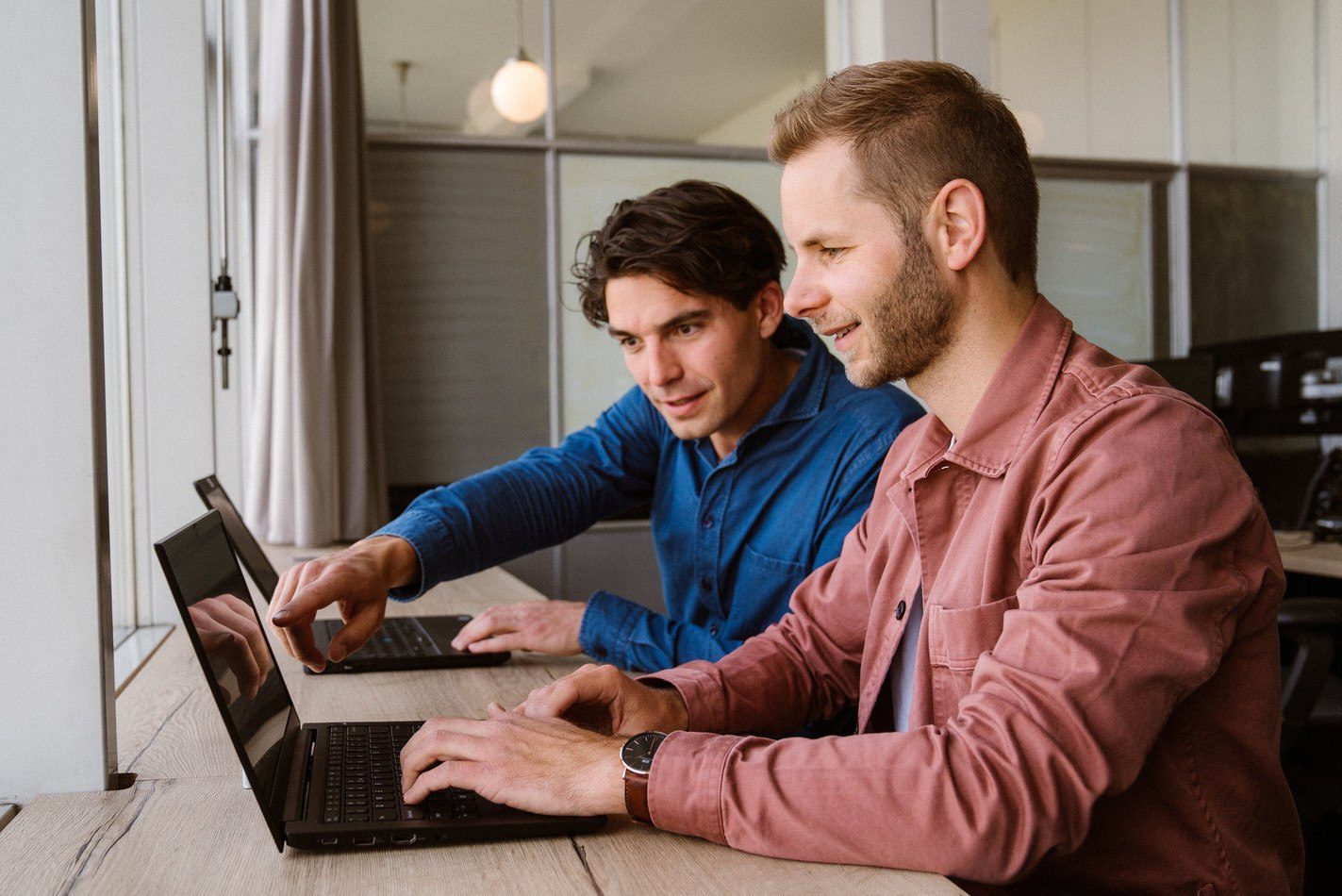 IT departments begin to feel the pressure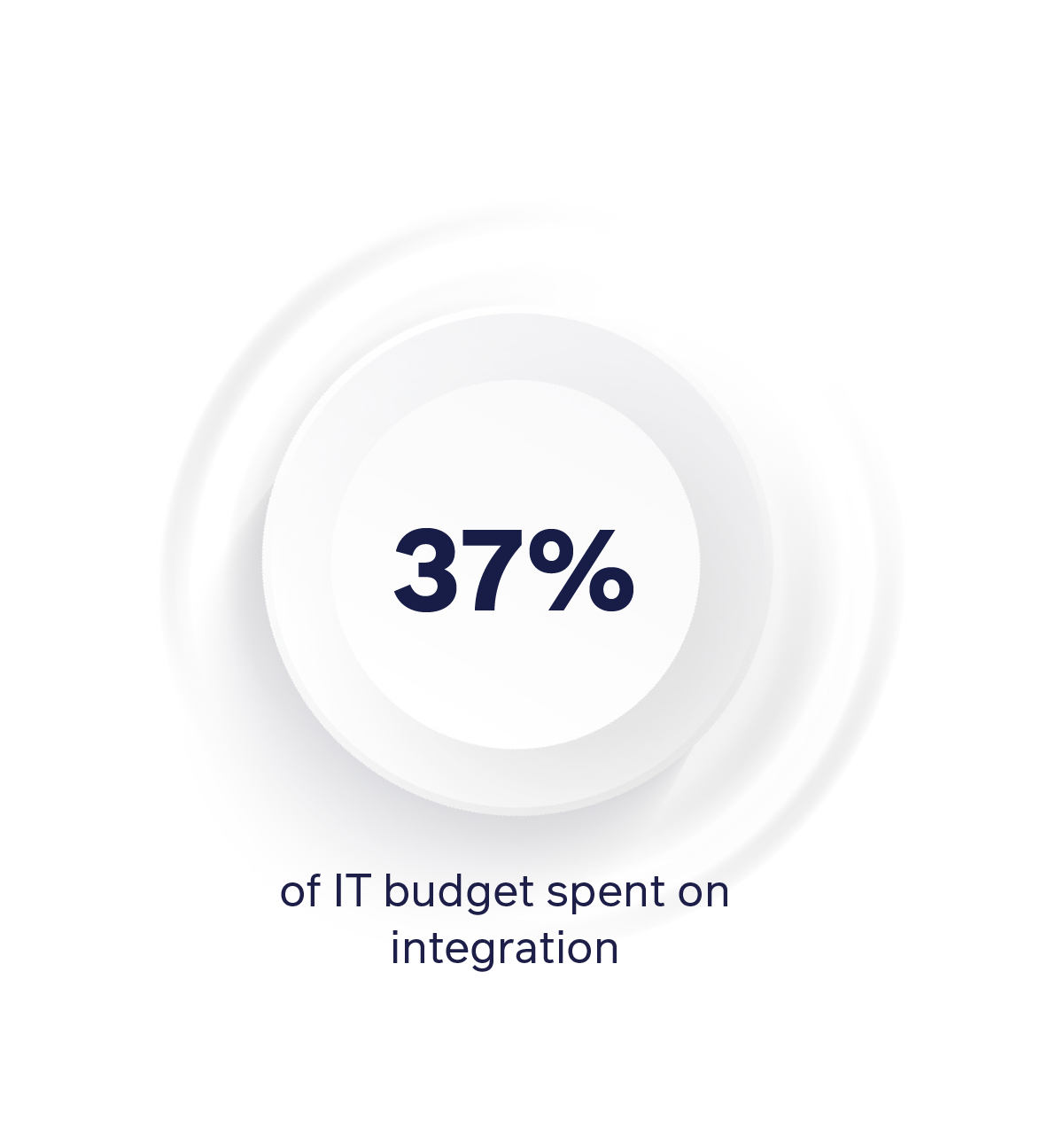 IT managers expect to spend, on average 37% of their budget on the integration of new software with their existing IT landscape. This adds to the costs and pressure of making sure your web store works.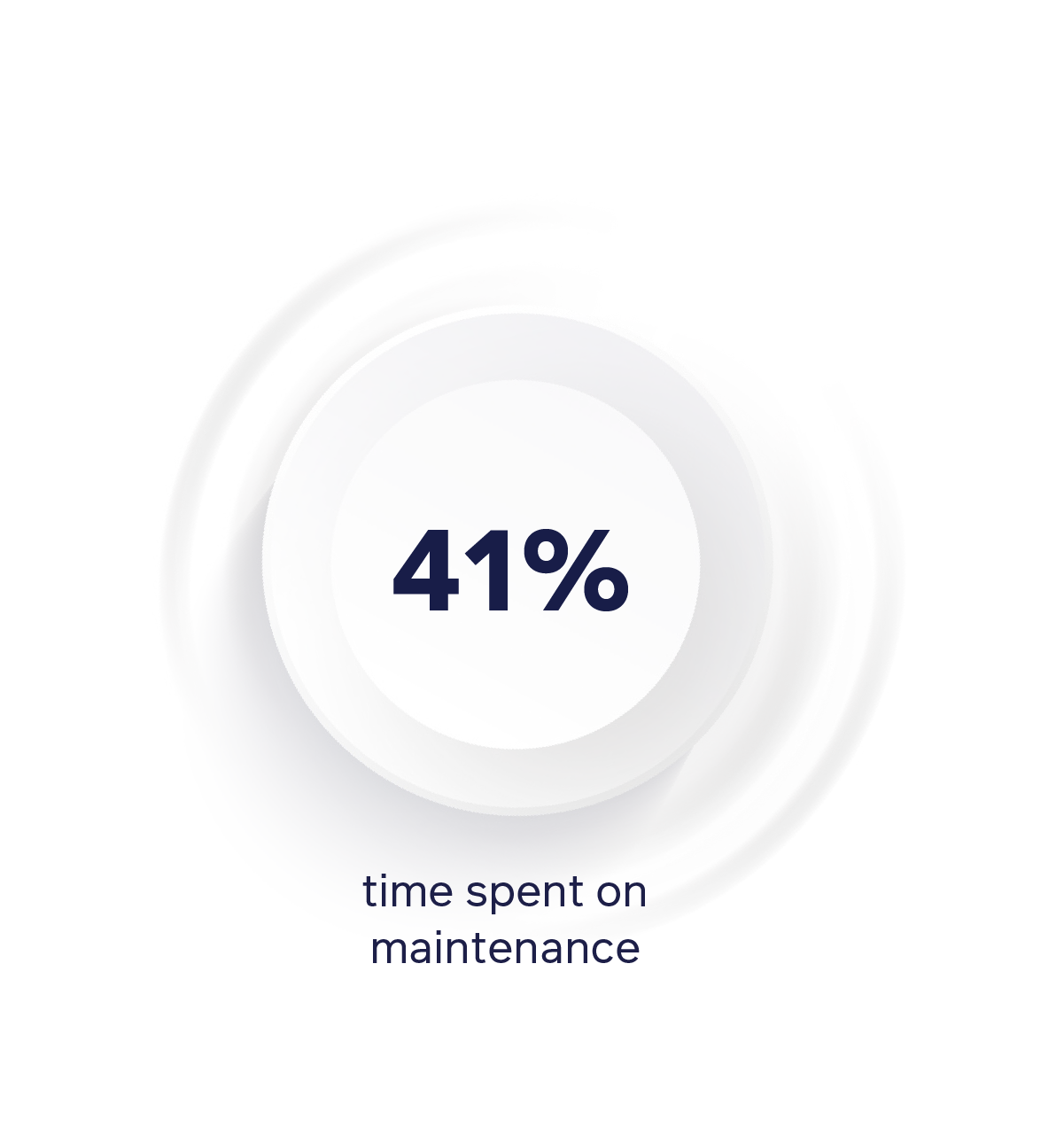 The percentage of working hours devoted to maintenance of the B2B e‑commerce solution. But even more labor is factored in because companies employ, on average, between 2 and 3 employees to maintain the solution.
Revenue at risk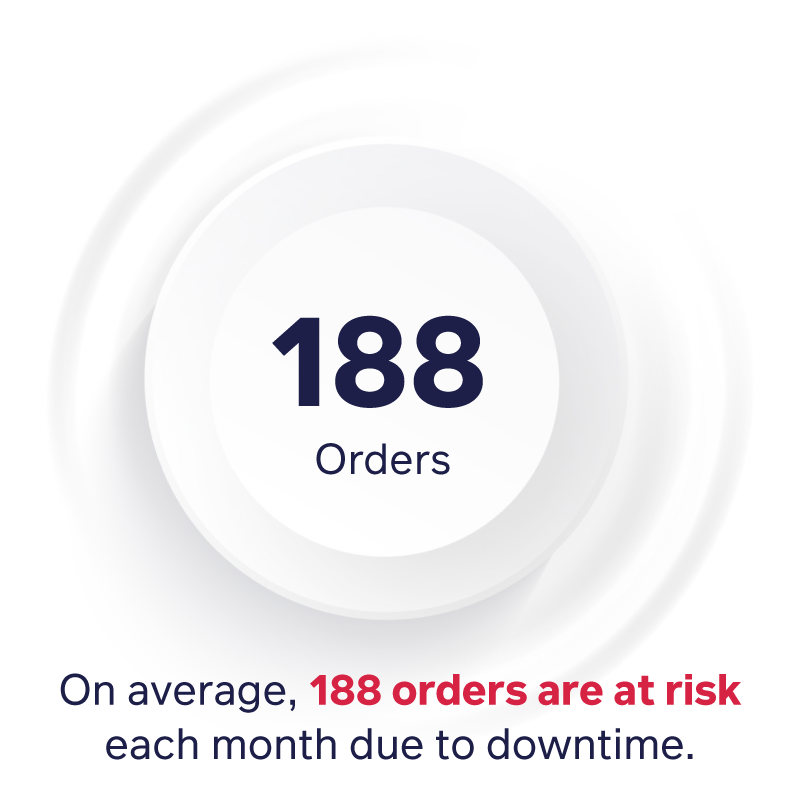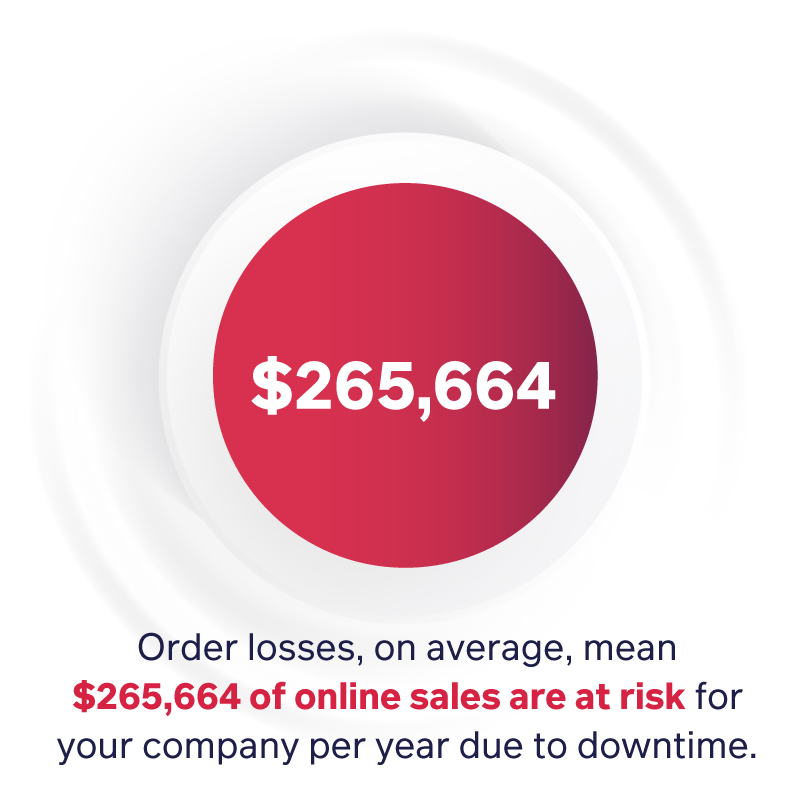 As you continue trying to figure out ways to maintain, update and integrate the solution, the risks begin to grow. The ripple continues taking shape, bringing a host of issues with it, many of which won't be fully visible until much later.
Bottom line: frustration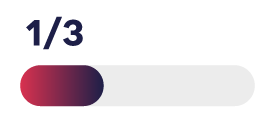 Only a third of IT leaders felt the adoption of the platform exceeded their expectations.
Have looked at other e-commerce solutions.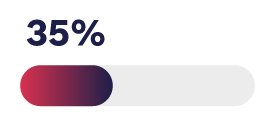 Have been vocal about making a change or have advised management to take a new route.
The negative impact beyond IT
E-commerce solution implementation should be the first, solid step in setting the wheels in motion, ideally maintaining itself as the business grows. Instead, IT leaders are finding that these new platforms are shiny, expensive, and time-consuming – with only a small portion of them feeling truly satisfied with the product.
The result: overworked IT leaders and departments, errors and losses, and a solution that has come at an excessive cost in both time and money. As issues arise within the department, they also arise in the business, straining relationships with leaders and sales departments who grow frustrated at the lack of speed and quality.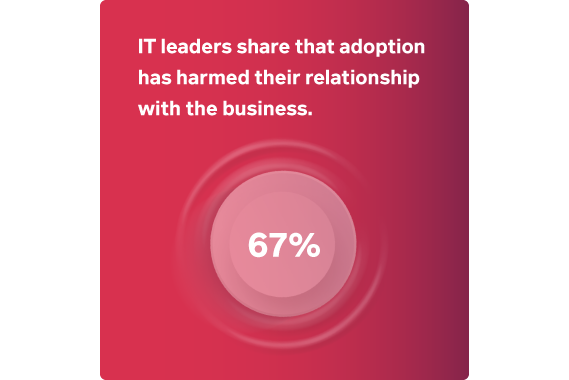 The tidal wave of business consequences
What became a quick and seemingly isolated business decision – adopting an e-commerce solution – has grown to become a complex issue. This leaves your IT department to detangle, maintain and fix recurring issues that slowly eat up time, budgets, and patience. The ripple comes to a crescendo: it has now become a tidal wave, shifting the relationship between IT leaders and the business. This puts IT leaders under pressure, and ultimately, impacts the businesses' bottom line.
"The risks and costs of B2B e‑commerce seem intimidating. This is why it has never been more important for IT leaders to rely on their expertise and let their voice be heard during business discussions. IT professionals have the experience and knowledge to be business navigators, too."
‑ Arno Ham | CPO of Sana Commerce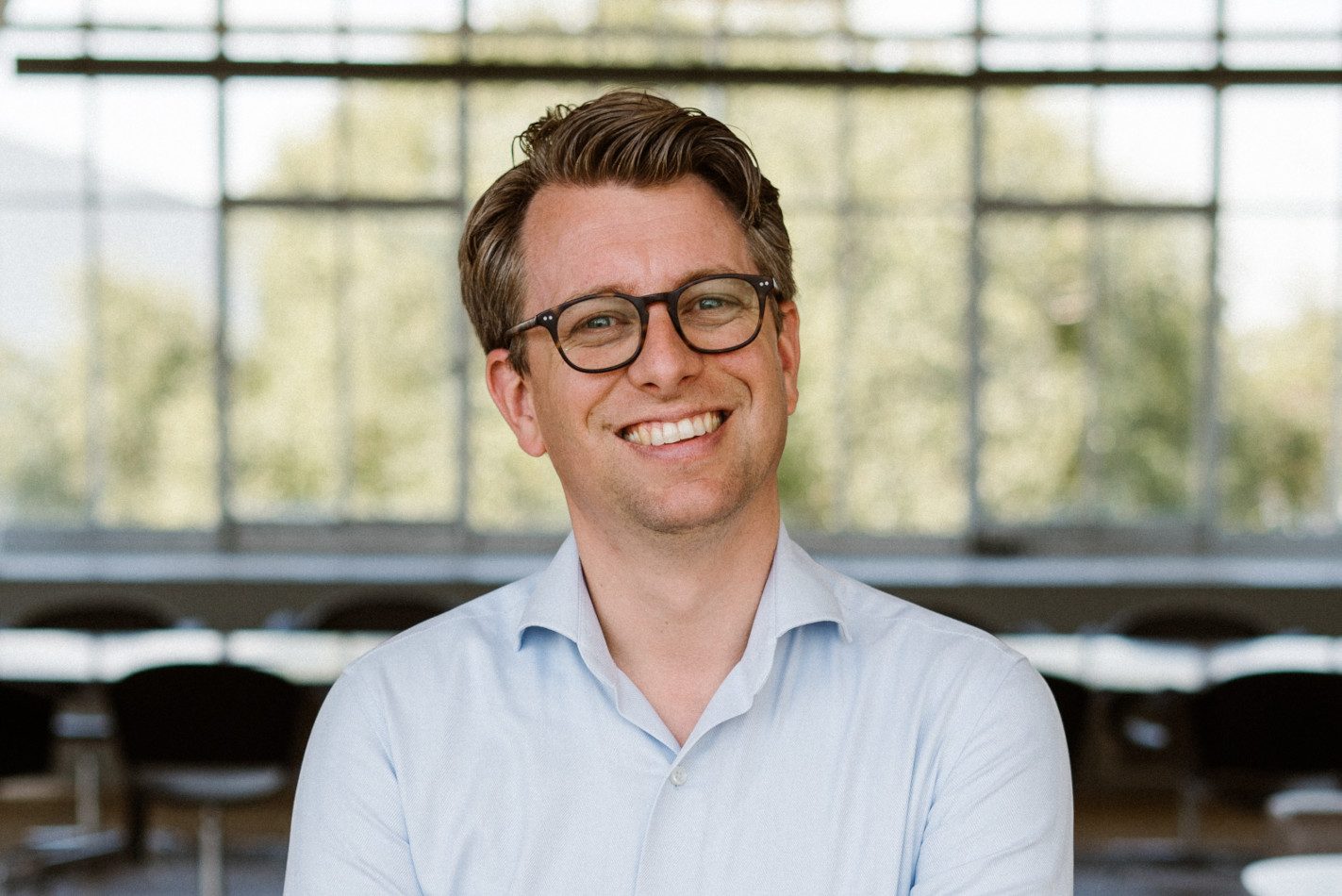 The story of IT Leader's struggles doesn't end here…
This report is just the first chapter of the independent research for IT Leaders. Check out the next report on how far the business impact of misaligned B2B e-commerce spreads. Enter your details to get the full story delivered directly to your inbox.