Enroll at Sana University
Practical, on-demand training to get the most out of Sana Commerce.
Become Sana Commerce certified
Courses at Sana University don't require getting up early and there's no mandatory attendance. Instead, you learn the ins and outs of our integrated e-commerce solution by watching on-demand video tutorials. Once you've graduated, you can prove your expertise with a course badge for your LinkedIn profile.
Why enroll at Sana University?
Boost your career
The lessons at Sana University will prepare you for the future of B2B sales. B2B e-commerce is set to be twice the size of the consumer e-commerce market as early as 2021. Sana Commerce is at the forefront of the digital B2B sales revolution — and you can be too with an official Sana Commerce certification.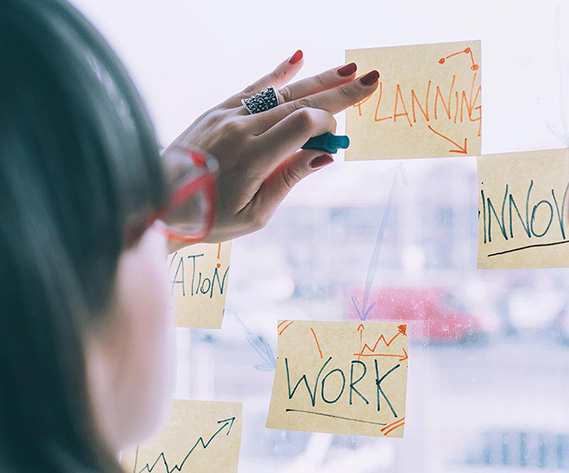 Impeccable implementations
After getting your Sana Commerce certification, you will have the knowledge and confidence to make every new e-commerce project a success. It doesn't matter which ERP system you're specialized in Sana University offers installation and admin training for Microsoft Dynamics AX, GP and NAV, as well as SAP ERP and SAP Business One.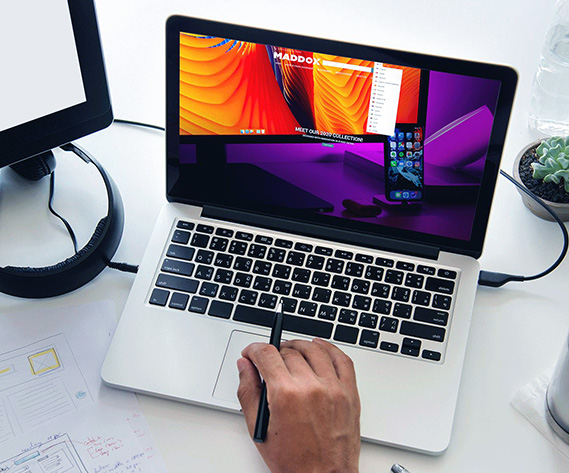 Provide more value for clients
Completing Sana University means you're perfectly prepared to advise your customers on how to best use their Sana Commerce web store. With your demonstrable expertise and official certification, your clients will be more than happy to put their e-commerce endeavor in your hands.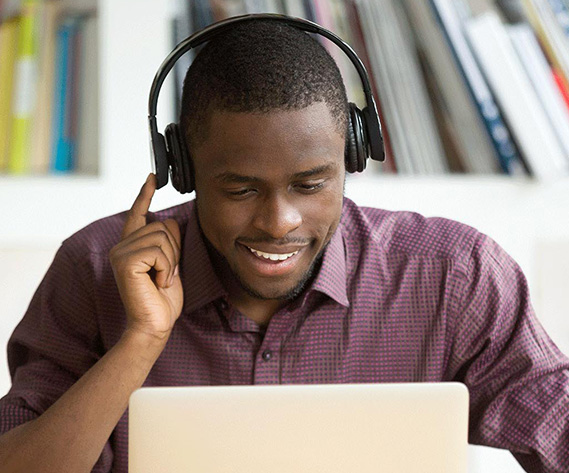 Experiment and explore
Prefer to learn by doing? Sana University has you covered. If you don't have your own Sana Commerce environment to try out your new skills, you can access the Sana demo environment or download the Sana demo VPC via Sana University. Practice everything from administration to full installation and make sure you're prepared for your future Sana Commerce projects.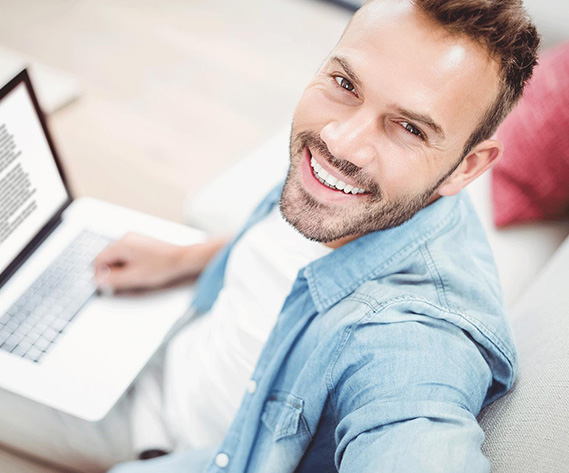 Interested in becoming a Sana Commerce partner?