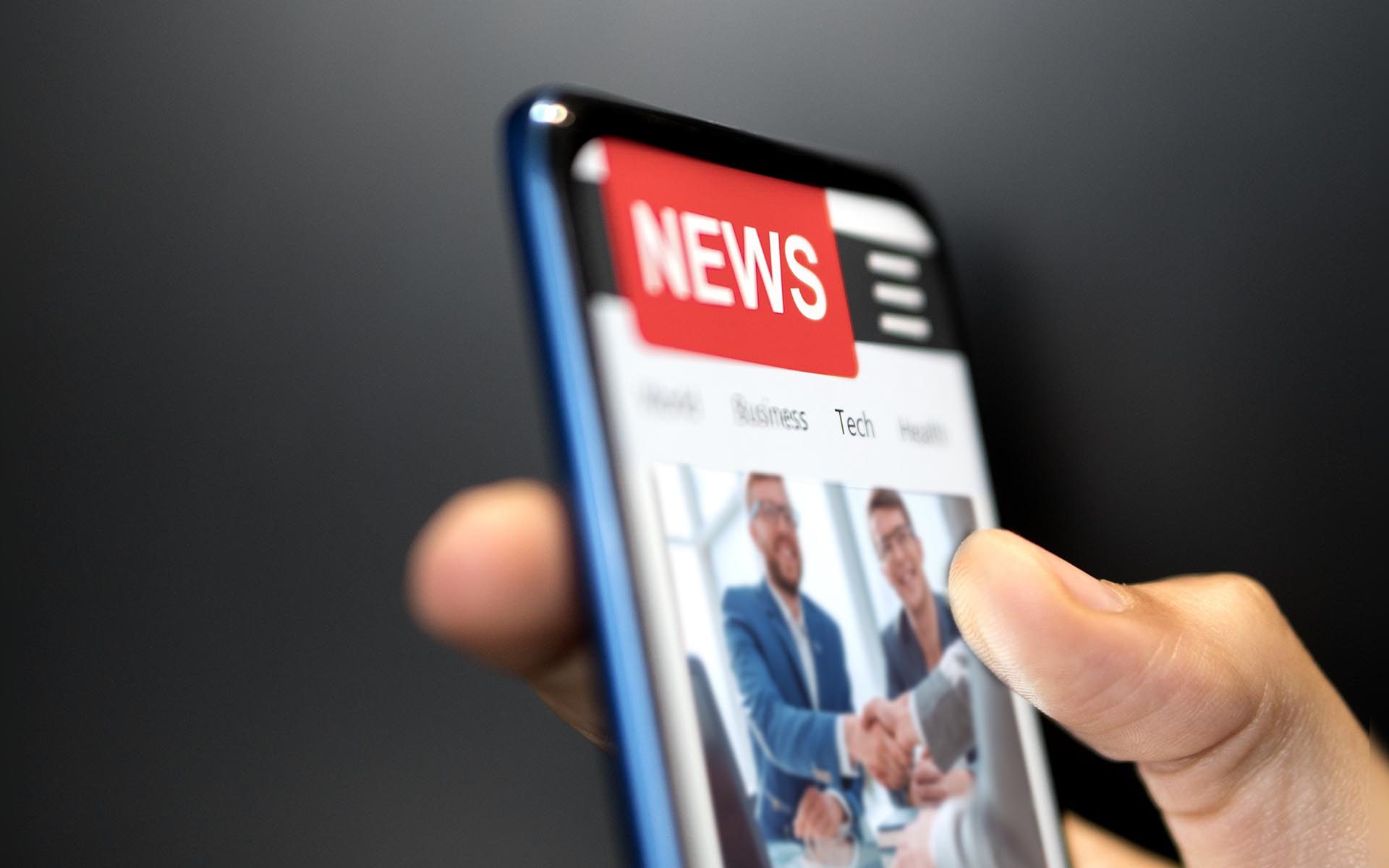 E-commerce software provider Sana Commerce and PIM solution provider InRiver enter a strategic partnership to provide joint clients with the best service.
Sana Commerce has joined forces with InRiver and launched an add-on integration between the two systems. InRiver's PIM (Product Information Management) system can now seamlessly connect with Sana's integrated e-commerce solution.
Both parties are currently busy implementing this integration for our first joint customer Tectum, an expert in roofs, façades and balustrades.
"We're very happy to have partnered with InRiver. We love the company's product and mission, which is to make its customers the best in the world at marketing and selling their products. Tectum will be the first of many joint clients to benefit from our add-on integration."
— Arno Ham
About inRiver
inRiver helps B2C and B2B multi-channel commerce and marketing professionals tell perfect product stories across all sales channels. The powerful inRiver PIM platform radically facilitates the creating, handling and distribution of perfect product information for a world-class customer experience in all channels, in multiple languages. More than 750 brands around the world rely on inRiver's PIM platform for efficiently controlling the product flow for their globally recognized brands.
Founded in 2007, today inRiver is a well-recognized, award-winning and rapidly growing company with an extensive partner network. The company is headquartered in Malmö, Sweden, with offices in Chicago, London, Amsterdam, and Stockholm, and sales offices in Phoenix and Istanbul.
About Sana Commerce
Sana helps businesses all over the world reach their full potential. We offer the shortcut to e-commerce. How? Through 100% seamless integration with Microsoft Dynamics. Our e-commerce solution leverages existing business logic and data in powerful and user-friendly web stores. This lets our clients focus on improving customer experience, streamlining sales processes, and increasing sales volume and frequency.
Sana Commerce is a certified partner of Microsoft Dynamics and SAP. Our innovative approach and strong partner network make Sana the driving force behind over 1,500 web stores worldwide. Because of our experience and expertise, we can go all the way, offering not only a product but also supporting services such as online marketing, Search Engine Optimization (SEO) advice, hosting, design and online payment providers.