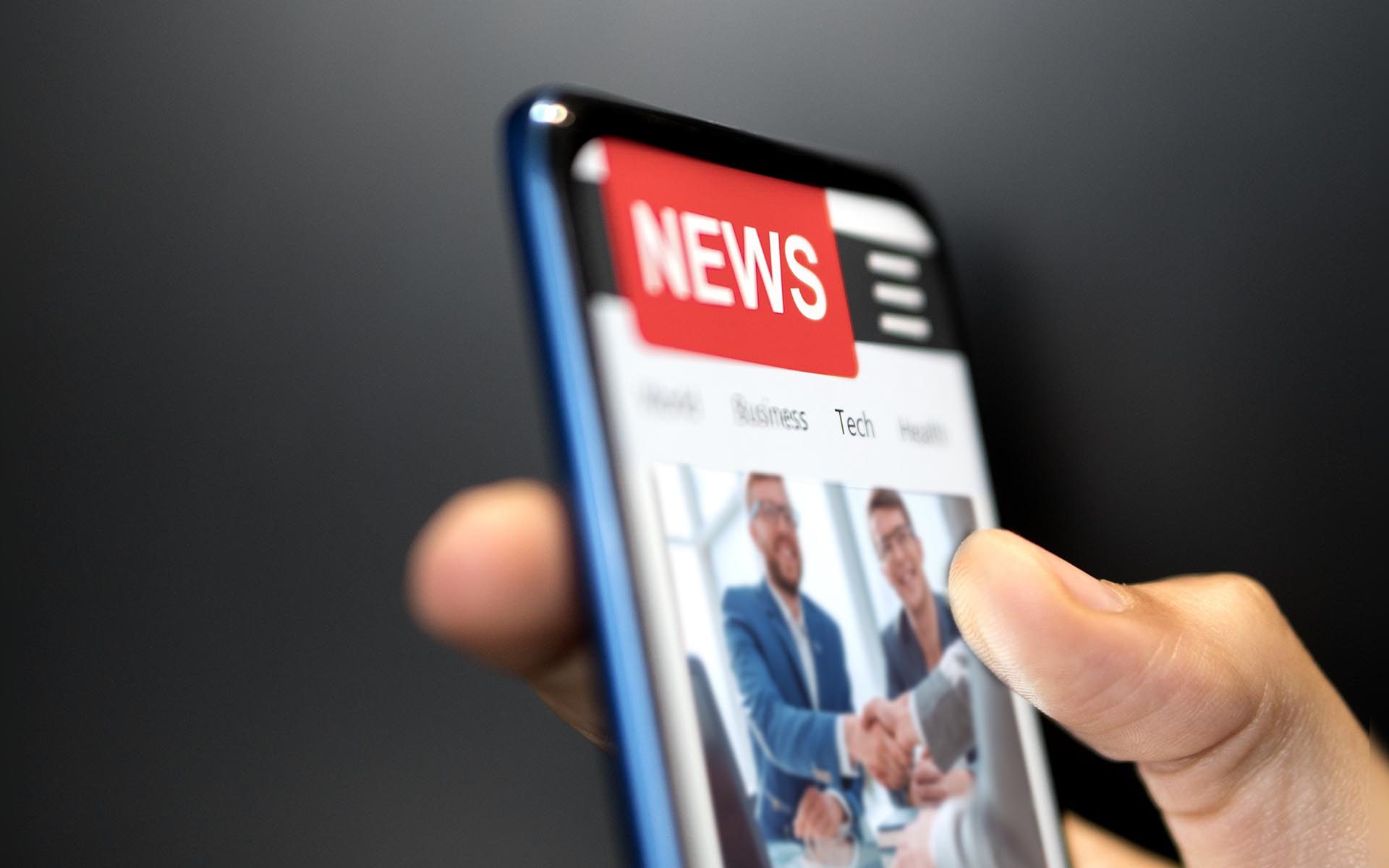 In April of 2017, we shared that Sana would be operating locally from the Australia and New Zealand area. Now, just under a year later, we're happy to announce that we have a brand new office location in the region.
"The Australian and New Zealand market has welcomed Sana Commerce for years, and we are happy to open our brand new office in Perth," says Brian Ambrosius, APAC Manager at Sana. "It is important for us to support our partners locally to give them the support to scale with e-commerce in this market. We know there is a huge opportunity here in ANZ regarding e-commerce and Sana is here to help."
Partners and clients alike are excited to see Sana thriving in the region. Andrew Taylor, head of local Sana partner Theta Digital, emphasizes the significance of this new development: "Our customers really value local support, so we welcome the news that Sana has increased their presence in this region."
Sana client NHP is also enthusiastic about Sana's continued growth. Reyner Karnali, Senior E-Commerce Specialist at NHP, says "It's been great to finally see Sana have local presence here in Australia. It shows a long-term commitment to support their customers going forward."
Last year Sana was recognized as a runner-up for Microsoft ISV Partner of the Year in ANZ. At the same event, Sana was honored to receive the award for ISV Partner of the Year for Western Europe and be welcomed to the Microsoft Inner Circle. These recognitions reinforce our strong commitment to helping businesses across the globe gain happier clients, smarter sales and better partnerships with ERP powered e-commerce.
As we continue to grow and develop internationally, our focus, of course, remains steadfastly on our customers. Having a local presence and offering consistent, high-quality support is our aim, and we are confident that this is yet another step in the right direction.