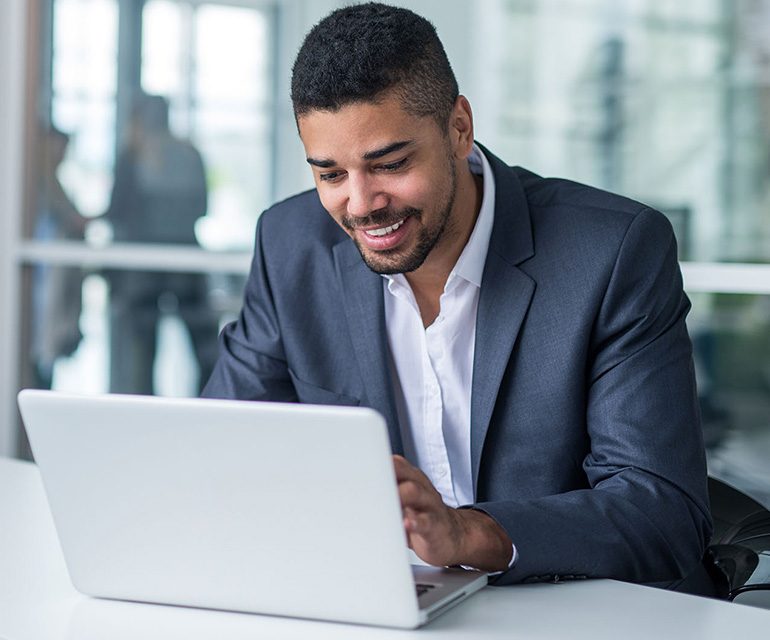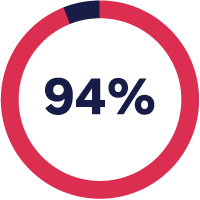 of B2B buyers have customer experience issues when they buy online
of e-commerce sites are not fully meeting expectations of B2B Buyers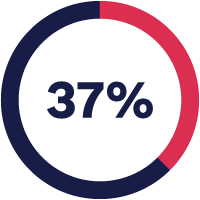 of B2B buyers are experiencing order errors on a weekly basis
Overcome your buyers' challenges before your competitors do
Even if you think your e-commerce meets buyers' needs, it needs to stay ahead of them too.
Buyers visit your web store to buy — why make it difficult for them? Do you know what's putting them off?
We asked over 1,200 professional buyers about their problems with B2B web stores. What did we find? That buyers want to buy from you (online), in fact they want a relationship with you: 84% of respondents told us that they would buy from you if they felt like they had a good relationship with you — even if they could get better terms elsewhere.
Learn about the challenges your buyers face online and access unique insights into the buying process, so you can deliver the best possible customer experience.
Get the 2022 B2B Buyer Report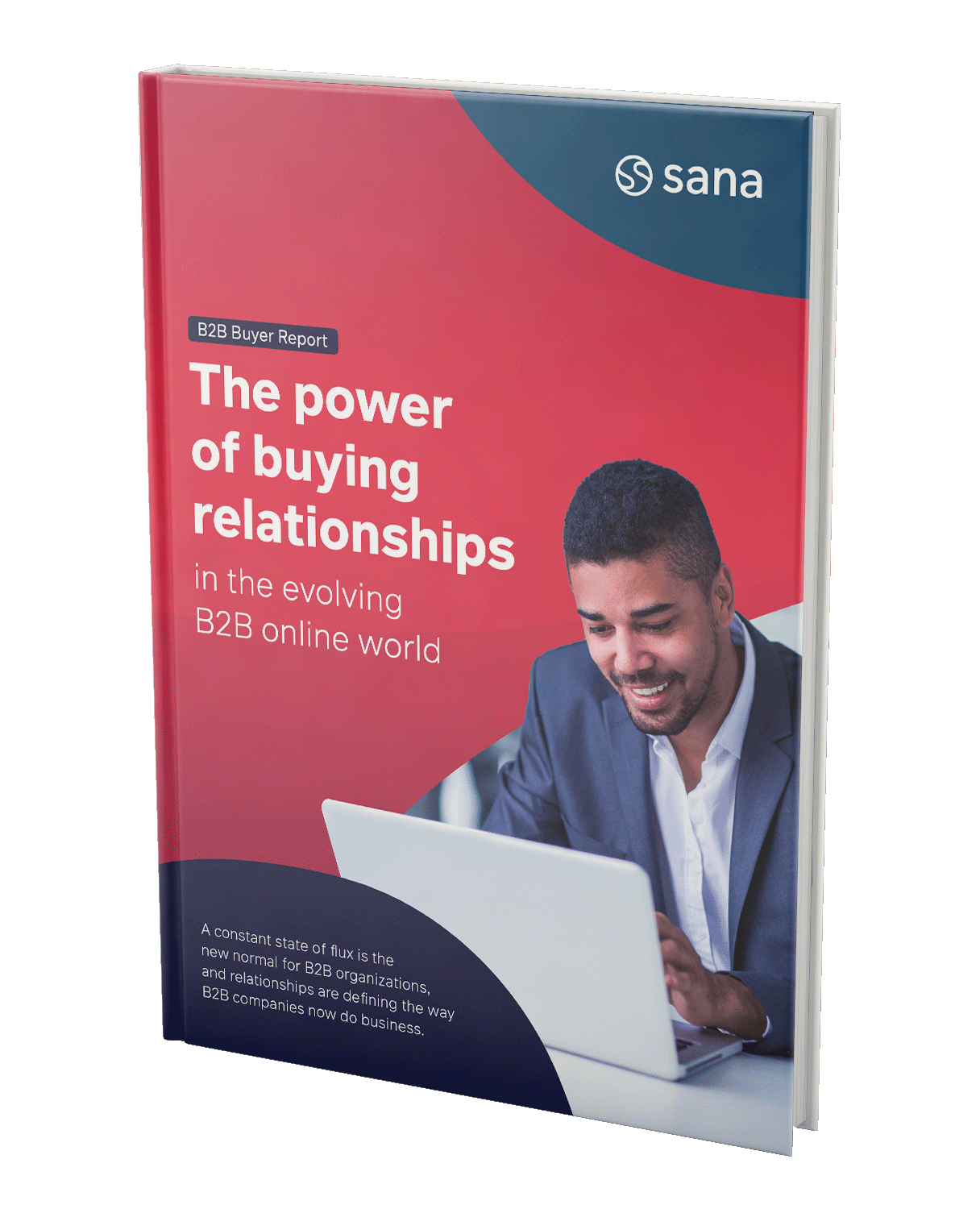 Order errors on average are costing businesses $1.8m each year
How much are order errors from your web store costing your customers?
Make sure that your B2B e-commerce store is accurate and reliable. Customers will thank you for it with repeat orders. Download the report and be part of the solution.
Find out:
Why relationships are critical in driving revenue streams
How reliability is key to keep B2B buyers buying
If you can solve the challenges your B2B buyers are facing
Get the report
Do you have a great relationship with your B2B buyers?
Even if you do, how do you keep that relationship strong when they're turning to your web store instead of picking up the phone?
Nearly 40% of B2B buyers told us that good relationships with suppliers are one of the biggest online customer experience challenges they face. With buyers spending more online than ever — up to two thirds more than in 2019, which is as much as $4.9m per company per year — you can't afford to miss out due to a poor performing web store.
Get exclusive insights from over 1,200 B2B buyers on the importance of buyer relationships and the e-commerce customer experience.
Download the report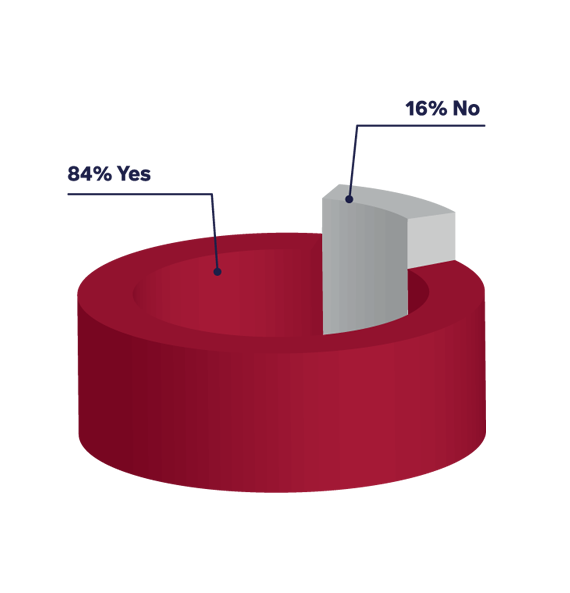 Think you know what your buyers really want?
The 2022 B2B Buyer Report lays out the top challenges that B2B buyers are currently experiencing. And, as more and more purchasing is done online, these insights will help you to deliver what they need, how they need it and when they need it. The result? Increased repeat orders, a better customer experience and better customer loyalty. Who wouldn't want customers coming back, time and time again?