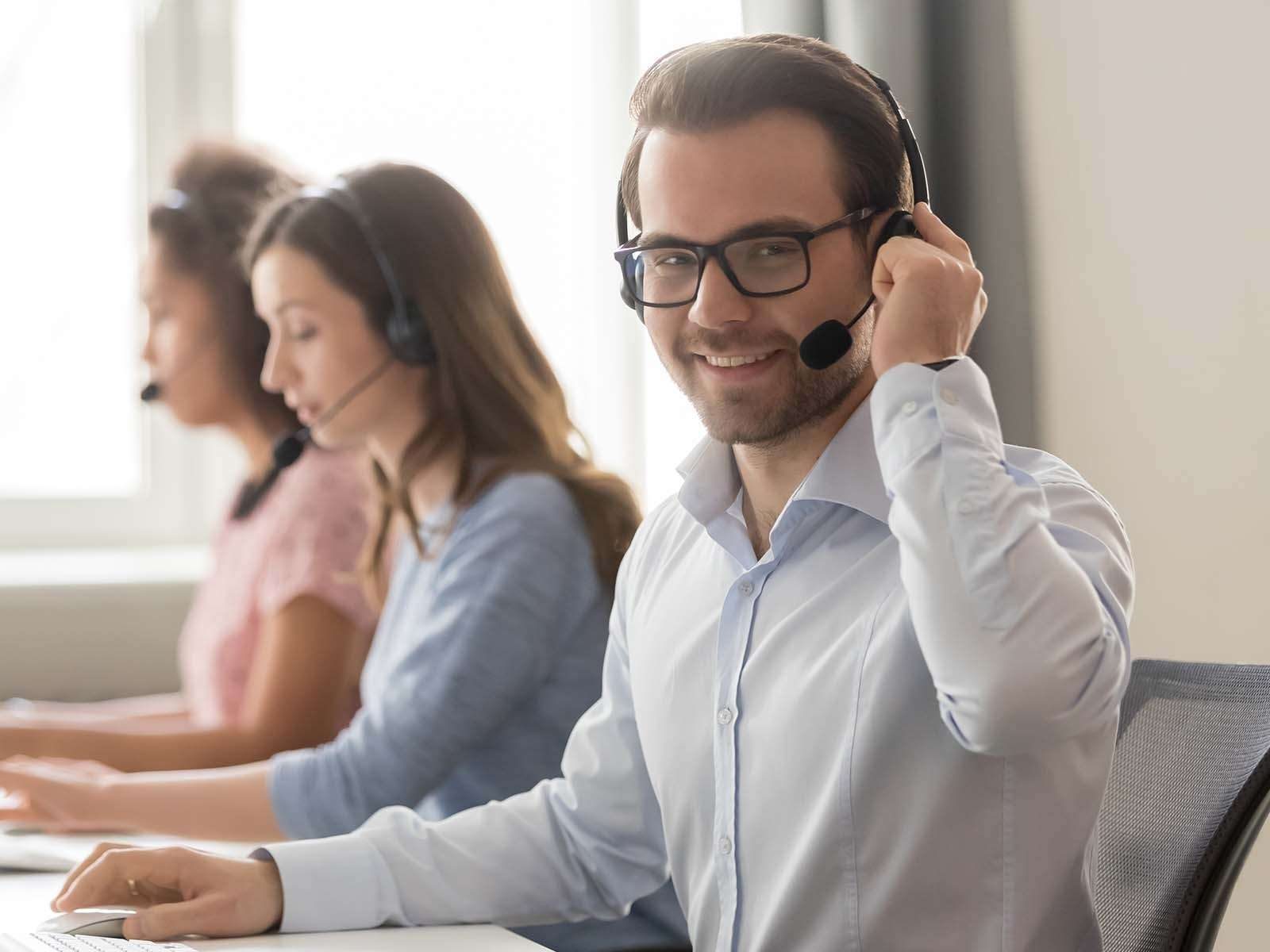 Directly integrated e-commerce is driving the digital transformation of companies in industries ranging from food and beverage, automotive and construction, to healthcare, electronics and packaging. Our research shows thatthe percentage of business-to-business (B2B) companies using e-commerce to drive their digital transformation has risen from 73% to over 83%. This means that 83% of B2B companies are using e-commerce as the driving factor for their digital maturity.
An integrated web store is powerful because it's installed inside your Dynamics ERP, avoiding all the complex connections that interfaced solutions require to integrate with your ERP data. The end result is a solution with simplified setup and maintenance.
Here are three unexpected ways in which integrated e-commerce for Microsoft Dynamics is impacting the digital transformation of companies across the globe.
1. It enables your B2B company to sell directly to end-consumers
Integrated e-commerce solutions for Dynamics are helping put B2B companies in a position to do things they've never done before – such as selling directly to end customers and creating additional revenue streams. Currently, 61% of manufacturers, distributors and wholesalers say that they have already been able to sell directly to end-consumers as a result of investing in an upgraded e-commerce platform. This trend is expected to continue, with some industries expected to see even more substantial benefits than others.
2. It streamlines your online sales process
What is integrated B2B e-commerce for Dynamics? Simply put it's an e-commerce solution that uses the business logic and data in your Dynamics ERP to power your web store. This enables your company to do things online that greatly simplify the B2B sales process, like easily show and offer custom pricing in your web store and minimize any human errors that might occur when processing orders. How? Because any data that is changed in your Dynamics ERP is immediately shown in your web store (thanks to the power of real-time, direct integration).
Looking to increase your company's efficiency and streamline your online sales process? Integrated e-commerce for Dynamics is the way to do so. This approach allows you to provide your customers with 24/7 access to real-time ERP data in your web store, saving up to 60% of your sales reps' time.
Additional benefits include the ability to:
Display real-time data in your web store the instant it's updated or added into your ERP system (which means you only need to spend time maintaining your data in one system).
Reduce your business' margin for error in order completion processing to less than 1% (because integrated e-commerce prevents any data entry or customer mistakes, like selling items that are currently out-of-stock or incorrectly priced).
3. It offers an outstanding customer experience
A solution that takes key information directly from your Dynamics ERP system enables customer self-service with 100% reliable information provided 24/7. Your sales reps have access to all real-time client insights anytime and anywhere.  Integration also enables clients to interact with your web store in a unique way, as it accounts for client-specific pricing and catalogs, warehouse preferences, currencies and any other configurations stored in your ERP.
Ultimately, with an e-commerce solution that's directly integrated into your ERP, you can focus on your customers instead of tedious back-end maintenance. Your sales team can provide better service thanks to reduced unnecessary manual workload. Overall, it's a solution that not only provides a high-performing web store, but also allows you to create a unified view of your customer experience throughout all channels.
One Sana Commerce client, Fastparts (a large distributor of tractors and other agricultural machinery), shared insights that reinforce this benefit: "Our sales representatives … have access to more information including stocks, pricing, pictures and recommendations so they have a better understanding of the products." With Sana, integrated e-commerce for Dynamics has also enabled Fastparts customers and sales representatives to be more productive and independent. They can now access everything more quickly and spend less time waiting in phone queues. Find out more about Fastparts' success story.
Learn more about our integrated e-commerce for Microsoft Dynamics
Find out more about our e-commerce solution for your Microsoft Dynamics ERP