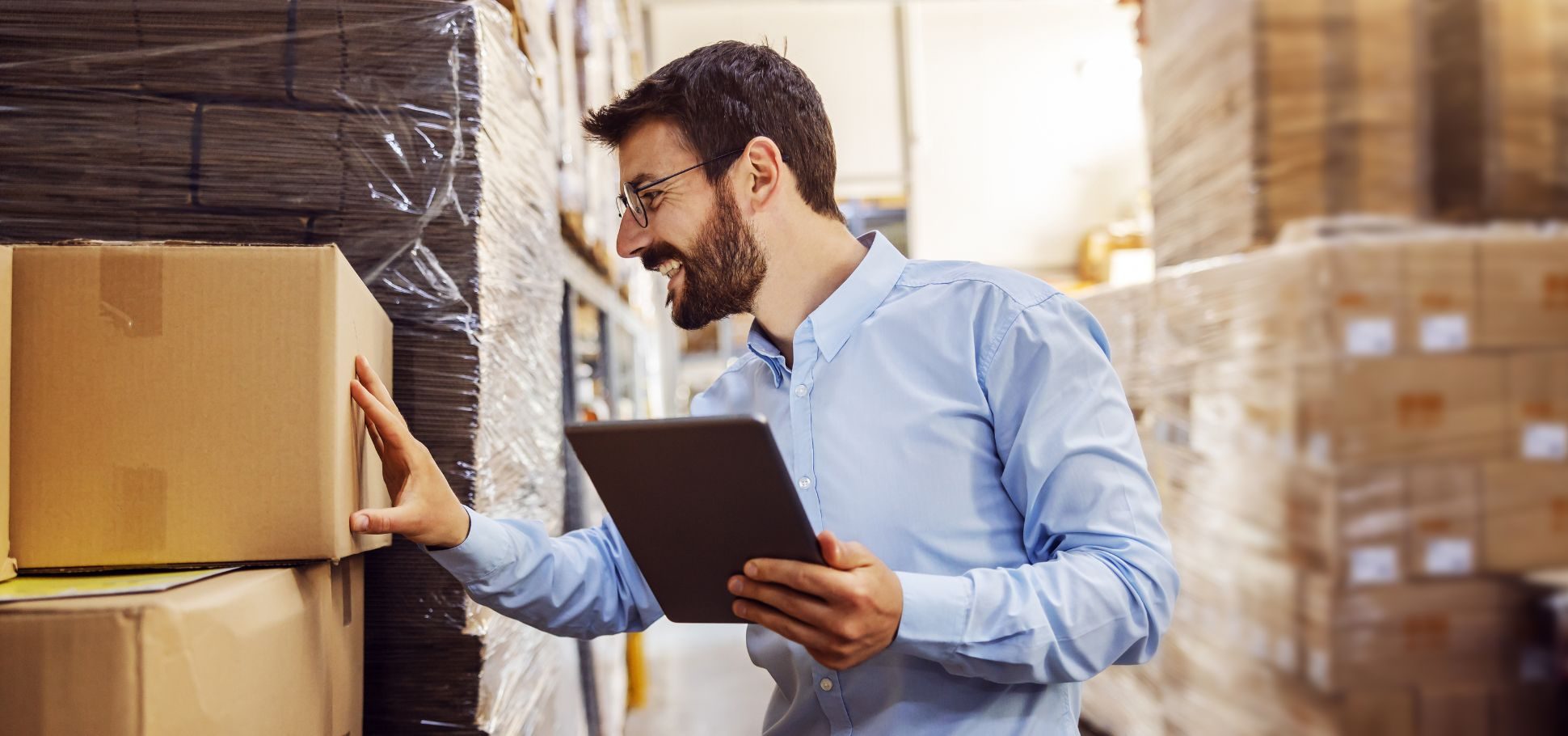 Learning how to scale your e-commerce business with efficiency is an important part of growing strategically. Businesses have begun to recognize the inherent value of the online marketplace, and competition for attention has naturally intensified.
The journey towards scaling demands careful planning, informed decision-making, and the ability to adapt to a constantly changing environment. In this guide, we'll uncover the strategies, insights, and tactics to pave the way for successful e-commerce scaling.
Scaling vs. growing your business: what is the difference?
Scaling and growing are different and should be seen as separate, even though people often use the terms interchangeably.
What is the difference between scaling and growing in e-commerce?
Growing in e-commerce is when a company expands across costs, operations, and sales.
Scaling focuses on increasing revenue while keeping costs stable.
E-commerce scalability centers on maximizing efficiency and profitability by leveraging the technologies and resources available.
How to scale your e-commerce business
So where should you begin with scaling your e-commerce business? Here's a six-step plan that can simplify the process:
Step 1: Map out your value proposition
Ensure that your business model is sustainable and that your value proposition is a compelling one. This step includes identifying your target audience, their needs, and how your product line will stand out in a saturated market.
Step 2: Find an e-commerce platform that can scale with you
Choosing an e-commerce partner that can enable a truly scalable web store is critical to success. Features of a scalable e-commerce platform include:
A strong user experience that does not break depending on traffic
One of the most important parts of e-commerce, and business in general, is the user's experience. When using an e-commerce platform, it is important to provide customers with a positive experience that leaves them wanting more.
Not only can this help attract new customers, but it can help retain the customers currently using your site. When visiting a website, customers often look for:
A search bar allowing them to directly search for specific products;
A site that is easy to navigate;
A smooth checkout process;
An aesthetically pleasing website;
Clear confirmations and reviews before finalizing a purchase, allowing users to shop with confidence;
Excellent customer service;
Fast website loading speed;
Products and services that satisfy their intent;
Quick responses to questions, comments, and concerns;
The option to pay using various methods (credit, debit, e-check, payment installments)
Simply put, scalability allows you to provide these features your customers look for in a sales platform, and is crucial to giving your customers a good experience.
Website metrics that provide insights into customer behavior 
Another benefit of choosing a truly scalable e-commerce platform is access to more in-depth reports on your website's performance. It is critical to track your e-commerce metrics because it helps you decide if there's really a relationship between your decisions and your results.
Analyzing and understanding the metrics listed below is beneficial because it allows you as a business owner to see what areas of your business are doing well and what needs improvement — like finding news to increase your e-commerce revenue or learning how to respond to negative customer reviews.
Metrics that scalable e-commerce platforms can analyze include, but aren't limited to:
Average order total;
Bounceback rates;
Conversions;
Customer satisfaction survey completion rates;
Email marketing opt-ins;
Pageviews;
Revenue;
Shopping cart abandonment rate;
Subscriptions.
It is important to pay close attention to these measurable areas, no matter the size of your business.
Integration with other parts of the business for true automation
Integrating e-commerce platforms with other processes, platforms, and products is a fairly simple step that creates a large impact on your pre-existing solution. These processes, platforms, and products include but aren't limited to:
Accounting software;
Communication platforms;
Human resource (HR) programs;
Inventory management.
As your business grows, it is important to implement different solutions to help keep track of internal growth. Doing so alongside a scalable e-commerce platform can also help you stay current with industry trends, fulfill orders, keep up with supply demands, and more.
Scale your business the right way.
Learn how to keep your sales teams efficient, even as you scale, in our brand new guide.
Step 3: Invest in marketing and customer acquisition
A winning marketing strategy can make a huge difference in the way your web store retains customers and attracts new ones.
Whether through social media, digital marketing, search engine optimization (SEO), content marketing or pay-per-click advertising, allocating budget to your marketing plan can pay dividends in the long run.
Step 4: Streamline operations and logistics
One of the easiest pitfalls to fall into when scaling an e-commerce business is forgetting about logistics.
Implement inventory management systems, order processing workflows, and shipping solutions that can handle increased demand without compromising on delivery times and quality.
Step 5: Focus on customer service and retention
We know that 74% of B2B buyers would switch suppliers for another web store if it offered a better experience, which is why focusing on superior customer experience can do a lot in setting you apart.
Step 6: Focus on quality, not speed
Another common pitfall we see many businesses fall into is attempting to scale too much too quickly.
It can be useful to remember that scaling a business is an iterative process. Continuously gather data, analyze results, and adapt your strategies based on insights.
Must-have features for businesses planning to scale
All too often, e-commerce platforms are built purely with current capacity and technology in mind. While this might ensure you have a fantastic web store now, such an approach creates difficulties further down the road when your business has grown and your customers expect more, better, and faster functionality.
That's where Sana Commerce comes in. Our ERP-integrated e-commerce solution is fully scalable, ensuring your web store can dynamically grow (or shrink) depending on the needs of the market, without requiring fundamental changes in design and architecture. Here are a couple of ways we're able to facilitate a scalable web store:
Reliable performance for high order volumes: Scale reliably by optimizing to either support high order volumes per day or orders with many order lines.
Peak traffic management: When your web store receives a high volume of visitors, performance can be scaled vertically with more hardware or horizontally with additional software. In both cases, a Sana Commerce web store ensures seamless functionality.
Load balancing: Sana Commerce web stores ensure optimal use of your servers, guaranteeing a reliable, speedy experience your customers will love while shopping your online store. Not only does our technology distribute workload efficiently across multiple services, but it also monitors server performance, so your clients' purchase experience is never compromised.
Lazy loading: Delay image loading (content + product images) on longer web pages for faster page loading.
Juggling multiple stores and brands: With Sana Commerce, you can easily create separate websites with a single installation, to suit any kind of back-office structure.
Support for multiple regions: A scalable web store allows you to manage multiple regions in one place. With Sana Commerce, manage all your products within your ERP, no matter where you're selling.
How do you compare with the competition?
The only way to stay ahead is to stay on top of the constantly changing world of e-commerce. Learn more in our 2023 Trends Report.