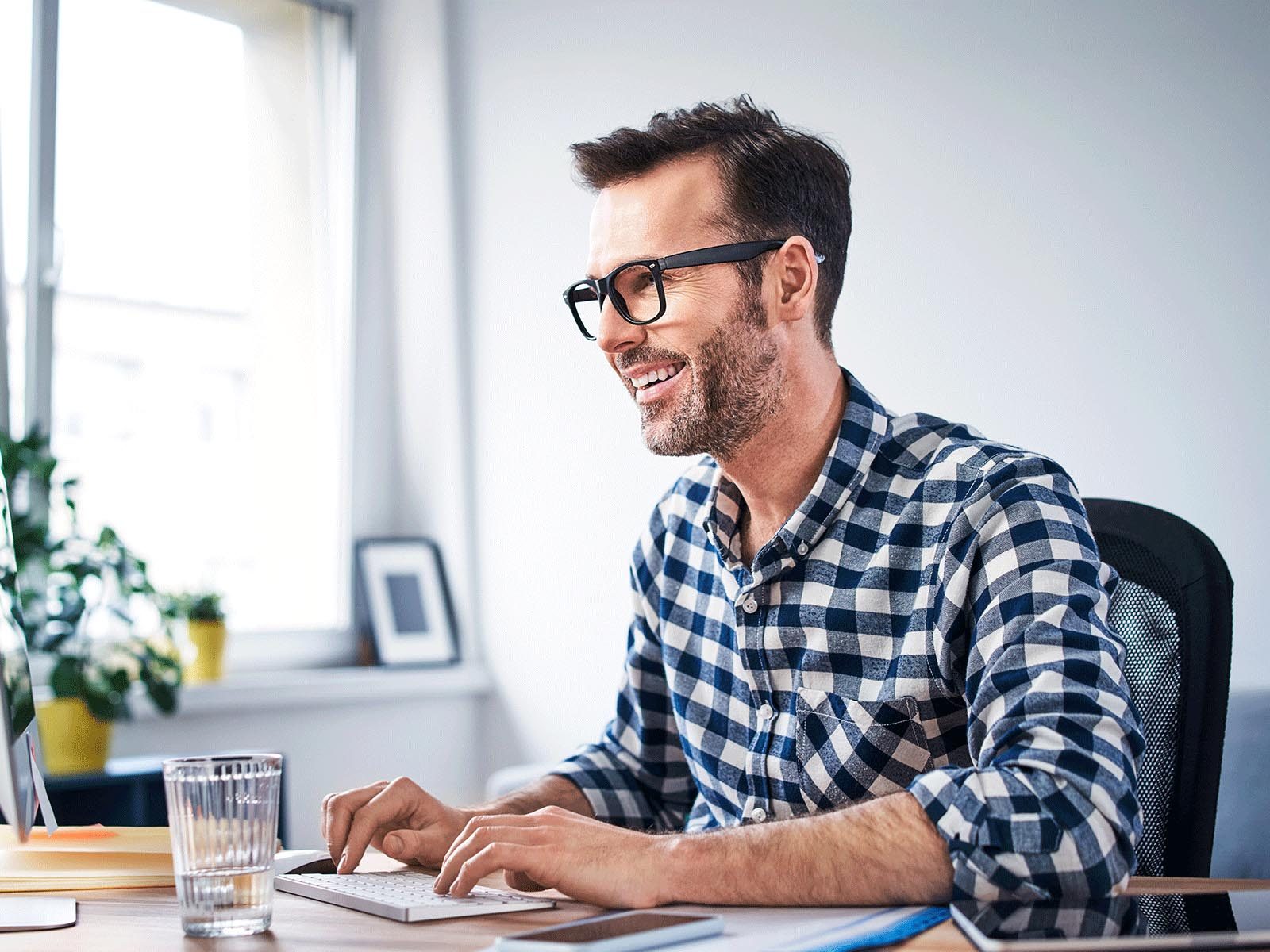 Out-of-stock products: they're unpleasant but unavoidable for e-commerce professionals. It's never easy to have to say no to a client, whether it's in person or through your online sales portal. Luckily there's plenty you can do to make sure your web store visitors still have a great online buying experience, even if their item is unavailable.
Why accurate out-of-stock product data matters
With so much competition in B2B e-commerce, delivering an amazing user experience is key in making sure that your clients proceed to your checkout, rather than a rival's.
According to the B2B Buying Process 2019 Report, 44% of B2B buyers experience online order errors with their top 10 suppliers at least every two weeks. How you communicate about your products, whether they are available or out of stock has a huge effect on your UX.
There are two key elements in keeping your online clients satisfied: making sure they always have the right information about product availability and providing them with a suitable alternative to their desired item.
Tip 1: Keep Your Product Information Fresh
It's one thing to have your clients search for their product only to see that it's currently unavailable. But imagine how frustrating it is to place an order, only to find out afterward that the product can't be delivered.
This can be especially frustrating for professional buyers. Getting the right product on time isn't just part of a pleasant online buying experience – it's key for their own business operations.
Even though you can't control running out of a product unexpectedly, you can keep your buyers updated on the latest inventory levels. A real-time connection between your web store and your ERP system is the solution. Integrating your e-commerce platform with your inventory information lets you display the most up-to-date item availability information to your website visitors.
Tip 1.5: Keep your product information in one place
Why Tip 1.5 instead of Tip 2? Well, if you want to use the freshest, most accurate inventory information as per Tip 1, you want to make sure that your data source is reliable.
The good news? If you have an ERP system, you already have the single most powerful inventory management system at your disposal. Make sure that your web store solution uses inventory level data straight from the source, with no additional rules or connections. These rules will just become outdated and affect how trustworthy your web store product data is – and therefore negatively affect the customer experience.
Sana Commerce helps you display up-to-date product availability data and more in your B2B web store. How? Through its seamless integration with Microsoft Dynamics and SAP.

Tip 2: Keep buyers informed about future inventory
If you can keep track of future inventory levels in your ERP, then you have all the information you need to help your clients make the right decision in a potentially tricky situation.
Automatically displaying this kind of product availability data in your web store can be difficult. However, your experienced sales staff can use their expertise and insight to determine what inventory information needs to be shared, and how to best communicate this in your web store.
Manually adding a message such as "Only 2 items left" lets your clients know that they need to act fast if they really need that one item to move forward. "Currently unavailable" certainly lets them know that they can't order the product, but "Available in 5-8 days" lets them know when they will be able to place an order and decide whether they should wait, or look for an alternative.
It's not as good as being able to give your buyers what they want straight away, but saying "not yet" is better than saying "no."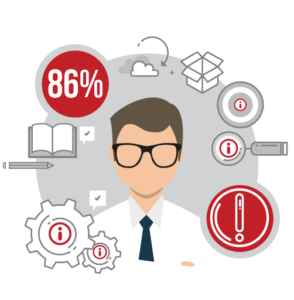 Tip 3: Provide a great alternative to the out-of-stock product
So the item really is out of stock and won't be available in time for your customer. That doesn't mean that you can't give visitors what they need – or that you have to lose revenue to the competition.
Your ERP system isn't just a source of reliable inventory data: it's also a treasure trove of product information. You can use this data to provide suitable replacements for the out-of-stock item that your visitor was looking for. This can help you suggest other options for products, whether they're in stock or not. So you can use your ERP to unlock powerful cross-selling and upselling capabilities – but also to ensure your clients aren't left empty-handed.
There is a caveat here: you do have to make sure that the alternative can actually replace the unavailable item. If your client is looking for a mini-USB cable, you don't want to suggest they purchase a micro-USB cable instead. They might fall under the same category in your web store, but they won't help your client get the job done – or proceed to checkout.
Ensure your web store meets B2B customer demands
Dealing with out-of-stock items is a good start, but there is much more you can do to improve your B2B web store's user experience and meet B2B buyer's demands. Integrated e-commerce can simplify and optimize the way your clients experience your web store.
Struggling with a large online product catalog?
Struggle no more.