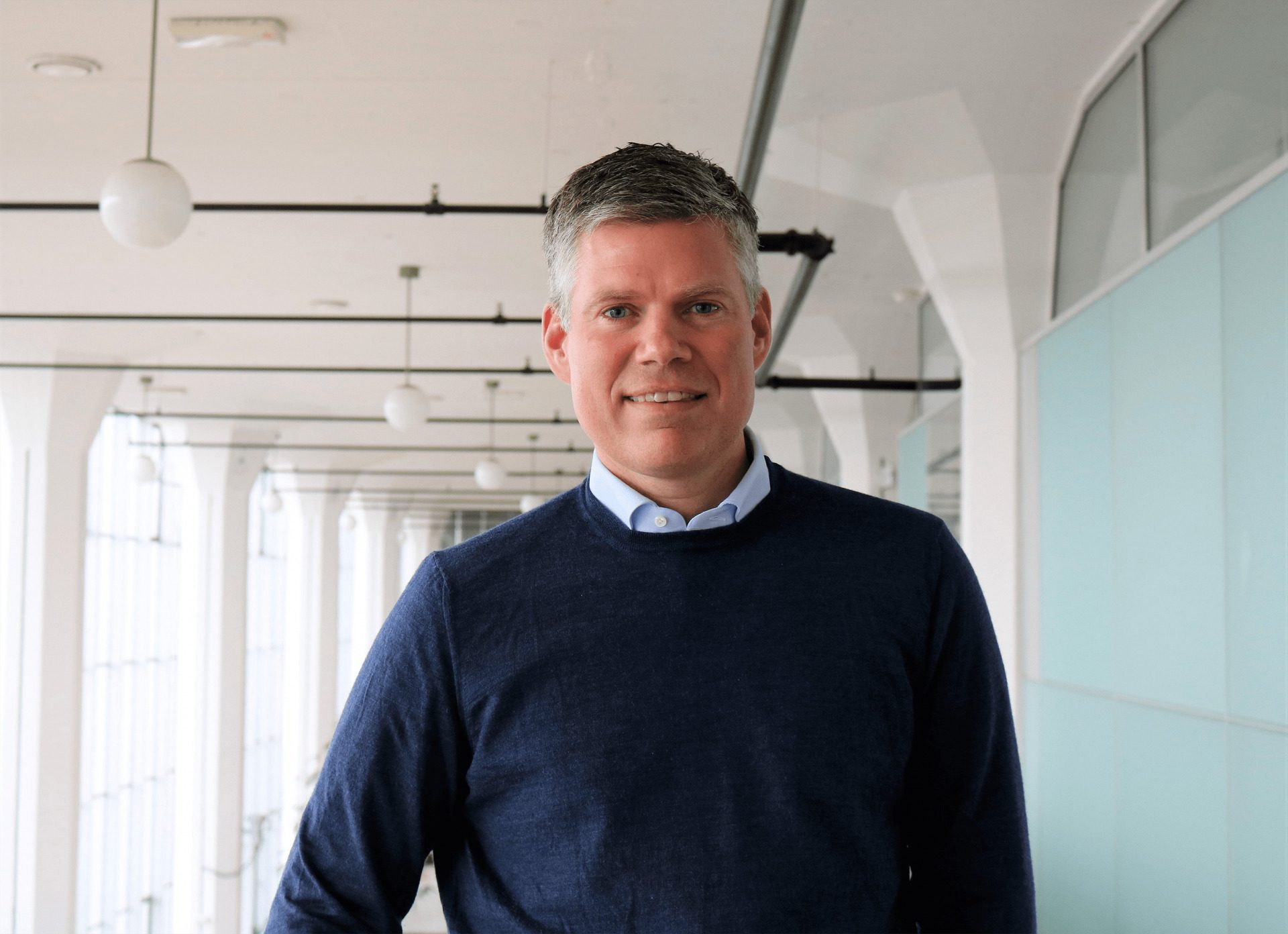 Sana Commerce is proud to announce Sebastiaan Verhaar has joined the company as Chief Executive Officer in February 2023. Verhaar will take over as CEO from Michiel Schipperus to further scale the growth and development of the leading ERP-integrated B2B e-commerce company.
"What excited me about joining Sana Commerce," Verhaar said after the announcement, "is the strong foundation we have built around the ERP, which forms the core of our customer's business. On top of this, we are laser-focused on relationships by understanding the customers of our customers. This enables Sana users to build better relationships with their customers and partners."
Verhaar went on to say that he has seen the value firsthand by being a Sana Commerce client himself in a previous role. Throughout his career, Verhaar has held strategic leadership positions in a variety of multinational corporations, including Google and Equinix. He plans on bringing his experience working abroad to best serve the expansive global team at Sana Commerce.
Schipperus was at the helm of Sana Commerce from 2010 to 2022, when he decided to step down. He helped grow the company from a modest startup within the ISM eGroup to a thriving multinational scale-up with over 5 billion EUR in GMV. He helped build a culture at Sana Commerce that fosters entrepreneurial spirit, customer-centricity and the well-rounded development of its employees and partners. Schipperus has no doubt that Verhaar will be able to build upon this foundation.
"I'm excited to have Sebastiaan take over as CEO of Sana Commerce," Schipperus said of the announcement. "He has extensive experience in tech, in leading teams across the U.S. and Europe, and in both big companies as well as in scale-ups. He's the right person to help Sana accomplish its mission of helping B2B companies achieve online success with integrated e-commerce."
Under Verhaar, Sana will continue to focus on the vision of "prioritizing relationships, not just transactions", by talking to manufacturers, distributors and wholesalers worldwide about how ERP integration is creating stronger bonds between them and their customers.
"I am looking forward to the next phase, building on top of the strong foundation of Sana Commerce," Verhaar said.