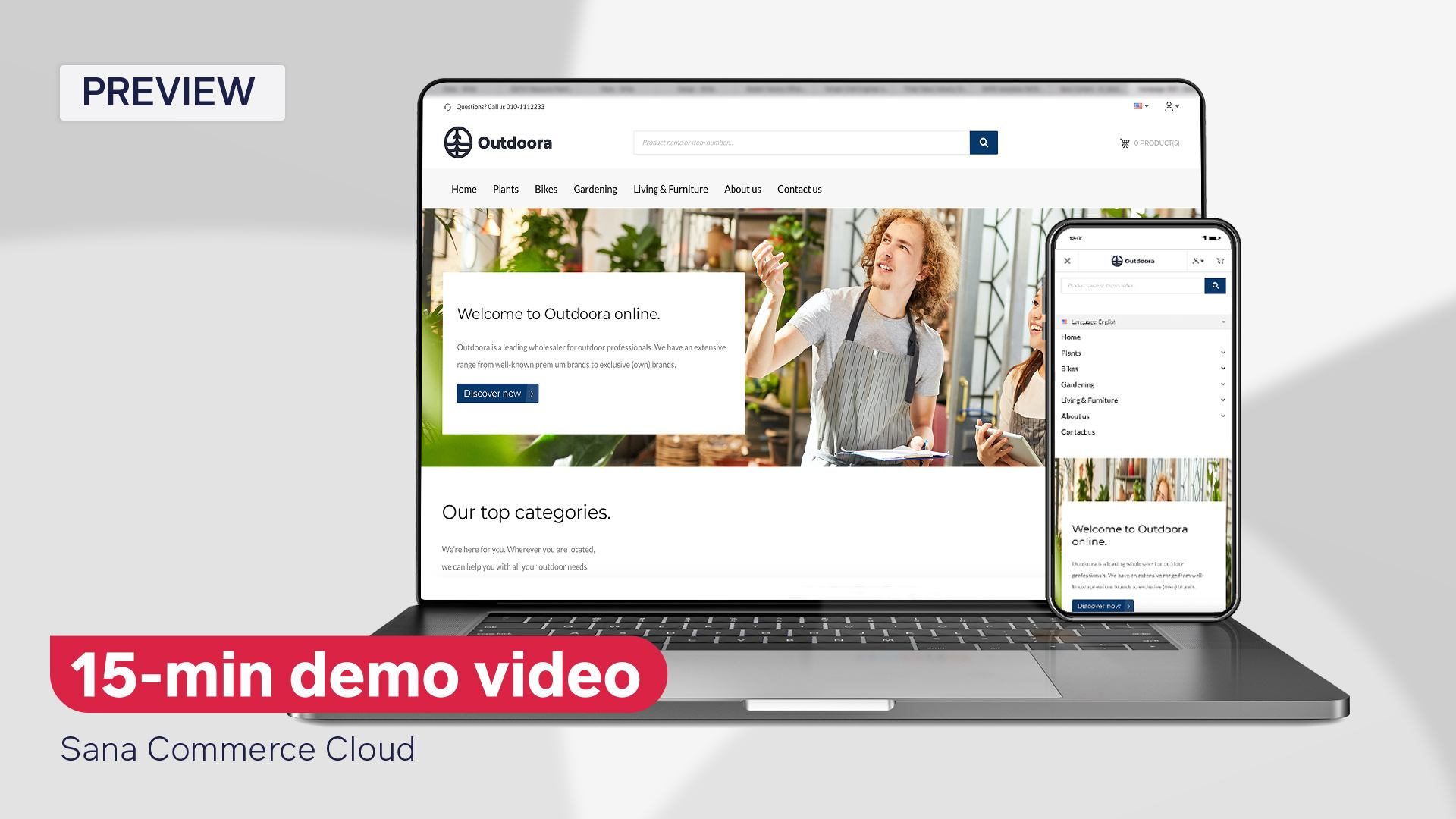 See Sana Commerce Cloud in action
Learn all about the cutting-edge features of Sana Commerce Cloud, followed by an exclusive product demo, in this 15-minute video.
Native ERP integration
State-of-the-art CMS
High-speed loading
Built to enable growth
Watch the 15-min demo
Use the form below to access the demo video
Your information is safe with us.
About Sana Commerce Cloud
Sana Commerce Cloud is the only real-time, ERP-integrated e-commerce solution built to enable business evolution and foster lasting customer relationships.
Sana Commerce Cloud offers:
Foolproof integration with your ERP — ensuring you always have accurate, real-time data
State-of-the-art design capabilities, cutting-edge technology and unrivaled performance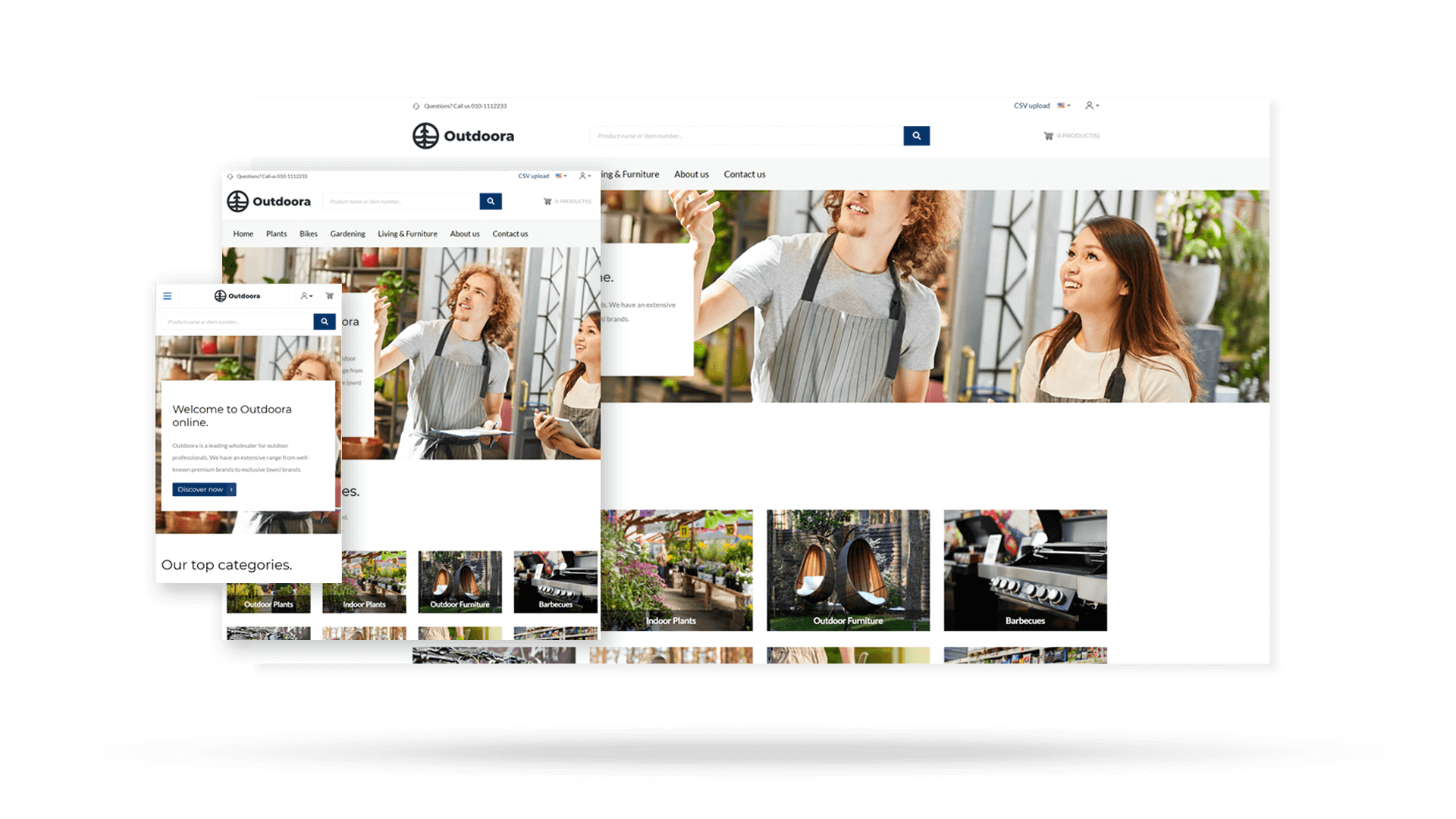 Louis van Roessel
Head of Product

Mike Brenneman
Head of Sales, North America

Jan van Werkhoven
Head of Information Management
See how businesses like yours are benefiting
Prefer to see a demo tailored to your business needs?
Speak directly with an e-commerce expert and get a custom-made demo.