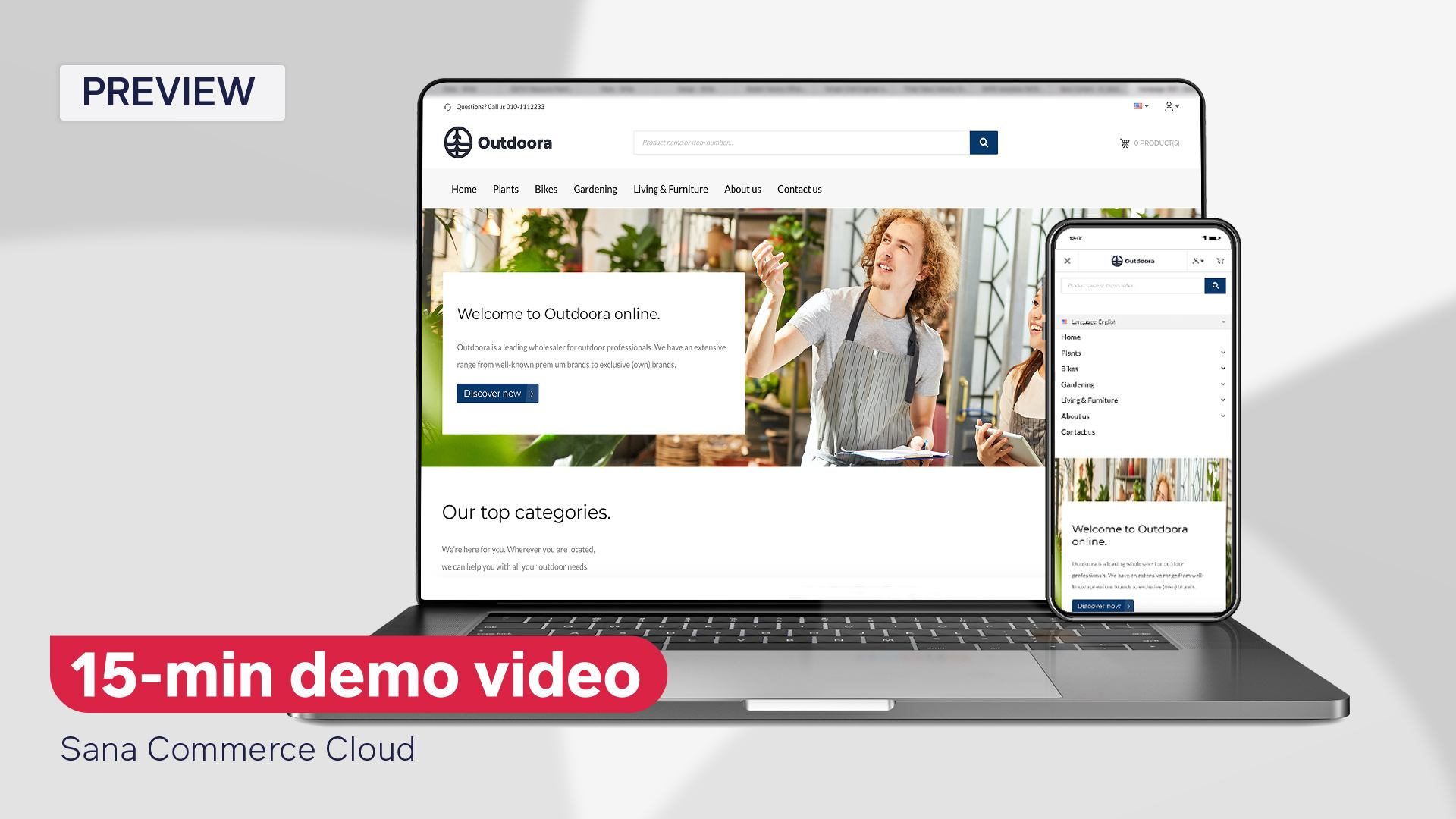 See Sana Commerce Cloud in action
Learn all about the cutting-edge features of Sana Commerce Cloud, followed by an exclusive product demo, in this 15-minute video.
Native ERP integration
State-of-the-art CMS
High-speed loading
Built to enable growth
Watch the 15-min demo
Use the form below to access the demo video
Your information is safe with us.
About Sana Commerce Cloud
Sana Commerce Cloud is the only real-time, ERP-integrated e-commerce solution built to enable business evolution and foster lasting customer relationships.
Sana Commerce Cloud offers:
Foolproof integration with your ERP — ensuring you always have accurate, real-time data
State-of-the-art design capabilities, cutting-edge technology and unrivaled performance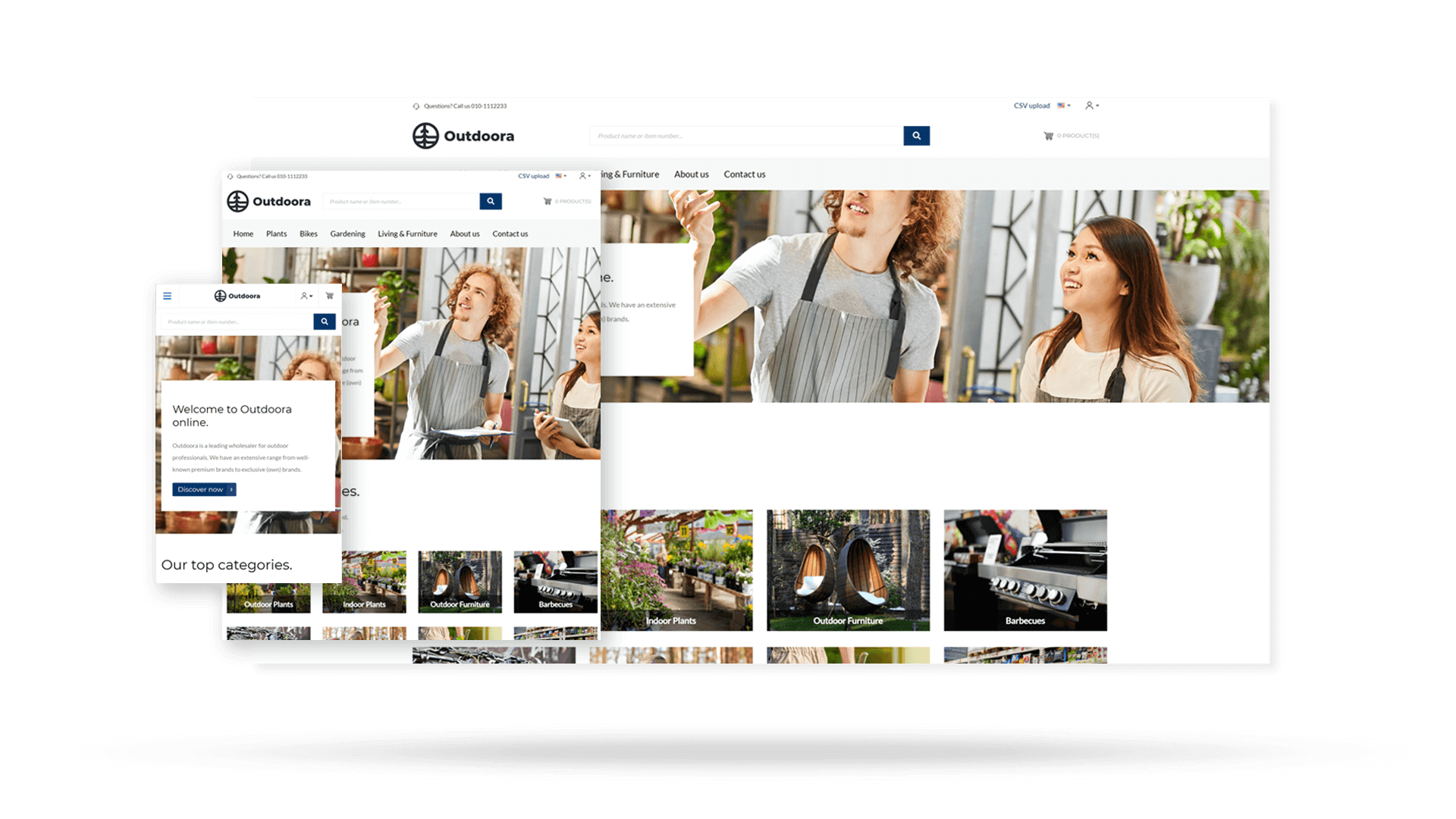 Louis van Roessel
Head of Product

Mike Brenneman
Sr. Channel Sales Manager

Jan van Werkhoven
Head of Information Management
See how businesses like yours are benefiting
"An important aspect of the Sana Commerce platform that we take advantage of is the ability to customize what is displayed per customer segment. With Sana Commerce, we are able to support a consumer-facing scenario and a B2B scenario, including providing content experiences that are targeted to our audiences."
Chris Rooney | Business Analyst for E-Commerce at Century Martial Arts
---
10x
faster page load speed
25-30%
B2C business growth
Read more

"The direct SAP ECC integration of the Sana Commerce web store offers us many options with two key functions for our business: the display of the current inventory and the customer-specific prices. That offers great added value for the customer."
Maximilian Maucher | Sales Platform Project Manager at Ravensburger
---
7 month
implementation time for B2B web store
Multi-shop
international roll-out solution
Read more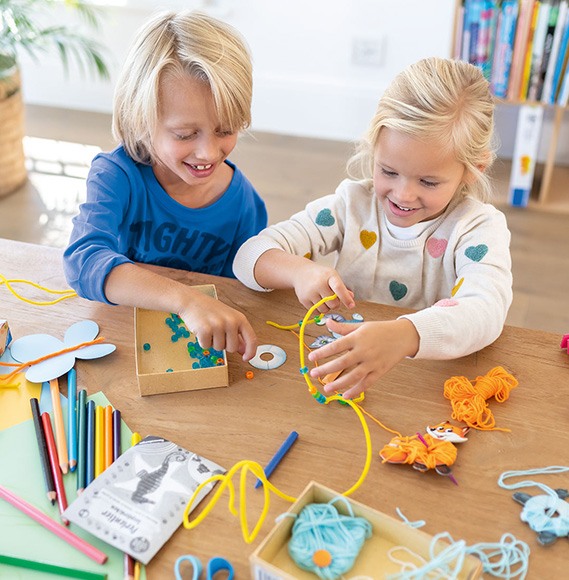 "We found a solution that met our organization's needs across departments and met our customers' needs, so we avoided any resistance — internal or external. Our sales team wanted to leverage Sana Commerce, as did our marketing team and our leadership team. Plus, our own dealers were asking us for this kind of online experience."
Chris Bischoff | President of Global Sales at United Pacific Industries
Read more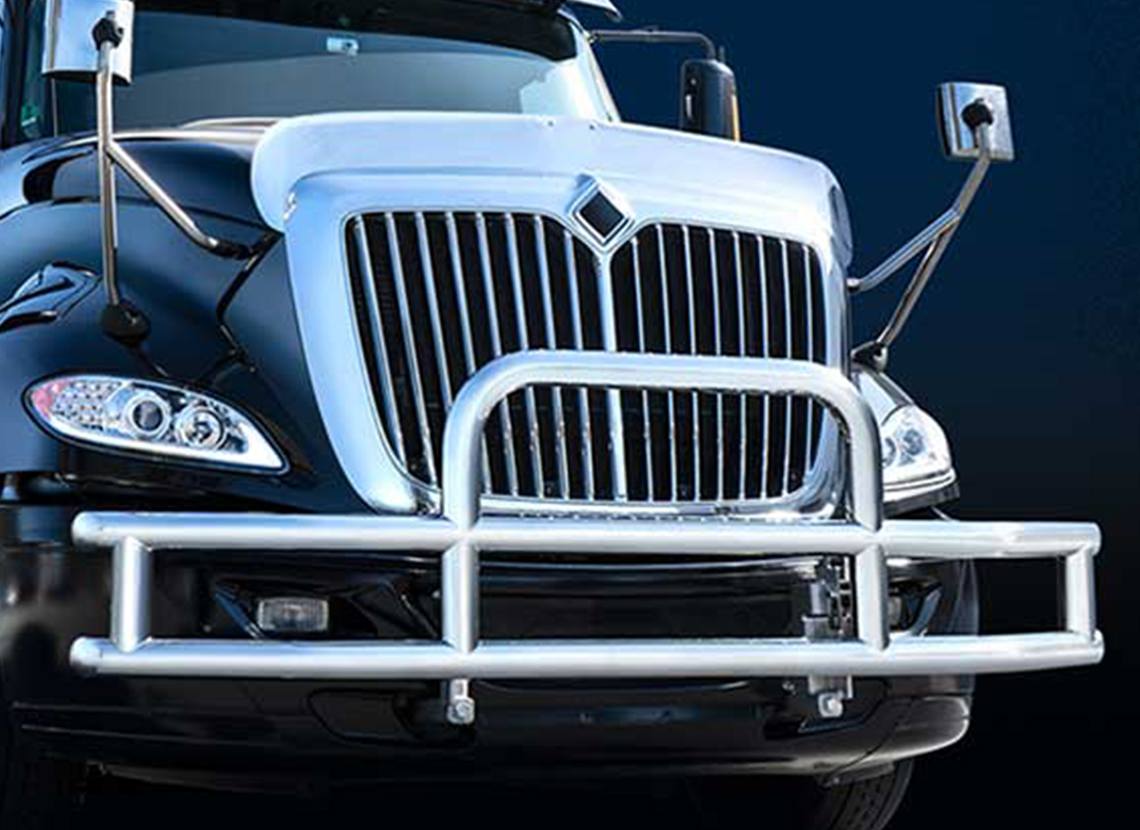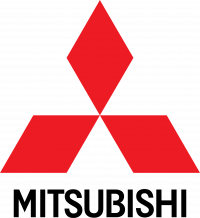 "In our old web store, the way of working was as it was 30 years ago. Now, not only do our customers have a new platform to purchase from, but a new way of working has also started within our organization. The internal teams are stimulated to tackle challenges and change."
Ella Evers | Application Specialist at Mitsubishi Turbocharger and Engine Europe B.V.
---
25%
saved on costs compared to other mainstream solutions
Improved
web store security
Custom
features & design made for this market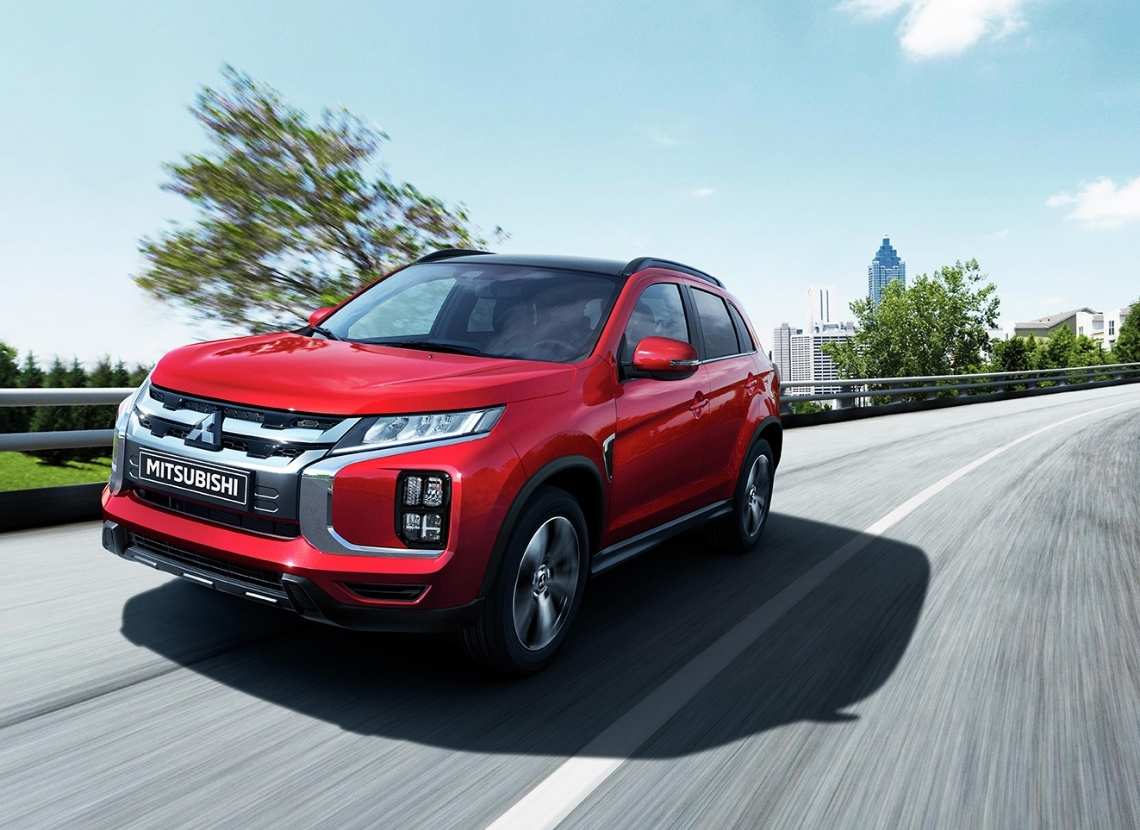 Prefer to see a demo tailored to your business needs?
Speak directly with an e-commerce expert and get a custom-made demo.