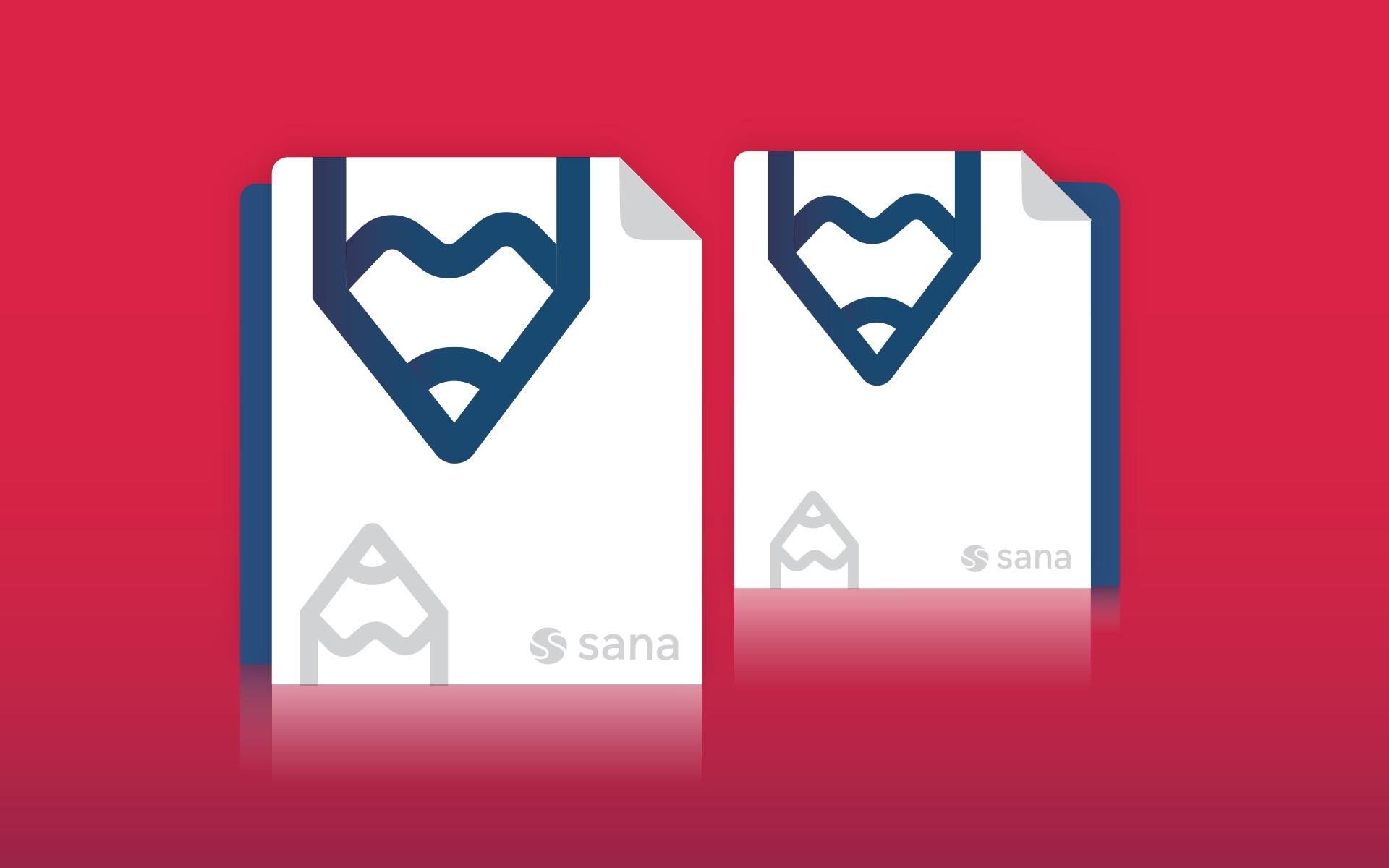 TCO explained
Total cost of ownership (TCO), as the name suggests, is the estimated total cost of a product or system. It considers the short-term, long-term, direct and indirect costs of an investment. Calculating your potential spend can help you estimate the true cost of the investment, and in the case of e-commerce, looks beyond just your expected implementation costs.
43% of companies underestimate the TCO of their e-commerce solution
4x lower TCO experienced by Natura with their e-commerce project
27% lower TCO when Moto Direct switched to Sana Commerce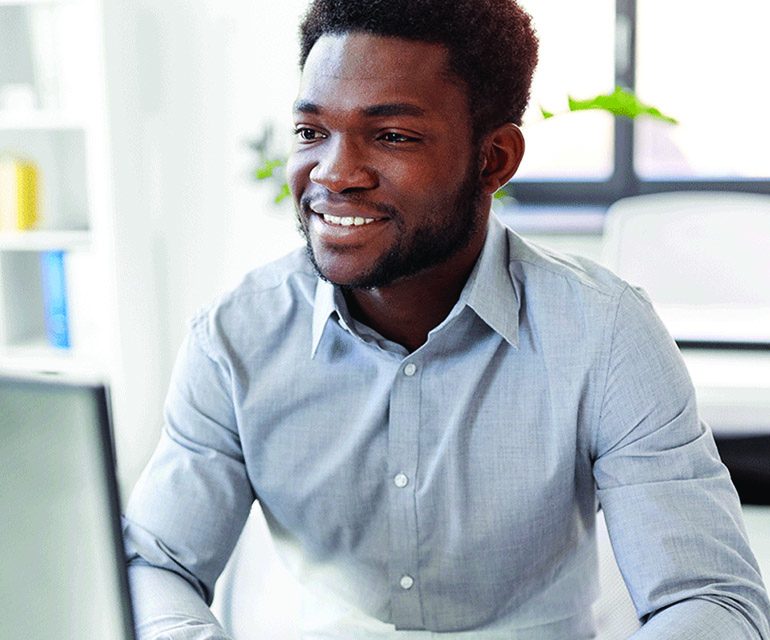 Use the calculator to estimate your TCO
Save big on your e-commerce project
It's often the ongoing or hidden costs of running an e-commerce solution that businesses don't think to consider. These costs include web store and data maintenance, support costs, ongoing hosting fees and many other expenses that are required to run a quality e-commerce experience.
When you start an e-commerce project a large chunk of your budget will be spent just getting it off the ground. However, even these costs can vary depending on the type of e-commerce solution your company has chosen, and on your company's changing business needs.
Want to learn more about which e-commerce solution could be right for you? Then get in touch with one of our e-commerce experts!
I'd like to speak with an e-commerce expert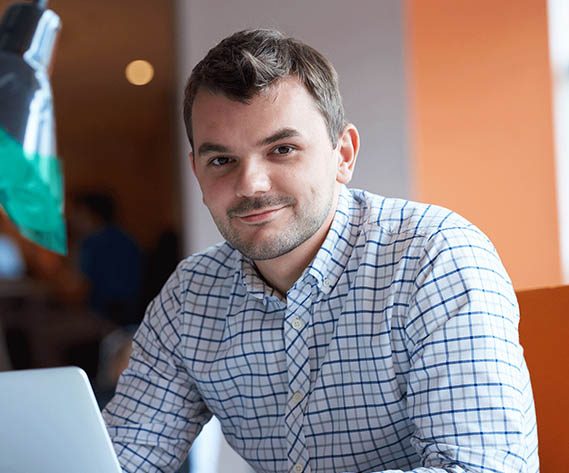 Want to assess your current e-commerce platform?