Exclusive report
New Rules for
B2B Buying
COVID-19 has restructured the way B2B organizations buy.
Have you adjusted the way you sell?
B2B buyers now purchase 67% of their products online
66% of B2B buyers spend more online than before the pandemic
94% of B2B buyers encounter customer experience issues online
Learn how to optimize your 2022 B2B e-commerce game plan to meet buyer needs in our latest report.
B2B web stores disappoint amid accelerating
e-commerce

trends

Many organizations were well underway with their digital transformation before the pandemic. However, lockdowns and travel restrictions increased demand for high-functioning e-commerce stores, causing unpredictable leaps in e-commerce growth.

With e-commerce playing a leading role in B2B sales, companies have spent the past 18 months ensuring that their web store performs well. But being good is no longer enough: The latest data shows that 50% of e-commerce sites are not fully meeting the expectations of B2B buyers, leaving professional buyers frustrated with online experiences.
Dive deeper with the full report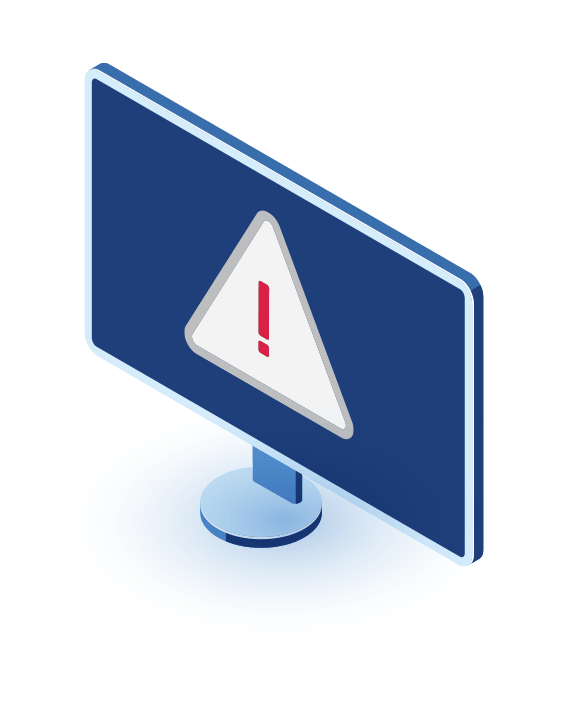 Room for improvement in 2022
94% of buyers encounter some type of customer convenience challenge online. The most frequent issues revolve around:
Delivery and tracking
Visibility of product features
Checkout and payment
Repeat order processes
These issues have created new opportunities for B2B sellers to drastically improve customer experience in 2022. They have also identified pivotal changes to be made, such as: including more product images, videos and stock information online.
Download the full report to get more ideas on how to improve your e-commerce game plan in 2022.
Get the report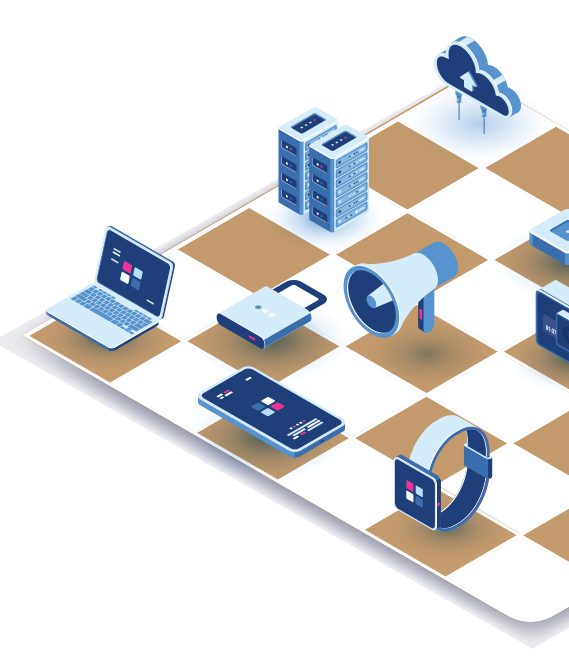 B2B e-commerce trends in 2022 and beyond
Read the nine trends that are predicted to impact the B2B market in 2022. Learn what trends have shifted, as well as new trends that have emerged such as:
Customer journey analytics
Contextualized real-time pricing
Supply chain disruption and resource shortages
Corporate social responsibility and sustainability
Reshoring
And more!
Read the blog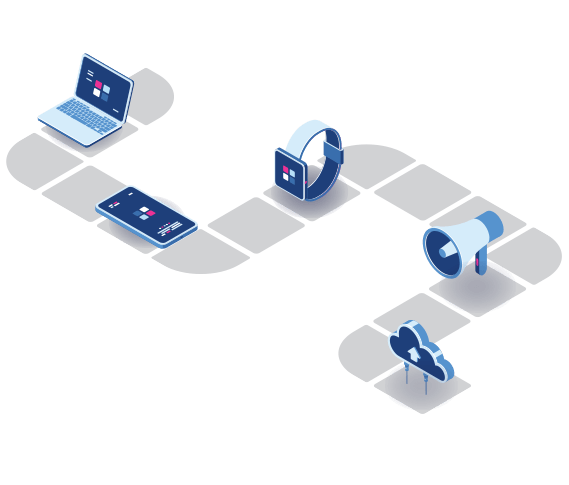 Plan your 2022 strategy now
Get the latest buyer data and discover the new rules B2B e-commerce sites need to follow in 2022 to improve customer experience and adoption.