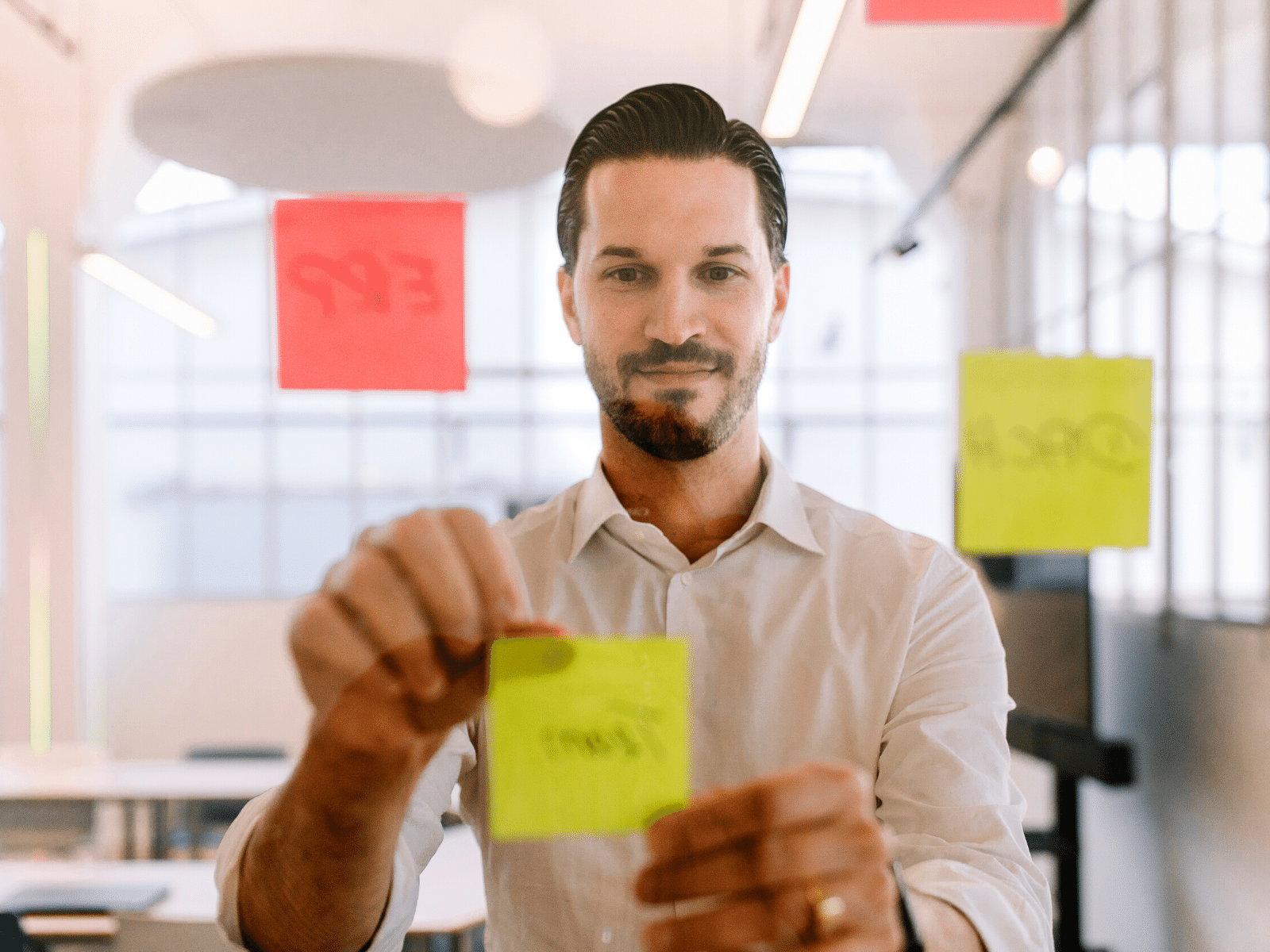 This year, July 16th marked Amazon's third annual 'Christmas in July' sale: Prime Day. Amazon spent several weeks and $3.1 million promoting their 36-hour-long sale. Meanwhile, consumers prepared to snag the best deals, and competitors positioned themselves to take advantage of online spillover traffic and any weaknesses in Amazon's day-of execution. Not only were competitors able to do just that, but they've also boosted their competing business by launching rivaling limited-time-only promotions of their own.
Currently, Amazon alone controls the majority of online sales made on Prime Day. They've created a shopping frenzy and put themselves at the center of it. The sales data collected since the inception of Prime Day tells us as much:
Still, fellow giants like Walmart, Macy's and Target have fought to keep Amazon from completely monopolizing online sales on this day, by attempting to attract customers who are already online and looking to shop. Customers' bargain-hunting behavior makes this increasingly possible. In fact, 31% of online shoppers actively planned to comparison shop online with other retailers on Prime Day and another 32% considered doing so. This year, Amazon's shortcomings gave competitors an even bigger chance to take back some business.
What went wrong?
On Prime Day, Amazon offered massive savings and special sales exclusively to its 100 million Prime members. This is a huge audience, and an even bigger opportunity. This year, however, Amazon's failure to execute a properly scalable solution quickly also turned Prime Day into a sizeable risk.
Analysts estimated Amazon would drive a revenue of $3.4 billion during this year's Prime Day, assuming all went smoothly (Coresight Research via USAToday). Instead, they experienced major issues just a few minutes into the start of their sale.
Amazon's website couldn't handle the surge in traffic online, on mobile, or in-app, and customers hoping to make a purchase were redirected to the homepage, unable to checkout, or simply shown an apology error page featuring a photo of a dog.
DownDetector.com reported over 24,000 problems just minutes into the sale. (Website problems accounted for 46% of these issues, while log-ins affected 34%, and checkout accounted for another 19%.)
During the outage, the Amazon home page was taking as much as 10+ seconds to load on desktop, and up to 30 seconds at times on mobile devices across the U.S. (For reference, on a typical day, users may wait 2 to 3 seconds for a website home page to load before abandoning it).
The outage lasted for about an hour, causing customers to not only abandon the site, but to refuse to shop the remainder of the sale, and even to threaten to cancel their Prime subscription altogether. Following the outage, most problems were resolved, but website pages continued to load more slowly than usual and customers remained disgruntled toward the major inconvenience.
While this blip won't make or break the success of an e-commerce behemoth like Amazon, it's estimated that it may have cost them as much as $1,000,000 per minute because it happened during peak hours on Prime Day.

How could this all have been avoided?
What you can learn from Amazon's shortcomings:
Scalability, scalability, scalability. Your business won't survive long-term without it. As technology advances, your customers will expect even more and put up with even less. Your web store needs to perform at top level to keep your customers coming back.
True web scalability must check the following boxes, especially during peak volume shopping seasons:
Sana can help you do all of the above. We've even written a blog post for PYMNTS.com on how vendors can not just keep up with Amazon, but go a step beyond them.
Scalability is critical to having a website that not only performs well today (even under pressure during peak volume traffic) but that is also future-proof for additional, unforeseen challenges you may face tomorrow. It allows you to offer your customers the flexibility, functionality and overall experience they demand, especially when they need it most (which is also when it's most difficult for brands to offer them consistently).
For in-depth tips on maintaining a strong online customer experience during seasonal peak volumes, and to learn how Sana can help you tackle web store scalability, download our factsheet.
Is your web store ready for the future?