Blog
7 minutes
The benefits of scalable e-commerce platforms for your business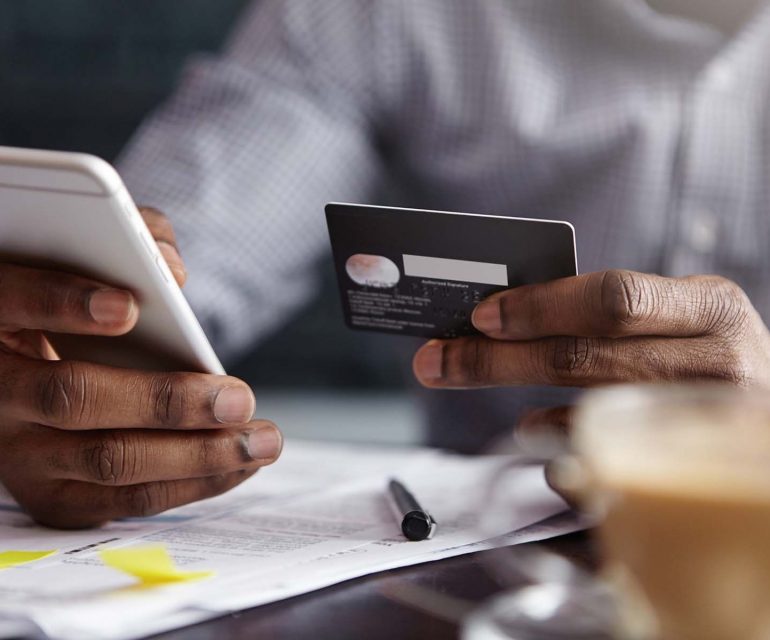 Scalability in e-commerce refers to the ability to execute operations efficiently, no matter how big or small the volumes of traffic are. Scalability, as well as speed, play major roles in e-commerce sites. Generally, scale becomes more challenging for businesses as they grow — the more traffic a site gets, the slower day-to-day operations can be. Both are necessary factors that e-commerce site owners should consider when searching for long-term success for their business.
When using the right scalable e-commerce solution, it can help achieve long-term goals, as well as provide a positive user experience, the ability to dive deeper into website metrics, a general growth of a business, and an increased focus on your overall e-commerce SEO.
User experience
One of the most important parts of e-commerce, and business in general, is the user's experience. When using an e-commerce platform, it is important to provide the customer with a positive experience that leaves them wanting more. Not only can this help attract new customers, but it can help retain the customers currently accessing your site. In fact, one of the important roles of customer relationship management software in e-commerce is to better realize the benefits that come along with a positive user experience, and to utilize methods that are known to aid in this process. For example, when visiting a website, customers often look for:
A search bar allowing them to directly search for specific products;
A site that is easy to navigate;
A smooth checkout process;
An aesthetically pleasing website;
Clear confirmations and reviews before finalizing a purchase, allowing users to shop with confidence;
Excellent customer service;
Fast website loading speed;
Products and services that satisfy their intent;
Quick responses to questions, comments, and concerns;
The option to pay using various methods (credit, debit, e-check, payment installments).
Simply put, scalability in a platform is crucial to providing a good experience for customers.
Website metrics
Another benefit of choosing a truly scalable e-commerce platform is access to more in-depth reports on your website's performance. It is critical to track your e-commerce metrics because it helps you decide if there's really a relationship between your decisions and your results. Analyzing and understanding the metrics listed below is beneficial because it allows you as a business owner to see what areas of your business are doing well and what needs improvement — like finding news was to increase your e-commerce revenue or learning how to respond to negative customer reviews. Metrics that scalable e-commerce platforms can analyze include, but aren't limited to:
Average order total;
Bounce back rates;
Conversions;
Customer satisfaction survey completion rates;
Email opt-ins;
Page views;
Revenue;
Shopping cart abandonment rate;
Subscriptions.
It is important to pay close attention to these measurable areas, no matter the size of your business.
Integrations with other processes
Integrating e-commerce platforms with other processes, platforms, and products is a fairly simple step that creates a large impact on your pre-existing solution. These processes, platforms, and products include but aren't limited to:
Accounting software;
Communication platforms;
Human resource (HR) programs;
Inventory management.
As your business grows, it is important to implement different solutions to help keep track of internal growth. Doing so alongside a scalable e-commerce platform can also help you stay current with industry trends, fulfill orders, keep up with supply demands, and more.
Business growth
A successful company will naturally grow as long as they are able to handle larger volumes of traffic and sales with the same level of efficiency as before. This can be done by implementing the right scalable e-commerce solution. It takes effort, time, and a willingness to confront and overcome the challenges of e-commerce — but it's worth it.
Prior to finalizing an e-commerce solution, keep in mind that not all solutions are made equally. When searching for one that you wish to implement, it is important to take into consideration what it is you need that will allow the business to grow and succeed. This includes deciding whether you want the e-commerce solution that is easiest to navigate or the one that primarily focuses on a high level of functional customer service. No matter your business needs, there is a scalable e-commerce solution available.
Want to talk to an e-commerce expert?
Get a free consultancy call