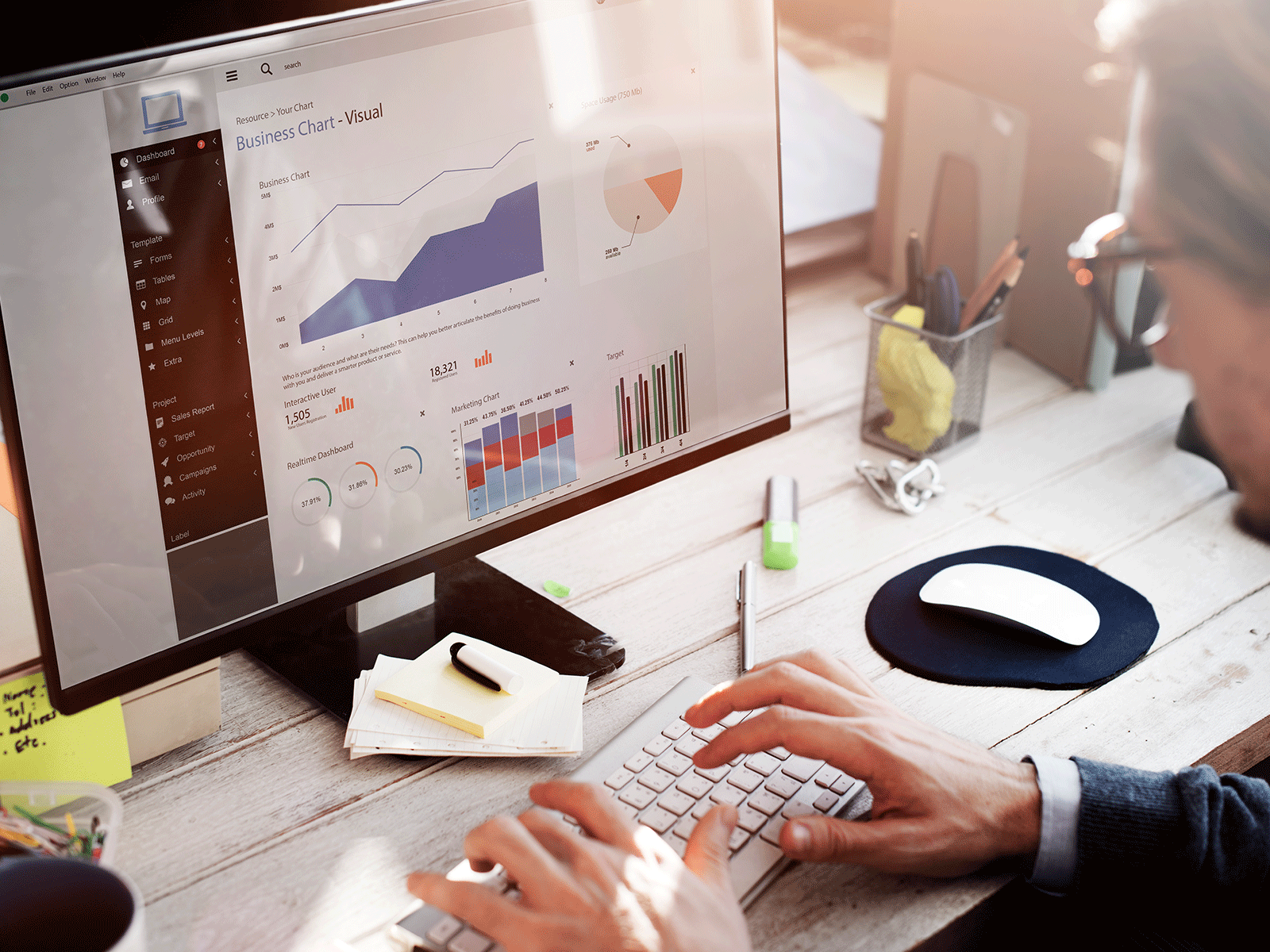 When it comes to digitization, here's the reality:
We've spent the last 30 years having the way we live, interact, and shop be completely disrupted by the rise of digital channels. At first, the ability to even access the internet was an innovation beyond what we knew was possible. Then, we realized its potential and started focusing on digital maturity.
The rise of e-commerce 1.0
We started selling online more and more as we realized the shortcomings of traditional methods (read: through sales reps, brick and mortar stores, and nothing more).
Businesses started to recognize that the traditional sales process was long-winded and complicated — even if it was a fantastic way to build strong customer relationships. Luckily, we found an alternative.
Admittedly, going digital seemed daunting at first. The idea of a web store doing what sales reps had always done — dealing with customers, uploading products, and managing complex or customer- specific pricing agreements — felt overwhelming, especially for B2B businesses.
Nonetheless, e-commerce took off.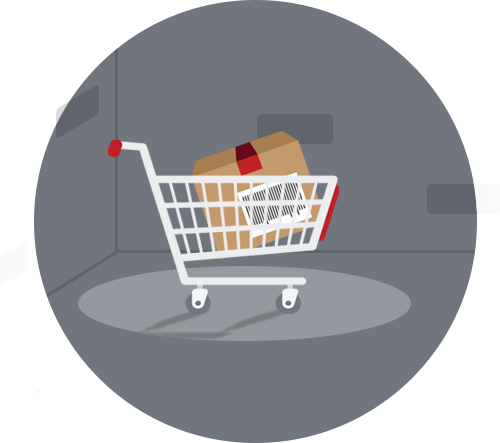 This is the phase of digital maturity we now call e-commerce 1.0, or first-generation e-commerce.
It was foundational: a stepping stone to the world of e-commerce we know today. But it was just the beginning. As we started to see early success with online sales, we also discovered the opportunity in e-commerce.
The evolution to e-commerce 2.0
The majority of B2B businesses realized soon after launching their first-generation web store that customers wanted more than to simply be able to place an online order.
They wanted to view their order history and have access to invoices. They wanted to receive product recommendations. They wanted a holistic experience, not just a one-dimensional sales channel. So, businesses delivered (or at least, some of them did).
This was the beginning of e-commerce 2.0.
B2B business are improving the customer experience in an effort to keep customers happy and drive more sales. This is still true today.
In fact, our research shows that 76% of B2B organizations plan on upgrading their first-generation web store and utilizing existing data to provide the features being demanded by customers.
As ground-breaking and innovative as online shopping was in the 1990's, it's now become the norm.
Most businesses have figured out that they can't afford not to sell online. Many are actively working on improving an existing online channel. Others are falling behind (but they won't get away with it for long).
According to our recent research (conducted with Sapio Research), as many as 75% of B2B businesses who don't currently have a web store have had customers demand an online sales channel.
It's not surprising. B2B customers want an easier and faster way to make purchases on-demand, 24/7. E-commerce is the answer. Robust, sophisticated and customer-centric e-commerce is an even better answer.
Transform your e-commerce strategy
We surveyed over 1,200 buyers on their e-commerce experience. Use the data to plan for 2022.
That's where e-commerce 3.0 comes in.
Achieving customer-centricity with e-commerce 3.0
If you're still not sure where e-commerce is headed, here are a few interesting stats to clear things up (courtesy of Absolunet):
72% of businesses are aiming to sell solely online in the future.
Within the next year, B2B firms will spend more on e-commerce technology than online retailers will.
By 2040, it is predicted that 95% of purchases will be facilitated by e-commerce.
What does this tell us?
If you're not moving in the direction of digital, you may as well not be moving at all.
Your customers are quickly outgrowing basic web store functionalities. Many organizations are recognizing the importance of putting their web stores at the heart of future business growth plans (and if you're not doing it, there's a good chance that it's your competitors who are).
Businesses are now looking at e-commerce platforms that will future-proof their digital strategies.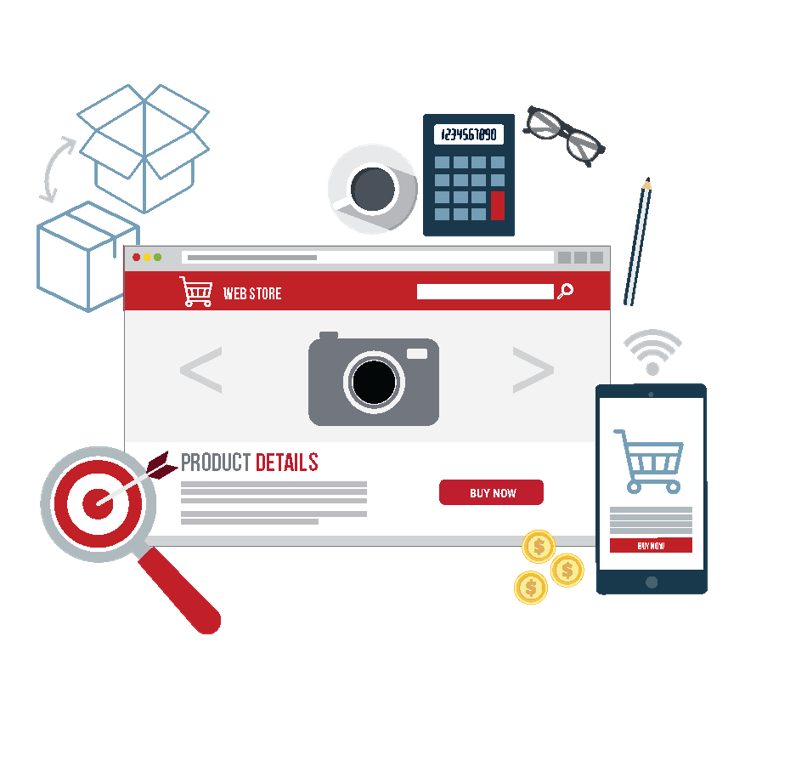 This means finding a solution (like Sana Commerce's) that can be fully integrated within their existing infrastructure, that can bring both internal- and external-facing systems together, and that can deliver greater personalization and stronger customer experiences.
Integrating your e-commerce solution within the rest of your organization's IT infrastructure can also drive broader business benefits. As a result of this integration (according to our research), companies have — on average — seen:
a 22% increase in revenue growth
a 21% increase in profitability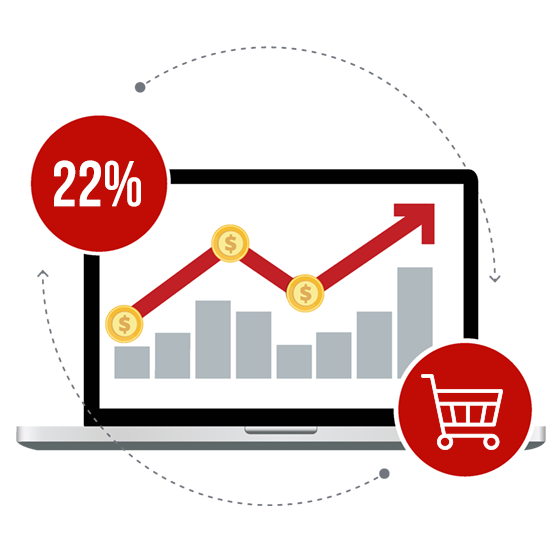 Another 91% have reported that their integrated e-commerce solution has improved the sales order process efficiency.
Leveraging vital business data gives organizations a better overview of current processes and allows them to understand where improvements are needed. Customer demand will continue to evolve, and businesses will continue to be challenged to do better and offer more. (Read: there will always be room for improvement).
What's next: E-commerce 4.0
Businesses are continuing to invest in e-commerce solutions, technologies, and innovative approaches that will help them keep pace with changing markets, a changing landscape, and an increasingly digital world. This is not likely to slow down any time soon, especially not with e-commerce 4.0 on the horizon.
We're looking at a future where AI, AR, VR, and the Internet of Things are the drivers and catalysts of an immersive e-commerce experience that not only responds to, meets, and exceeds customers' needs — but also predicts them.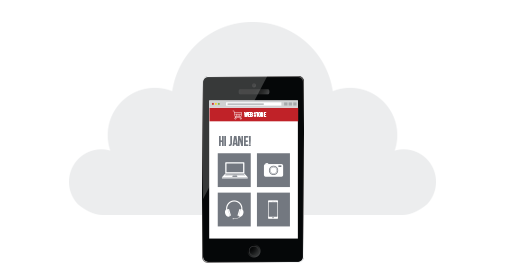 If you find that you're barely keeping up now, this is your wake-up call.
Listen to your customers, assess the market and invest in the future of your e-commerce strategy. You need to pick up the pace, get ahead, and think ahead (or get left behind).
Ready for 2022?
Get 2022 trends insights, the latest data on your B2B buyers, plus an exclusive trends timeline in our report "New rules for B2B buying."