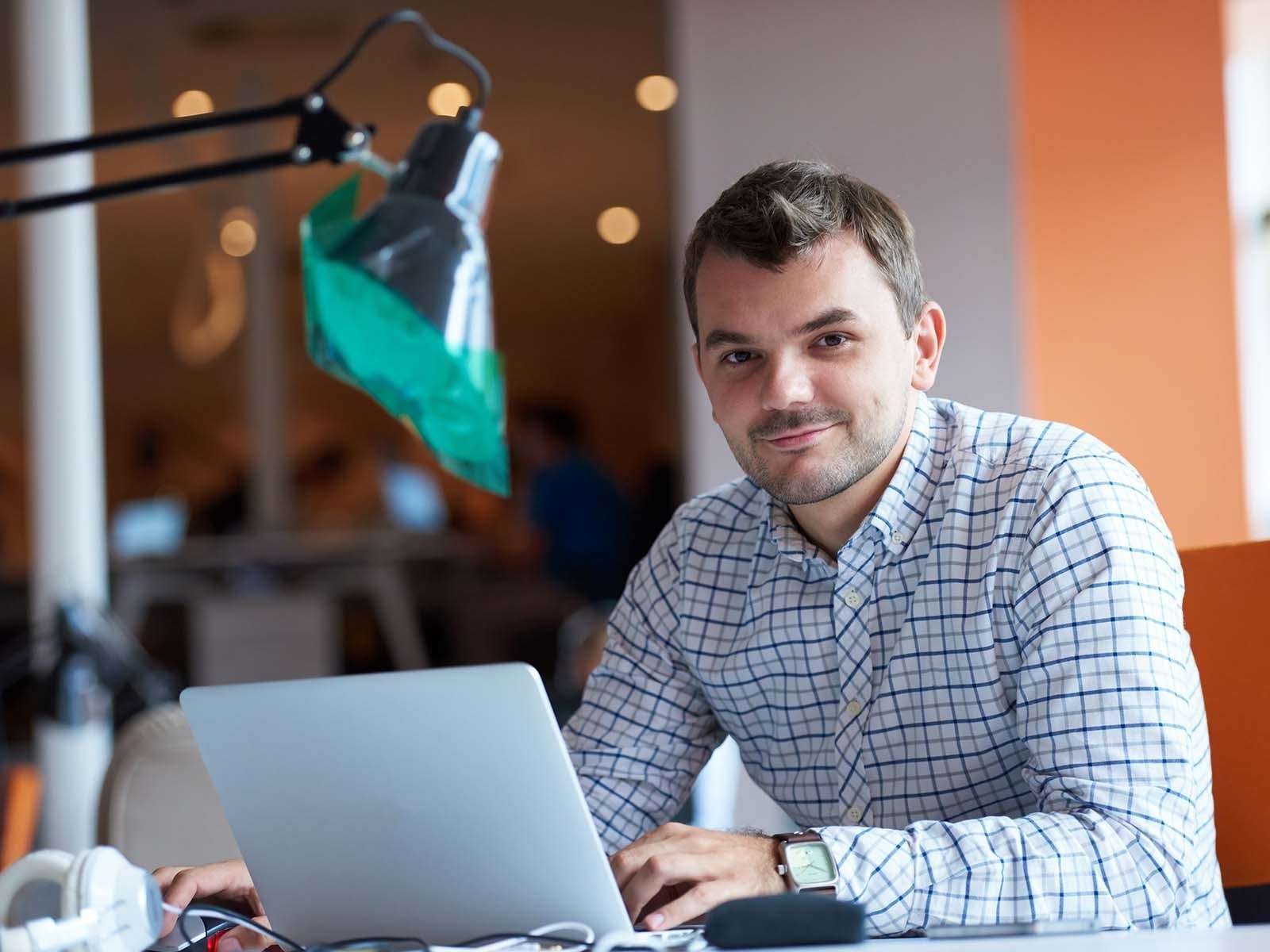 For the fifth year in a row, 14,000 SaaS executives from around the globe gathered for Saastr 2019: a three-day event held in San Jose, in the heart of Silicon Valley. Here, 49 of the 300+ worldwide unicorns (otherwise known as businesses valued at over $1 billion) shared insights into their road to success, their failures, their key learnings, and their experiences growing a SaaS business. And they answered the burning question on every tech executive's mind: how do you gracefully scale your business?
Naturally, it can be a bit intimidating to listen to (and try to measure up to) companies founded just 18 months ago and already seeing unrivaled success. They're big shoes to fill, and the go-big-or-go-home mentality doesn't always immediately resonate with the average business. But one thing you can count on at Saastr is that you will learn from, meet, and be inspired by some of the best and brightest in the industry.
Here are the top tips to scale your business that I learned from the speakers at Saastr 2019:
When it comes to your business overall:
Worry About Your Look and Feel of Your Product: The time of great tech engines with a basic front-end is over (if you want to outcompete and outpace your industry peers). For any tech company, the quality of your back-end is crucial, of course, but that doesn't mean you can afford to ignore the front-end UI. The look and feel of your business and your product matters to your customers. How can you heed this advice? Scrutinize your product usage data on a weekly basis. Not only is this crucial for defining your business' roadmap, but it could also be used to actively engage with inactive customers and minimize churn. Overwhelmingly across tech and SaaS organizations, product data is not being collected enough and is not being talked about enough, even though it's a no-brainer. In the end, it's your product that drives overall business output and growth (and gives you foundation on which to scale your business).
Measure Success the Way Your Customers Do: Businesses have gotten in the habit of taking a self-serving approach to customer service and customer experience. But the road to success is paved in another direction. What do your customers care about? Trust and communication. A few ways to put these into practice include ensuring that your sales team is proactively and transparently communicating with prospects, and that your project and delivery teams are incentivized to move new customers quickly through onboarding processes to avoid losing them pre- or mid-implementation. In return, you'll see a jump in loyal, satisfied customers who are happy to refer others to your business: the best way to drive organic growth as a business.
Get Granular About Your Definition of Success: Segment your measures of success or key performance indicators (KPIs) when you want to start scaling. If you're not digging into your numbers, you may be missing a slew of hurdles hiding under the hood. How can you do this? Set up small cross-functional teams to test and experiment with your KPIs to understand what you're doing right, which numbers aren't telling you what you need to know, and what you're missing. Here's a hint: only scale those segments that have a product-market and go-to-market fit. You can afford to ignore segments that aren't making an impact; be efficient and targeted in your approach by experimenting only in these key areas.
Be Patient: Both launching and growing a business starts with assessing and reassessing a product-market fit. You ask: am I solving a problem? Are my customers successful? Once you confirm a fit and know you're moving in the right direction, you can focus on growing your business. But be careful: moving too quickly or trying to grow too soon can be costly. Scaling up is a journey, and there is no such thing (usually) as an overnight success. Scale your business at your own pace.


When it comes to sales and marketing:

Test and Iterate Your Sales Process Often: Continuously test your go-to-market sales playbook (buyer journey – discovery guide – presentation guide). Record all your calls and conduct a daily film review of these recordings with your team. Reflect upon them as a team and apply learnings based on the feedback. Iterate your sales playbook accordingly. Don't be among the businesses using the same, inefficient sales approach long past its expiration date.
Know Your (Sales and Marketing KPIs') Worth: Every business understands that not every lead is created equally. A prospect requesting a demo has more short-term potential than one who has signed up for a blog digest. In order to get a better sense of the quality of your leads, you should allocate sales value (or even a dollar amount) to your marketing leads. This will help align your sales and marketing teams, give both teams comparable measures of success, and ensure that they are monitoring (and understanding) changes in the quality of inbound leads regularly.
Think Macro, Not Micro, in Marketing: Too many marketers today get caught up in the day-to-day numbers and fail to focus consistently on the larger outcome of their marketing efforts. Ultimately, you should not be honing in on short-term metrics and results, but on how these metrics are impacting your business and your bottom line instead. When it comes to the talent you need on your team to do so, you should look to hire someone deeply specialized on the topic of interest (like marketing analytics or automation) but with the ability to look across their own field of expertise and assess the impact of marketing across the whole funnel.


When it comes to your people:

Hire a Team That Will Evolve with Your Business: If you want to gracefully scale your business, you need the right team and the right skill sets across your organization. When assessing whether you have the right team or the right individual on board, make it simple: ask yourself: do they bring new and exciting energy to my organization? Do they work well with others? Are they delivering results?
Over time, the answers to these questions will change as your business grows and challenges and responsibilities shift, but don't wait too long to make changes across your organization when it comes to talent. The wrong fit is likely to continue to be the wrong fit and hiring a team of all-stars means it's only a matter of time until you can specialize your approach. For example, once you've added a handful of sales reps to your team, you can have one focused on inbound follow-up and one on outbound prospecting. Not only will your team function more effectively, but you'll nurture a different skillset in your team member. Train and coach accordingly, so that your employees can grow and evolve as your business does.
Foster a Strong Company Culture: Once you've begun to scale your business and it's grown beyond 50 or so employees, it's time to start formalizing your culture and encourage even more growth alongside existing employee loyalty and satisfaction. Besides putting written documentation and policies in place, keep a culture alive by establishing core values and using engaging storytelling to keep your employees informed about your business' wins. Remember: happy, excited employees mean better business success.
Lead by Example: As a leader, you need to be sure you define what success means for your business (and get your employees on the same page). Alignment on this is critical, but it also means you and your teams can celebrate the wins (big and small) together. Realistically, wins won't always be rolling in. If you want to scale your business, you're bound to experience growing pains. If your team can win together, they can also power through tougher moments together. Your role as a leader is to keep in mind that positivity and encouragement are key in times of stress as well as in times of success. The key is to put up a united front, take things as they come, and guide your team to the next victory.
If you're looking to scale your business, and scaling your web store is top-of-mind, read our fact sheet on how to approach it (and how Sana can help).
Tackling web store scalability
Learn more in our free factsheet