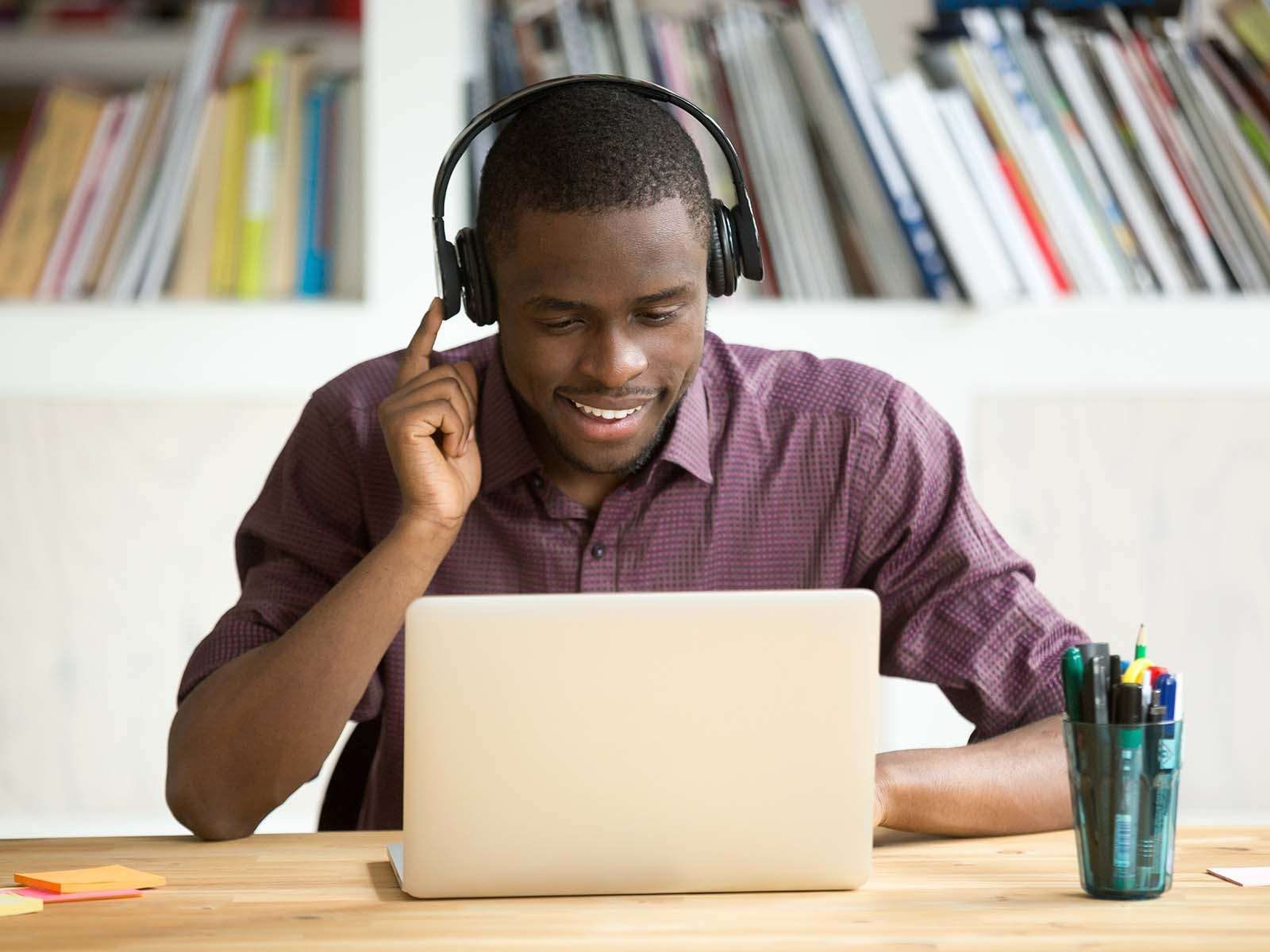 At Sana we're continuously expanding across borders. That means having a lot of colleagues working in offices around the world — some of our offices are quite big, some of them are steadily growing, some just opened their doors… and some of them are home offices.
Working internationally
Walking through our Rotterdam office on a random morning means seeing people having their daily stand-ups, weekly meetings and quarterly evaluations — both in person and on their computers. For many of us at Sana, daily business means working with colleagues in other offices. Thankfully, technology enables us to collaborate with people hundreds of miles away.
We love the fact that we can chat and have video meetings with international colleagues. We're also aware that online calls can't fully replace the connection you can make in a face-to-face meeting. People with home offices miss out on the casual chats at the coffee machine, lunch breaks discussing upcoming weekend plans, and of course the Friday evening drinks. And the lack of face-to-face collaboration can also affect the business side of things…
We all know how frustrating those seemingly never-ending email threads can be, and how much room they can leave for miscommunication and misinterpretation. We've also all experienced the frustration of not being able to catch that one colleague to get the answer to your time-sensitive question (just to find out they weren't the right person to ask in the first place). And nobody likes wondering whether the person on the other side of the line has read your chat message; are they super busy, hopping from meeting to meeting, or simply ignoring you?
In short, working remote colleagues has its challenges.

Raising awareness
We've done a lot as an organization to improve our online communication. Nowadays, for instance, we pick up the phone instead of emailing. We also turn on our webcams during online calls to increase face-to-face interaction. Of course, we can always do more to improve our communication, teamwork, and collaborative efforts, and that's why Sana's Rotterdam office joined the Global Work Remote Day.
It would be the perfect opportunity to join our remote coworkers and get much-needed answers to a few vital questions. How does it really feel to be able to work in your pajamas? What do you do when your needy cat keeps walking all over your keyboard in the middle of an important call? Is it even possible to resist the temptation of a full fridge that's only an arm's length away?
We found the answers to all these questions and more.
A new way of collaborating
On Friday, August 3rd, Sana's Rotterdam office was ready for Global Work Remote Day.
Our laptops and headsets were packed, everybody was informed, and one of our colleagues offered to guard the castle while we were away. Where were we going to be working? At home, in a colleague's garden (with or without barbeque), the beach, in a cafe… anywhere but the Rotterdam office.
The day started with colleagues all over the world sharing pictures from their remote work spaces in the corporate WhatsApp group chat.
Some loved being able to work from their favorite spots or in the company of their pets. Others just couldn't stand to be apart from the rest of their team (not even for a day) and chose to work together off-site.
Our CEO, Michiel Schipperus, worked from the office of one of our sister companies in Rotterdam, but not before doing an interview with BNR Newsradio.
What we learned from working remote for a day
• It can get lonely working remote. From now on, we'll be a lot quicker to schedule in a short virtual coffee meeting to catch up with our remote colleagues every once in a while.
• A bad internet connection can be a hurdle anywhere, but it tends to happen less in the office. Make sure you save your work frequently so you don't lose your progress.
• There's nothing more frustrating than waiting for somebody that you're not even sure is in. Be on time for calls and don't keep your colleagues waiting!
• Don't forget to check if your VPN connection is on when working from a café or another public place.
• Make sure you still take enough breaks to get some water, tea, fruit, etc.
• Working from your most comfy spot (bed, anybody?) might seem tempting, but it's not the most ergonomic way to work. Make sure you also spend some time in a good chair with your screen at eye level, and ideally with a separate keyboard and mouse.
• When you're having one of the hottest summers in history and don't have a fan at home, it will help you gain a whole new appreciation for the air conditioning at the office.
Our biggest takeaway of them all?
Communicating with your colleagues online might never be quite the same as working together on location. But if we keep that in mind it will definitely help us improve the way we work together.
Working from colleagues all over the world
Curious to find out more?