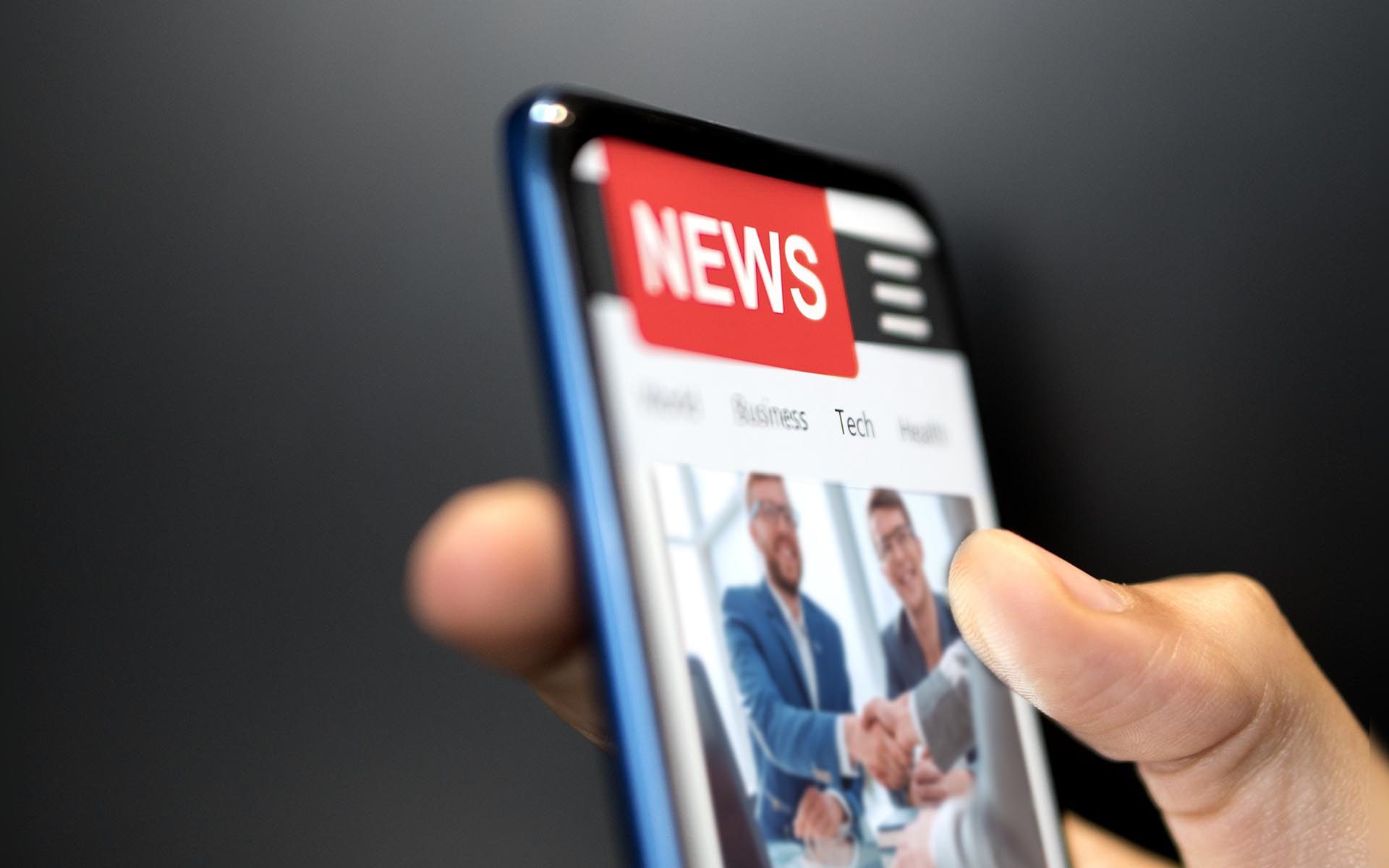 We are proud to announce that Sana has been cited in The Forrester Wave™: B2B Commerce Suites For Midsize Organizations, Q3 2017.
Sana is Making Waves
Forrester Wave™ reports are an excellent tool for getting a neutral, transparent and smart overview of the best options in a market space. Today, Forrester released The Forrester Wave™: B2B Commerce Suites For Midsize Organizations, Q3 2017, and Sana is honored to be featured in it.
"In this new Wave, we identified the 11 most significant vendors — BigCommerce, CloudCraze, Episerver, Handshake, Insite Software, Intershop, Magento Commerce, Oracle NetSuite, Sana Commerce, SAP Hybris, and Unilog — and researched, analyzed, and scored them. This report shows how each provider measures up and helps digital business professionals at midmarket B2B companies advance their commerce objectives," writes Andy Hoar, Forrester Vice President and Principal Analyst in this blog post.
Sana Commerce CEO Michiel Schipperus is very proud of this achievement. "Being featured in the Forrester Wave™ means being recognized as among the top players in the world in the B2B e-commerce market for mid-sized companies. Forrester features businesses with a strong vision and product. The fact that we've been cited helps bring credibility to our brand. We have worked hard over the years to position ourselves, and this is yet another indication that we're headed in the right direction."
Time for the Next Phase in International Growth
Since its founding in 2007, Sana has grown into a true international player with over 250 employees around the world. Just this Summer, Sana was named Microsoft Dynamics ISV Partner of the Year for Western Europe and was included in Microsoft's Inner Circle for 2017/2018. Being featured in a Forrester Wave™ report so closely after Microsoft's recognition is a clear sign that Sana is gaining momentum.
Jeroen Kuppens, Director of Global Marketing at Sana Commerce, is excited about what being featured in the report means for the future. "For me, it's recognition for the work we've done so far. It also marks the start of Sana's next phase of international growth."
"It's good to see where we currently stand in the market," says Arno Ham, Chief Product Officer at Sana Commerce. "It will help set the tone for our road map for the coming years."