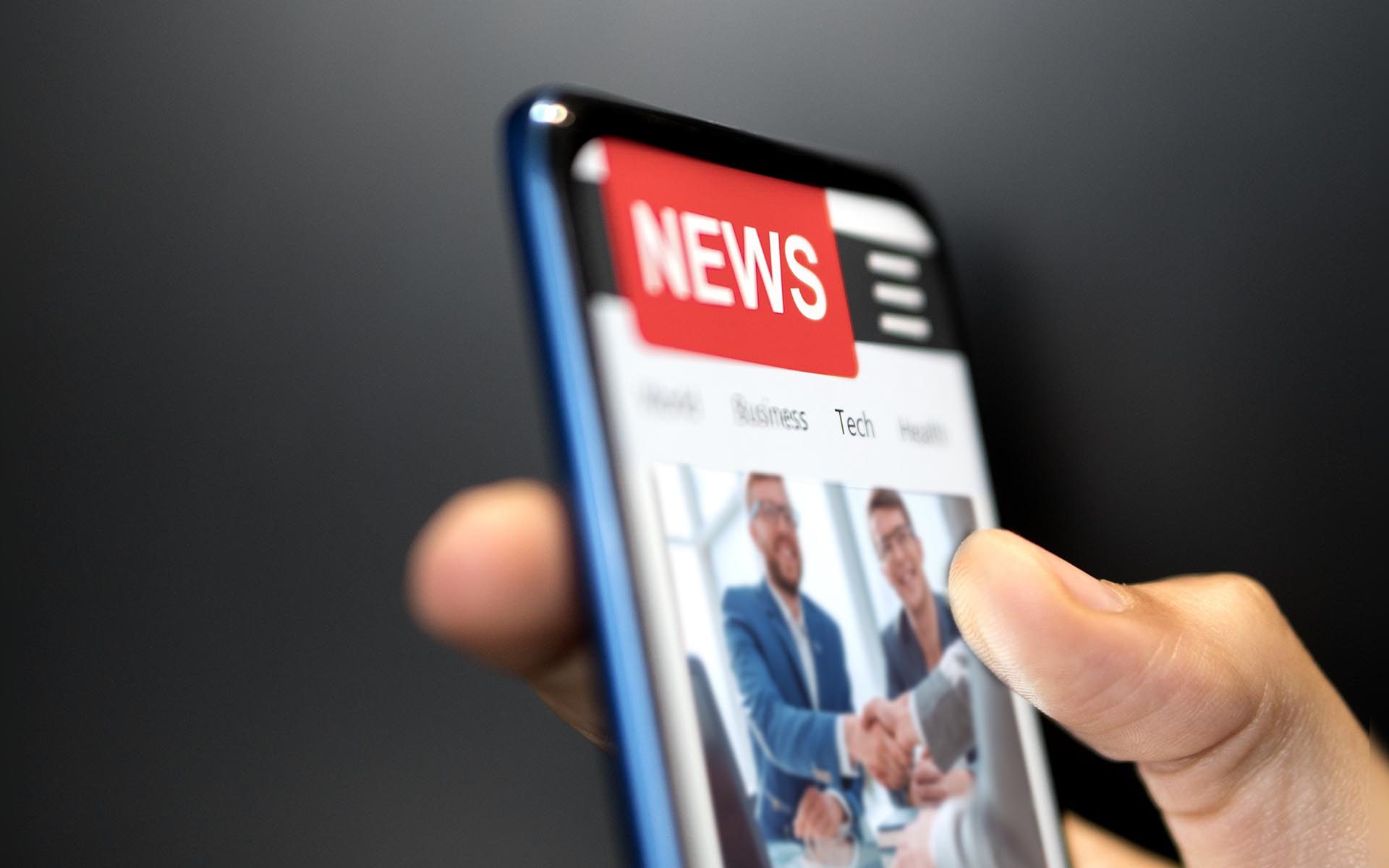 Australian-based company Dynamics Square is a Microsoft Gold-Certified partner and a one-stop shop for Microsoft Dynamics business applications, from implementations to application support service.

"We've partnered with various add-on solutions that will benefit our customers," said the Head of Sales at Dynamics Square, Jitender Kumar. "Our motto is to help our customers avoid overly complex customizations as much as possible. That's why partnering with Sana Commerce was the perfect step for us: Sana Commerce's integration with Microsoft Dynamics is seamless."
Sana Commerce is excited that Dynamics Square shares the same vision on integration and prioritizing relationships, not just transactions.
"We reinforce the idea of having a centralized data source, that being your ERP," says Ruben Mink, Chief Sales Officer at Sana Commerce. "That is why we're happy to have found a partner that is also a strong believer in integrating systems and having one main source of truth within the organization."
Aligned company objectives and shared vision
Dynamics Square realizes that its customers are flocking toward e-commerce in a way they haven't in the past. It anticipates this need and is ready to meet the needs of its customers with the principles of reliability and convenience at the forefront of what it does.
"We're growing rapidly in the Australian market. And with COVID-19 we are seeing more and more companies being pushed online," Kumar said. "This is one of the most important parts of embarking on this partnership: Our customers still want to provide the same experience they provide offline in an online environment. And this partnership is perfect opportunity to impose this."
Sana Commerce is the right partner to help provide Dynamics Square the tools to put its customer relationships first in an ERP-integrated e-commerce solution.
"As an organization, we believe in prioritizing relationships, not just transactions," says Mink. "Dynamics Square has hands-on experience, extensive knowledge and puts unwavering focus on quality. All things we look for in a partnership. I think with our aligned company objectives we will provide joint customers with excellent online experiences."
About Dynamics Square
Dynamics Square is a Microsoft Gold Certified and preferred Microsoft Dynamics partner in Australia with strong team of highly skilled IT Experts, catering result-oriented and cost-competitive solution to Medium to large businesses across Australia. Their team of proficient consultants and IT experts assist enterprises to streamline their critical business functionalities (finance, Sales, operations, customer service, and others) through Microsoft Business Solutions, including Dynamics 365, Dynamics NAV, Dynamics AX, Power Platform, SharePoint, and many more.
About Sana Commerce
Sana Commerce is an e-commerce platform designed to help manufacturers, distributors and wholesalers succeed by fostering lasting relationships with customers who depend on them.
How? By making your SAP or Microsoft Dynamics ERP and e-commerce work as one. This eliminates the system silos, unnecessary complexities and compromises caused by mainstream e-commerce solutions. Instead, our approach unlocks 3 key benefits that enable you to build lasting relationships with your customers:
Total customer convenience: Empower your customers with personalized self-service and complete transparency.
Reliability without compromise: Eliminate errors and delays for an experience your customers can always rely on.
Constant evolution: Quickly and easily adapt your business to meet and exceed your customers' evolving expectations.
Sana Commerce is a certified SAP and Microsoft Gold partner, backed by a strong global partner network and recognized by leading industry experts.
More interesting resources