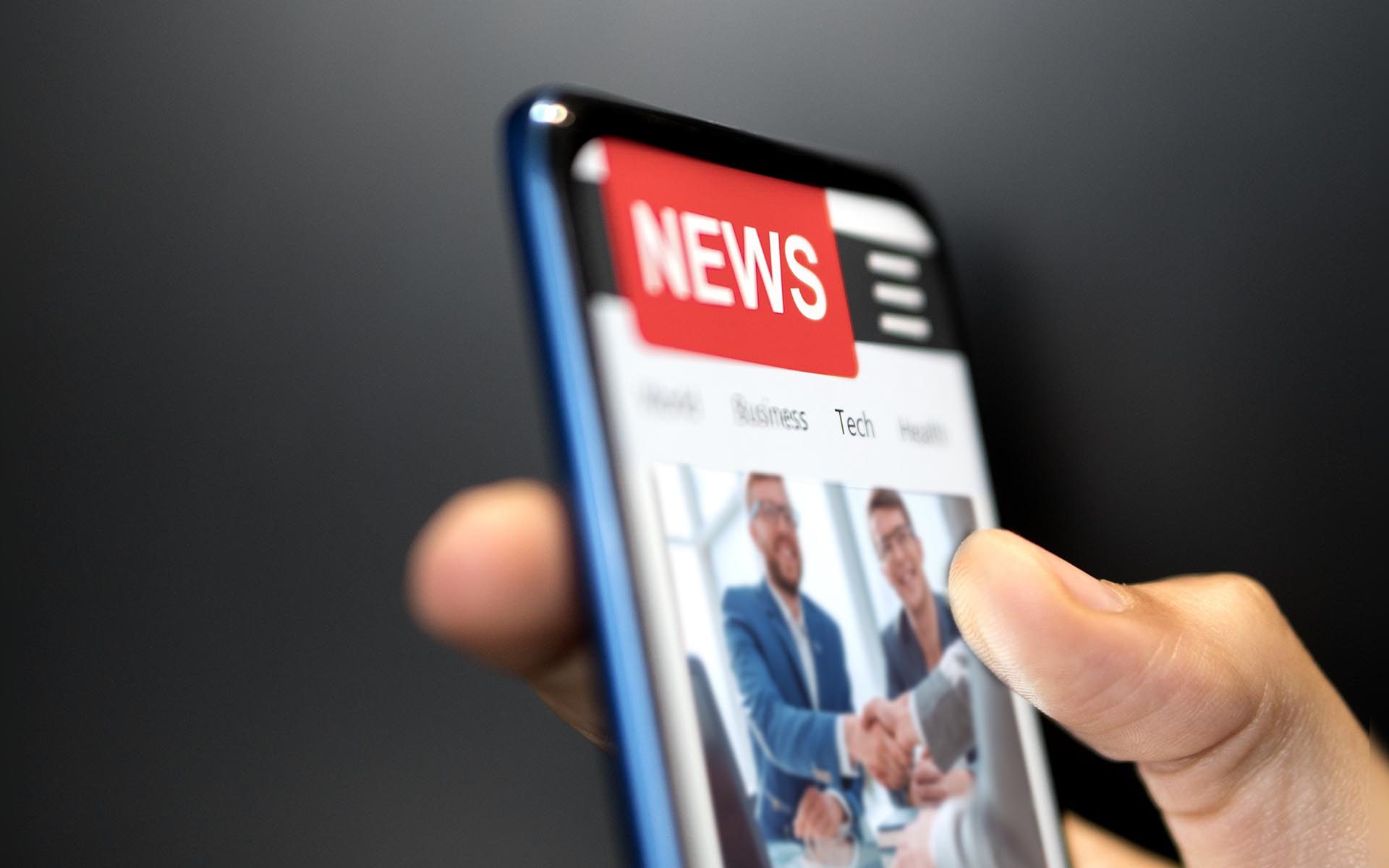 Sana Commerce has been named as a partner in Microsoft's new Business Applications ISV Connect Program. Sana was among nine, select global partners Microsoft invited to be part of the Business Applications ISV Connect Pilot Program: a way to improve the new partner program from Microsoft and invite feedback from the participating Business Application ISV Partners.
Sana offered unique perspective to this pilot program because of its global footprint and strong e-commerce offering on the Dynamics 365 stack and has now moved beyond the pilot program and enrolled in the Microsoft's new ISV Connect program, which officially launched in July. Sana's work with Microsoft and historically tight integration with Microsoft Dynamics ERP offering has helped Sana to expand the reach and limits of its existing integrated e-commerce approach.
Sana's inclusion in the Business Applications ISV Connect Program highlights the important role the organization plays for Microsoft in the ISV ecosystem. It also offers Sana Commerce a stronger ability to align business goals with those of Microsoft, and to better serve organizations running Dynamics ERP applications, by leveraging Microsoft Dynamics, Azure and .NET. For Sana customers, this means a significant value-add, including more secure, more reliable and better performing ERP-integrated web stores.
"Our collaboration with Microsoft moving forward will be a massive opportunity to do even more for our customers, but on the business side, it also has implications for differentiating and maximizing the exposure of our brand," says Michiel Schipperus, CEO of Sana Commerce. "Being part of the Business Applications ISV Connect Program helps set us apart in the market, as we are recognized as a valuable global partner. It also allows us to stay on top of cutting-edge product development because we will remain tightly aligned with the newest tools that Microsoft has in store."
Sana's integrated e-commerce solution has long been one that's validated and tested by Microsoft. Now, it's also one that is a hand-selected part of the Microsoft Dynamics 365 ecosystem.
"Making Sana Commerce part of the Microsoft Dynamics 365 ecosystem, with a solution built on .NET framework and hosted on Azure, allows their customers to benefit from a platform that is easy to maintain on the back-end but that still offers a strong experience on the front-end. With Microsoft's toolkit as the foundation of Sana Commerce's approach to integrated e-commerce, most of the hassle that comes with launching, hosting, securing, and maintaining a web store is minimized. Customers can worry, instead, about growing their business, customer base, and revenue online," says Steven Guggenheimer, CVP of AI and ISV Engagement at Microsoft Corp."
Sana's collaboration with Microsoft also carries weight when it comes to offering customers the ability to more easily evolve their own e-commerce strategies. This will be particularly crucial as digitization continues its takeover of traditional sales methods. Built on .NET framework, hosted on Microsoft Azure, and tightly integrated with Microsoft Dynamics 365, Sana's solution will make web store implementation even smoother and add-on installation easier, in addition to the benefits customers are already accustomed to: setting both the organization and customers up to reach new, unforeseen heights when it comes to e-commerce success.