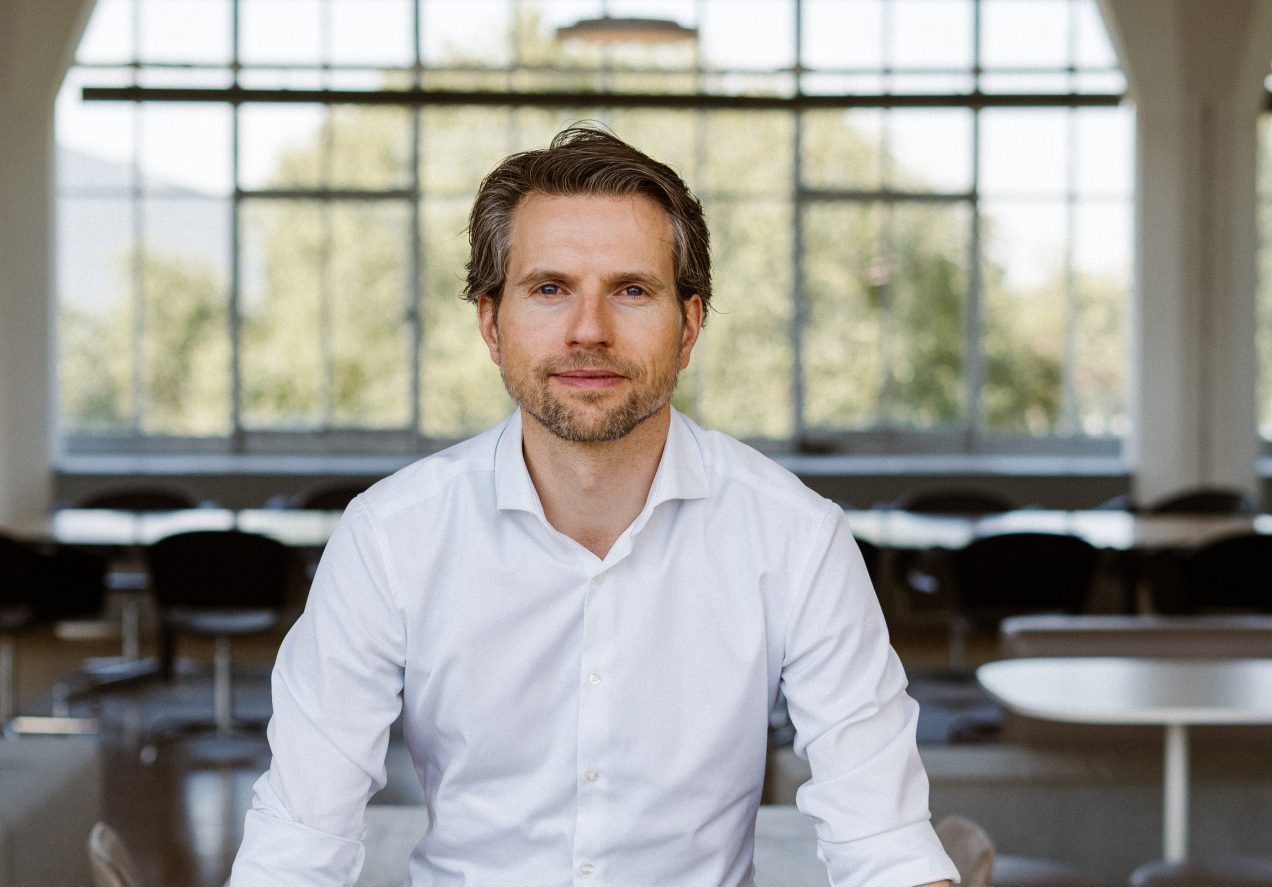 To help manufacturers, distributors and wholesalers build lasting relationships with their buyers, Sana Commerce launches Sana Pay with Adyen as Technology Partner
Sana Pay creates a smooth B2B checkout experience for web store, leading to 34% less abandoned carts.
You're about to pay for something in a web store. But instead of paying online, you have to wait for the vendor to send you an email with payment details, so you can do a bank transfer for your order.
If that doesn't sound like a smooth or fast checkout experience, you would be right. But that's how it frequently happens in B2B e-commerce. In fact, 77% of B2B portals only allow bank transfers to pay for orders – compared to 7.7% of B2C web store.
After 1500+ B2B e-commerce portals launched, Sana Commerce is using its knowledge and B2B experience to address the payment pain points that manufacturers, wholesalers and distributors deal with in their e-commerce. Sana Commerce is launching a new unique payment system called Sana Pay with Adyen as technology partner to a create a smooth checkout experience for buyers, resembling the savviest B2C web stores.
B2B Payment systems can be a headache
Most manufacturers, wholesalers or distributors depend on On Account payments like described above. For those B2B portals that do allow their buyers to pay online, most offer just one or two payment methods. And there are good reasons for this lack of payment options!
With every payment option comes a new payment partner, whose margins lead to unpredictable costs and create potential failure points along the payment journey. In other words: failed payments, because systems don't connect properly or time-out. Not to mention the headache of keeping up with changing technology and regulations. From a buyer perspective, the limited payment options and tech hiccups can be just as much as a headache. In fact, a third of buyers say they have had a poor checkout experience in a B2B portal.
"B2B buyers are starting to expect a payment experience that resembles how they pay for items in web stores focused on consumers: fast, smooth and digital"

Michiel Schipperus, CEO Sana Commerce
Michiel continues saying "buyers want their payment details to be saved. They don't want to be redirected to another webpage during checkout. They want to pay in the way that suits them best, expecting several payment options. With Adyen as technology partner for Sana Pay, we can help manufacturers, distributors and wholesalers not only meet these expectations, but exceed them. A smooth checkout experience helps B2B portal owners to continue to build relationships with their buyers."
"We are thrilled to be partnering with Sana Commerce on their launch of Sana Pay," said Roelant Prins, CCO at Adyen. "Offering a simple payment experience is critical in today's B2B space and it can be a huge opportunity for business looking to reduce friction for customers. With so many payment methods in so many countries, having one platform that can manage them all is key."
With Sana Pay, B2B payments can be an opportunity. For example, with Sana Pay, payment preferences including credit card details are saved, leading to 34% less abandoned carts.3 There are no redirects: buyers stay within the Sana Pay application to process payment. And all payment methods are possible within the application built by Sana Commerce. Even country-specific methods. This is critical to B2B: buyers in Australia may want to use a different payment method than buyers in the US or Europe. In a small-scale Sana Pay trial, businesses saw a 37% improved online ordering performance when using Sana Pay.
That makes B2B payments not a headache, but an opportunity for growth
Sources
Source: Global e-commerce payment methods 2020, by share of transaction volume, April 22 2022 by D. Tighe.
Source: B2B Buyer Report, 2022; Question: What customer experience challenges are you still seeing in the online B2B buying process? 33% answered poor checkout experience.
Source: Sana Commerce study of Sana Pay trial with 22 B2B portals: Sana Pay vs PayPal.
Increase the value of your ERP e-commerce site with Sana Pay