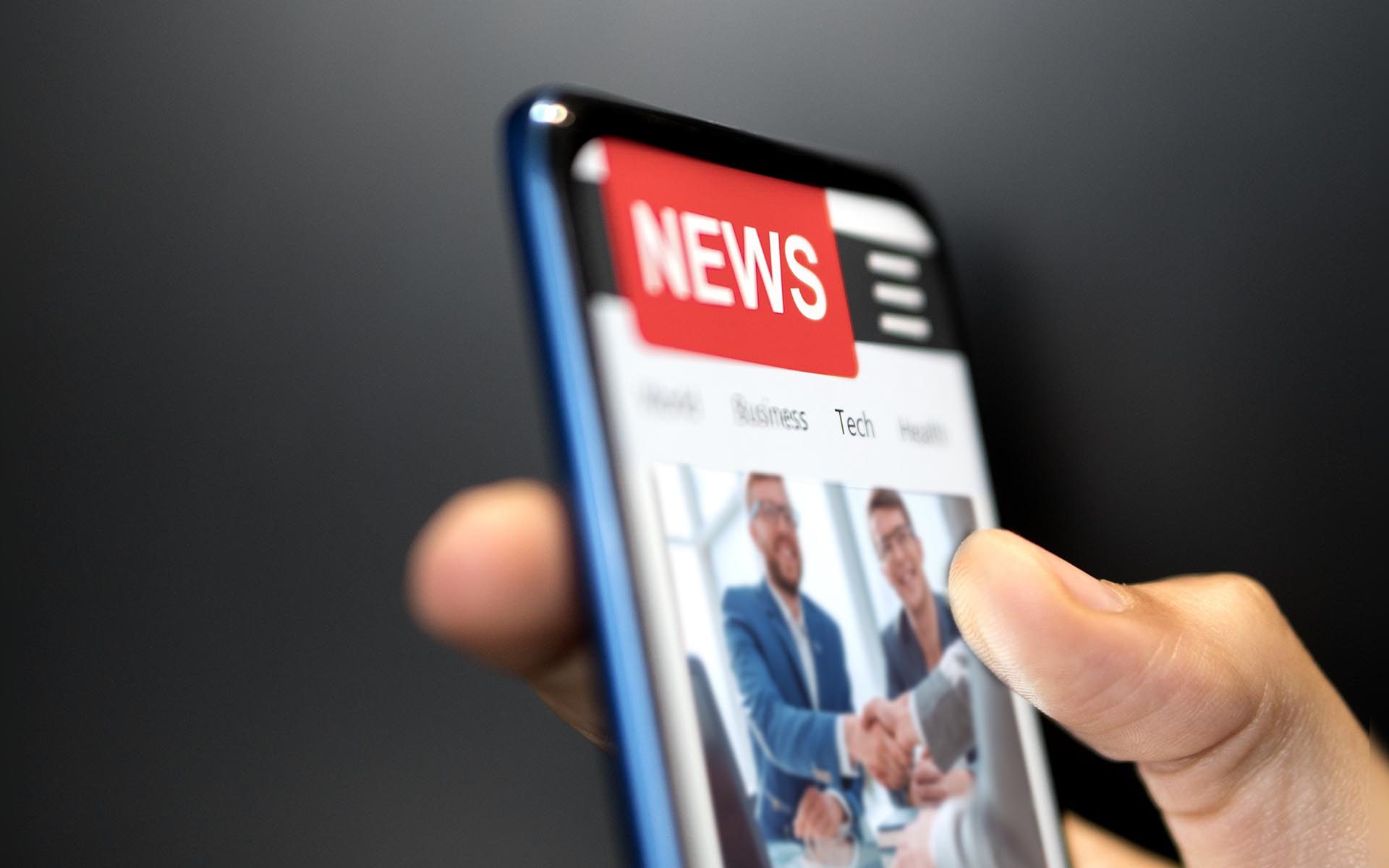 Sana Commerce has announced a SaaS version of its B2B e-commerce platform. It aims to help manufacturers, wholesalers and retailers stay ahead of new developments in the fast-moving online sales market by delivering continuous updates to the platform and eliminating the need for large-scale upgrades. The new version, Sana 9.3, will be available to customers in September 2018.

Updates to the solution will help customers to meet ever-increasing buyer demands through the availability of a constant stream of new features. At launch users will be able to take advantage of new features including a new one-step checkout, which simplifies the buying process for regular purchasers. Customers will also be able to view and access sales agreements, which are then automatically applied when they hit the checkout.
The service also comes with an app store of add-ons that Sana customers can simply enable themselves. The add-ons help businesses to deliver features and information to aid buying decisions and improve the customer experience. There is a wide choice of add-ons, which cover integration with different payment services, content creation pages, image sliders, in-page navigation, shopping cart uploads using a CSV file, Twitter feeds, store locators, newsletter sign-up boxes, flexi-tiles, and integration with shipping companies such as Fedex and UPS, amongst others.
Sana integrates with the businesses' SAP or Microsoft Dynamics ERP system so it can act as the engine to drive the web store. This means changes to data in one platform are automatically and instantly reflected in the other. Sana will build on this integration and intends to add around 10-15 new major product features and as many as 15 new add-ons each year to its SaaS product.
Arno Ham, CPO at Sana says, "With Sana SaaS we are delivering a solution that offers customers a continuous value stream that will help them remain competitive online now, and in two, five or ten years time. It puts customers in control. They can take advantage of all of the major new features we'll be rolling out without the need to upgrade. This flexibility is key in such a dynamic market like online shopping."
Bug fixes and upgrades to the platform will be applied to customers' web-stores on a monthly or quarterly basis so they're protected, up to date and operating in a secure environment. Since Sana integrates with the customers' ERP solution, its connection point, database and file storage are all encrypted to ensure that the platform is very secure. All elements of Sana SaaS run on the secure Microsoft Azure platform. The service also runs daily backups of a customer's installation and stores them in different locations around the world.
Companies moving to Sana SaaS platform will also benefit from a simple monthly subscription fee, which includes license, hosting and support costs.
Sana has built-in flexibility to help customers move through feature upgrades as painlessly as possible. Customers can beta test new releases first before scheduling in the upgrade, and Sana can guide them through if necessary. Sana SaaS also checks if the customer's ERP system is operating on the latest version and is ready for a new feature. If it isn't then the customer can still upgrade but that feature will remain locked to the customer.
For more information on Sana SaaS and how it could help your business, schedule a meeting with a Sana e-commerce consultant.