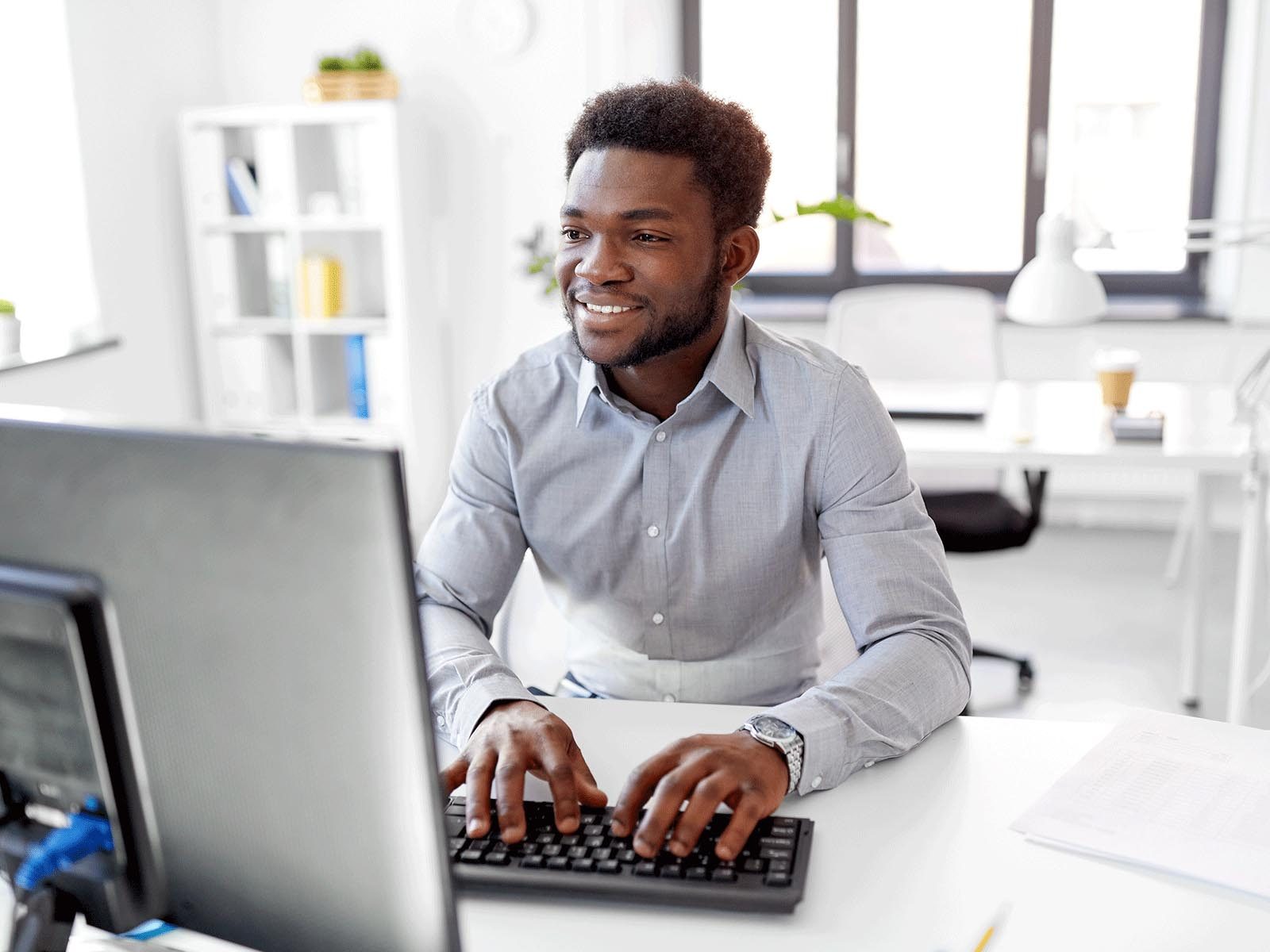 The time for B2B businesses to shine is now.
In 2017, Forrester predicted that B2B e-commerce revenue would reach $1.2 trillion by 2021. More recently, they reevaluated the criteria by which they categorize B2B e-commerce (updated to include channels beyond suppliers' web stores, such as SaaS e-procurement systems, invoice networks, and EDI networks).
In 2019, Forrester reported much more lofty expectations: that B2B e-commerce revenue is actually on course to reach $9 trillion this year.
Today, the average e-commerce cart abandonment rate is nearly 70%, and according to our research on the B2B buying process, professional buyers have a long list of demands for e-commerce that they'd like to see before they purchase more online.
This means — if Forrester's most recent prediction is correct — that there is much to gain, but also over $6 trillion at risk across channels that aren't converting.
Here are some ways to boost cart retention and win back your revenue:
1. Optimize your checkout flow
This blog will delve into many of the primary reasons for cart abandonment, but first, let's start with one major issue. According to the Baymard Institute, nearly one-third of customers abandon their online shopping cart due solely to a long or complicated checkout process.
Luckily, there are many opportunities to improve your web store's checkout process. And by many, we mean almost 40.
Additional research by the Baymard Institute (analyzing the checkout flows of 50 leading e-commerce sites) also indicates that the average web store today has 39 potential areas for checkout improvements. This translates to 39 small, individual ways to boost your conversion rate and one huge opportunity if you can check all the boxes.
What's even better? The potential payoff is major.
In fact, it turns out that the average large-sized e-commerce site can gain a 35% increase in conversion rate though better checkout design. While these numbers may be a bit high for SMBs, there remains a significant number of potentially lost orders that are recoverable through a better checkout flow and design alone.
2. Improve your site performance
A slow website can increase cart abandonment rates by as much as 75%. With these rates already as high as they are, this isn't a risk businesses can afford to take.
Besides increasing cart abandonment, bad website performance also causes customer loyalty to plummet. In fact, customer loyalty decreases by 50% based on slow site performance alone.
This is particularly harrowing as online consumers continue to get more and more impatient. Today, the optimal load time for sites that see peak conversion rates ranges between 1.8 to 2.7 seconds.
Even a delay as brief as 100 milliseconds can hurt conversions by up to 7%, increase desktop bounce rates by 18% and drive up mobile bounce rates by as much as 50%.
To combat this, ensure that your site is always running smoothly, and that you are prepared for an influx of high-volume traffic (especially during peak shopping seasons, like the holidays).
3. Be transparent about costs
Extra costs (such as shipping, taxes, and fees) account for 60% of cart abandonment during checkout. However, sometimes this is just the price of doing business.
The issue may not be easily addressed by dropping prices, but they can be addressed by simply being transparent about them throughout the checkout process. Another 23% of customers abandon their cart, not because prices are too high, but because they are frustrated that they cannot see or calculate the total cost of their order upfront.
The lesson is clear: Be open and honest with your customers. If they know what price they are looking at paying from the get-go, the total cost is less likely to be the cause of cart abandonment at the end of the checkout process. For example, with Sana Commerce's ERP-powered online portal, you can update your pricing and product information in real-time, directly from your ERP system.
4. Keep your customers engaged (Even post-abandonment)
Additional findings from the Baymard Institute show that in the U.S. alone, 58% of online shoppers have abandoned a cart simply because they were not ready to buy. Often, they were on your site to browse your products, but not looking to make a purchase just yet.
This is a significant percentage of your audience you still need to cater to and engage — even if it won't translate to an immediate revenue opportunity. They may not convert now, but if you play your cards right, they may later. This is where your cart abandonment follow-up emails will be key.
Cart abandonment emails aren't just a good idea, but a tried-and-true successful strategy. According to Annex Cloud, of all emails sent to follow up on an abandoned cart, 45% of them are opened by consumers. Down the line, 10.7% of the customers who received a cart abandonment email eventually return to make a purchase.
If these emails are targeted, personalized, and offer a discount to entice the customers who abandoned their cart due to pricing, the success rate is bound to be even higher.
Get the latest data on business consumers
Get the B2B Buyer Report for the most up-to-date research on how business consumers purchase.