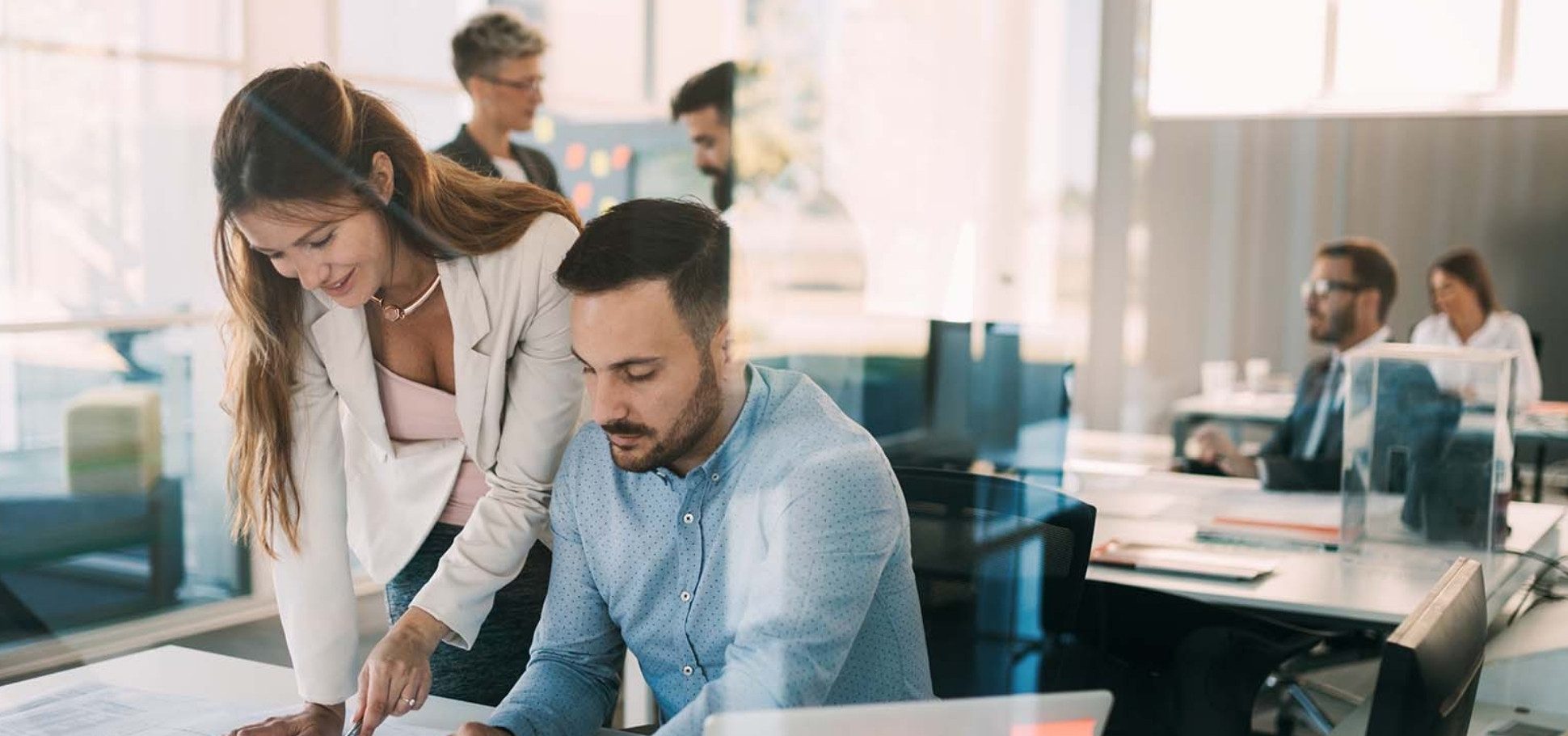 The state of e-commerce in Australia and New Zealand – including its' challenges, trends, and opportunities, have evolved rapidly over the last few years.
It's not uncommon to hear B2B e-commerce in ANZ  is about 10 years behind the United States (U.S.) and Europe. While this may be partially true – e-commerce maturity does lag in the ANZ regions, it paints an incomplete picture.
The combined forces of the pandemic, supply chain issues, and a looming recession have made it all too clear how necessary it is for businesses to lean on proactive sales channels such as B2B e-commerce. That being said, there are many things that can be improved and explored by companies looking to expand to the region.
E-Commerce in Australia & New Zealand has recently been under the spotlight as more and more companies look into expanding their business here. Here's everything you need to know to be able to help your business thrive in ANZ.
Why should you sell to the ANZ region?
ANZ is a great place to set up a business. These are two large and beautiful countries, which have a highly educated and skilled workforce. In the World Bank Group Doing Business 2020 report, New Zealand has ranked the #1 easiest country to do business in. Australia was ranked #14, but it ranks in the top 10 regarding dealing with construction permits, enforcing contracts and getting credit.
Naturally, there are differences between both countries. So, depending on what industry your business is in, you might be more attracted to one than the other.
Differences between Australia and New Zealand
As Australia continues to grow, so does its demand. The 2008 financial crisis didn't affect Australia and while it continued to grow, other countries suffered from the crisis. Australia has often been deemed the "gateway to Asia", and many companies have set up businesses in the country to be able to target the fastest-growing continent in the world. They have worked hard over the past few decades to form trade agreements with Asian countries.
Even though New Zealand is a smaller country in comparison to Australia, it's gone through a huge transformation. Going from an agricultural nation to a flourishing economy with global connections, New Zealand has seen steady growth and is expected to continue developing. The country's rise has been ignited by the rise of the middle class, who have more disposable income to spend.
The challenges when selling to the region
When compared to the U.S., the landmass of ANZ is nearly as big. But while the U.S. has 6 different time zones, ANZ has 8 time zones. Of course, one of the key differences between the two is the size of its population. The U.S. has 320 million inhabitants compared to 30 million in ANZ. Companies in ANZ struggle with shipments and having customer support in the right time zones.
With all the land and different time zones, shipping and handling in ANZ is expensive. Any mistakes that customers make while ordering items or with manual data entry can become extremely costly. Another major challenge in ANZ is the internet speed, and this might be why the region is so behind the U.S. and Europe.
B2B e-commerce trends in ANZ
Over the course of the last two years, we've observed a global surge in B2B buyer expectations. This, of course, aligns with the trends in the U.S. and Europe where 75% of buyers purchase products online. ANZ B2B customers expect to have the same experience purchasing on a B2B site as they have on a B2C web store.
B2B marketplaces on the rise
B2B marketplaces are steadily growing. Since launching in ANZ at the end of 2017, Amazon has achieved a tremendous amount of success in the region. This year alone, the company's total revenue grew 57%, and has established itself firmly as a leading online marketplace.
Australians have money to spend and demand is high for quality products from North America. In the B2C e-commerce industry, 40% of goods are purchased from the U.S.. While B2C and B2B have their differences, sales are still done by and with people. If you look at it that way, it's fair to assume that changes in the B2C purchasing behavior will be reflected in the B2B purchasing behavior.
Main differences between e-commerce in Australia & New Zealand and the U.S.
According to Statista 2022, the value of e-commerce in Australia is projected to reach US$46.68bn, while in the U.S., the value of the e-commerce market sits at a whopping $1.06 trillion. A larger and more digitally-native buyer population in the U.S and Europe mean that volume is high, but there's an equally rising demand within ANZ, one that is ripe to leverage for anyone who sees adoption coming.
Who generates more income in ANZ: retail or wholesale?
It's a common misconception that the retail industry generates more money than wholesale. But according to the Australian Bureau of Statistics, the truth is that retail generates far less money in a year than wholesale. Retail generates AUS$ 380 billion in income vs AUS$ 495 billion made by the wholesale industry.
Do companies in ANZ understand the many benefits of e-commerce?
The word "e-commerce" is often associated with only a web store. Companies often aren't aware that e-commerce is so much more. An integrated e-commerce solution can bring a lot to companies in ANZ or companies trying to take their business there. Having an integrated e-commerce portal allows you to offer self-service 24/7, and due to the 8 different time zones in ANZ, it's often difficult for companies to provide personal customer service.
With integrated e-commerce, you can save on average AUS$30 per order, which is automatically coming from your web store into your ERP. No manual work to enter an order and no mistakes!
The secret to successful e-commerce in Australia & New Zealand
While e-commerce is the secret to many businesses' success ⁠— ERP-integrated e-commerce is the real game-changer. This type of e-commerce solution not only reduces your total cost of ownership (TCO), but it also uses all the existing business logic in your ERP to power your web store. What does that mean? Well, it means you don't need to invest in a third-party connector to connect your e-commerce to your ERP.  Don't just take our word for it –  use our free TCO calculator to estimate the long-term total savings of your e-commerce project or check out what Sana Commerce customers have to say about the business benefits of integrated e-commerce.
How to get started with e-commerce in Australia & New Zealand
Wondering how you can get started with e-commerce in Australia & New Zealand? Whether you're a small business or an enterprise, every successful B2B e-commerce implementation starts with the following 10 steps. With the right plan and preparation, nothing stands in the way of a successful e-commerce website launch on time and on budget! Read the 10-step guide to starting an e-commerce project.
Are you harnessing the potential of your B2B web store?
Understand what your buyers are looking for in our new report.