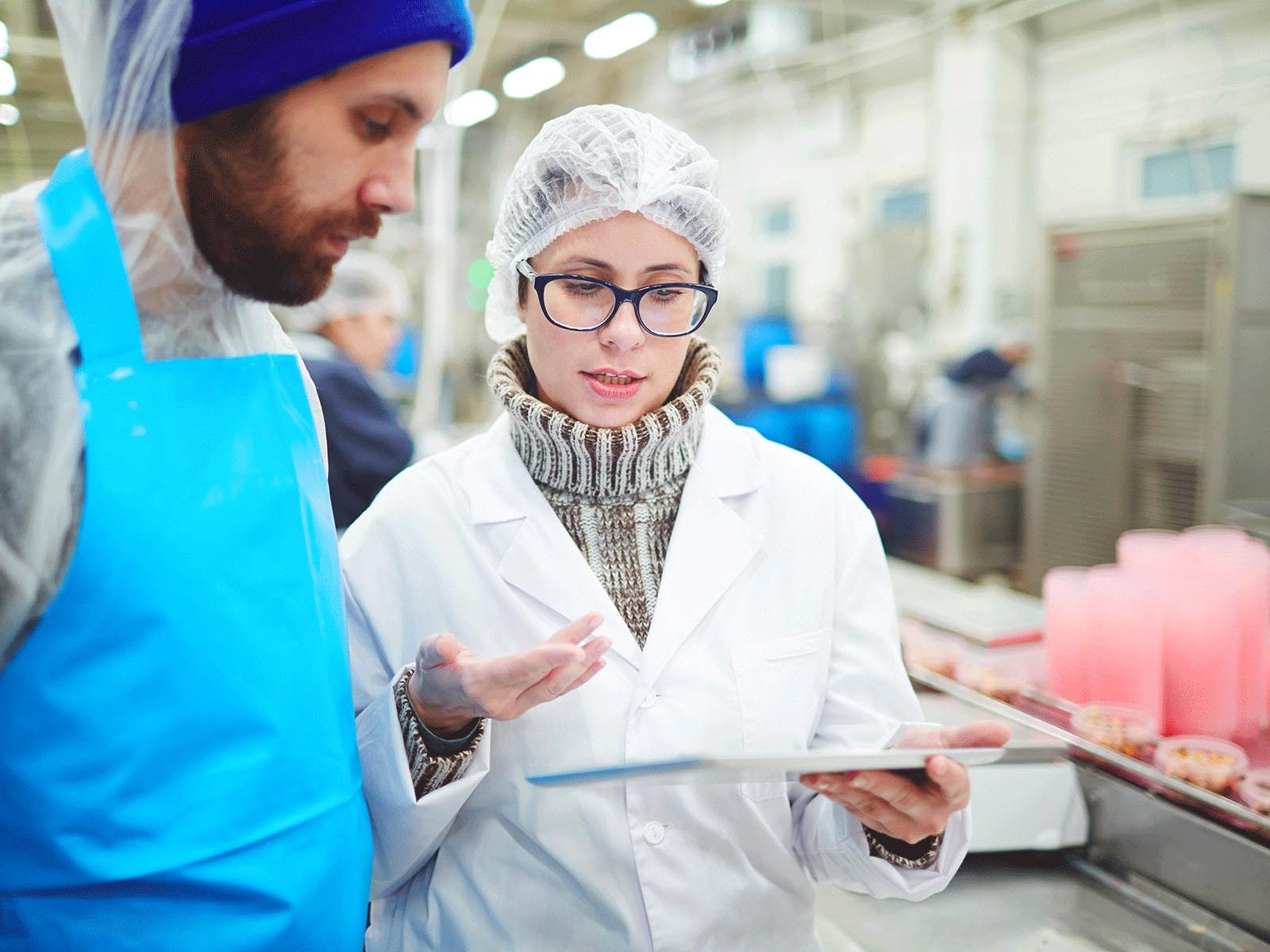 Post last updated: July 2019
In the U.S. there are thousands of artisanal breweries, and craft beer accounts for 12% of total American beer sales. With the ever-growing popularity of web stores, the combination of flavorful beer and e-commerce seems like a match made in heaven. So why aren't more small breweries letting clients buy craft beer online?
The rise of craft beer sales so far
The global craft beer industry has surged over the past decade, largely driven by the rise of artisanal breweries in the United States. While microbreweries have been part of the American beer landscape for decades and momentum for craft beer picked up in the 1990s, craft beer sales started to take off in the mid-2000s. There were as few as 537 craft breweries in the United States as recently as 1994, but today the country counts over 4,200.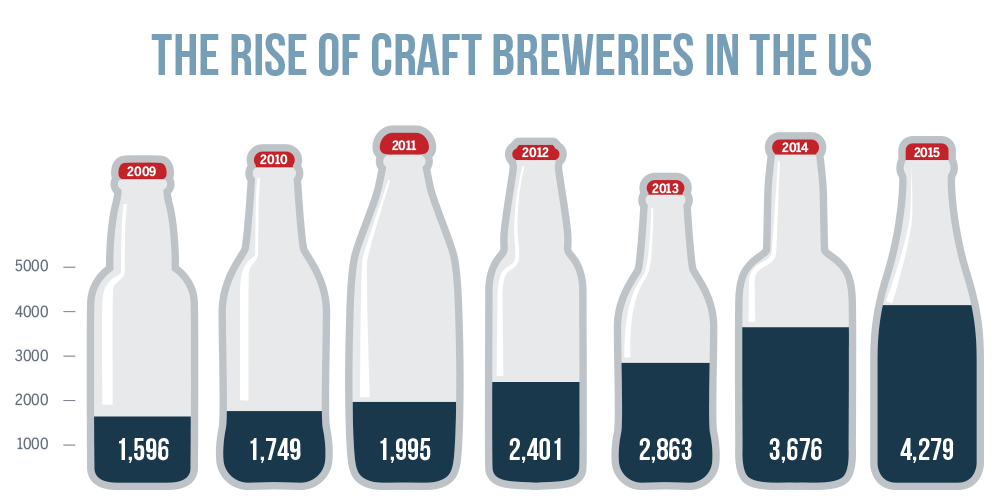 While the U.S. market is still dominated by the bigger breweries, the thousands of artisanal beers available managed to secure a 12% market share as early as 2015. Today, the trend doesn't seem to be waning either, in the U.S. or the rest of the world.
Why does e-commerce make sense for craft brewers?
The explosive growth of craft breweries is great news for enthusiasts of artisanal beers. But even with today's unparalleled popularity, it isn't always easy to get your hands on the exact drink you want.
With thousands of breweries in the U.S. alone competing for supermarket shelf space, the chances of the average consumer being able to find all the craft beers they want locally are slim, even if they take the time to visit a specialty store.
What challenges does this solve?
By letting consumers buy craft beer online, brewers can ensure that their products reach fans everywhere (or at least where legislation allows it – more on that later). Instead of having to rely on the procurement choices of local stores and markets, consumers can simply buy craft beer online and have it delivered straight to their doorstep.
Alternatively, smaller breweries can use an online store to make it easier for supermarkets and stores to find them and order craft beer online. With so many beers in the market, every chance to stand out from the competition is welcome.
Luckily for artisanal brewers, they wouldn't be the first companies in the food and beverage industry to use e-commerce to their benefit. The path to e-commerce success has already been paved for them. In 2019, there's a window of opportunity to outperform compared to the rest of the spirits industry; online beer sales still lag behind those of liquor and wine. It's time to close the gap. 
According to an analysis by Frost & Sullivan, the global food and beverage industry is expected to reach $20 to $25 trillion by 2030. This makes it the largest retail category in the U.S. However, it's still lagging behind in terms of e-commerce, with less than 1% of sales occurring online. Recent trends indicate that this is going to change, though.
What are the e-commerce challenges for craft beer today?
While there are plenty of challenges that the entire food and beverage industry faces as a whole, craft breweries face a number of additional hurdles, particularly in the U.S., that make it difficult to let beer aficionados buy craft beer online.
First of all, there's the three-tier distribution system that prevents breweries from selling directly to consumers. There are also challenges when it comes to verifying the age of customers. Even selling through third parties can be a challenge. In 2015, even e-commerce juggernaut AmazonFresh, for instance, had to withdraw these items from their product offerings.
A year before, Instacart clients in Washington also found themselves without their drinks of choice when the grocery delivery company temporarily suspended deliveries due to regulatory issues. We've come a long way since then, but regulatory challenges still loom even now.
Innovative solutions for buying craft beer online
These challenges don't mean that craft beer e-commerce challenges cannot be overcome. Take Drizly, for instance. This alcohol delivery startup describes itself as "the technology company powering the fastest, most convenient way for consumers of legal drinking age to get beer, wine and liquor to their doorstep." Drizly works with local stores to enable its users to order alcohol using their smartphone or computer. Upon delivery, the customer's ID is scanned using Drizly's ID verification system, so there's no risk of selling to an underage buyer.
E-commerce for craft breweries: The way forward
This just goes to show that even in the most challenging markets, there is a way for craft brewers to enjoy the benefits of e-commerce and let clients buy craft beer online. Want to learn more about what an online store can do for the food and beverage industry? Check out our e-commerce solution for the food and beverage industry below, or check out more interesting resources.
Learn more about our e-commerce solution for food and beverage companies