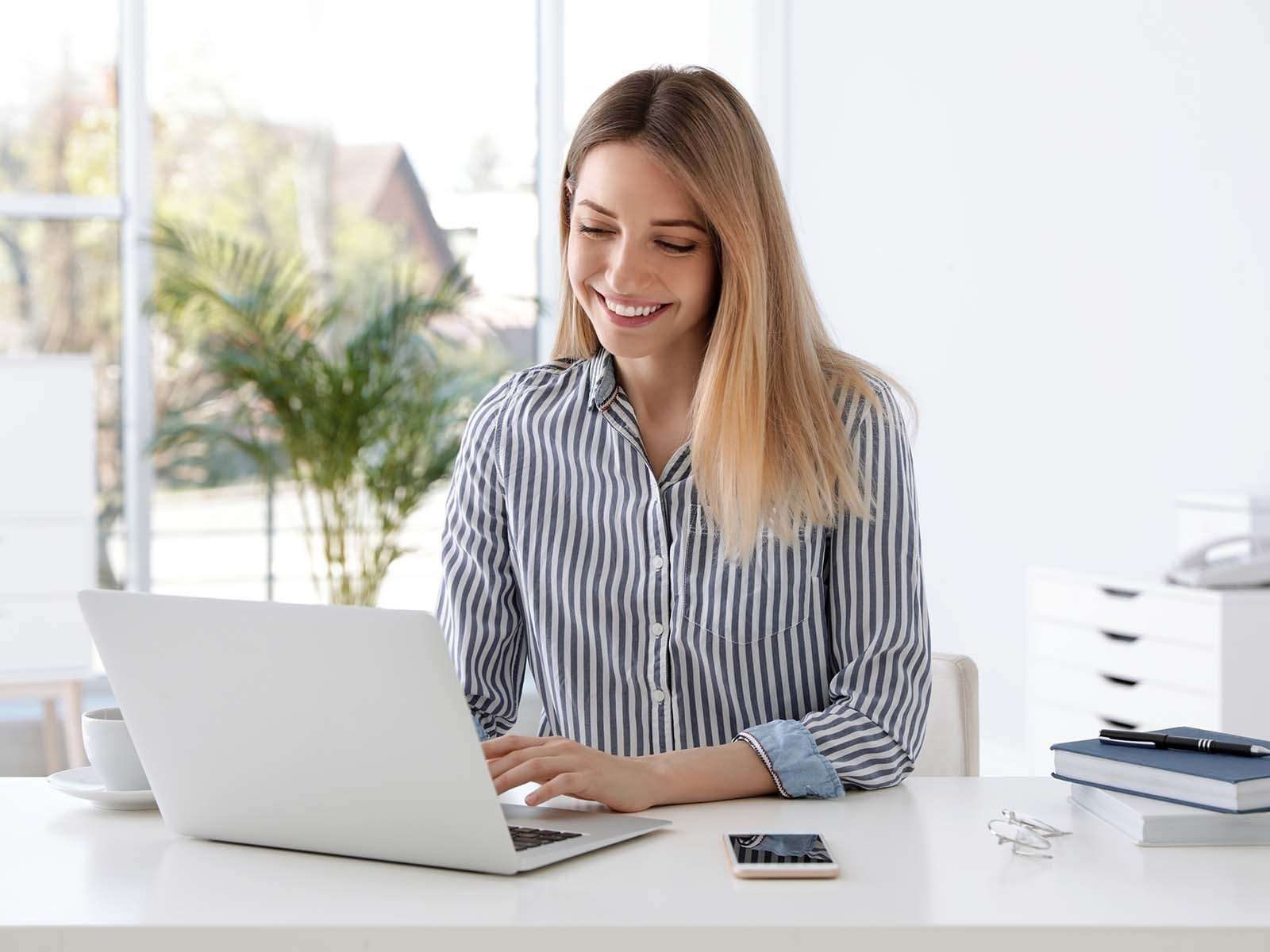 A successful online retail business should not only have an integrated e-commerce platform that unifies operations, but it should also engage with customers through several different channels. The days of single-channel advertising are over and, with the popularity of social media, businesses are identifying numerous channels that allow them to reach potential customers in different ways.
To reach out to customers, businesses must update their operating systems and marketing strategies to reflect where these customers are spending their time and interacting with brands. The numbers prove that customers are spending an increasing amount of time on social media platforms.
A study found that 74% of Facebook users hop on the site daily and 63% of Instagram users open the app every day. 42% of Twitter users log in every day while 51% of YouTubers are looking at new content daily. As a business owner, leveraging the power of social media gains you potential exposure and brand recognition, as well as new and repeat customers. Learning how to streamline an effective social media strategy can help ensure you achieve results while increasing your site's popularity.
Reassessing your e-commerce storefront
To implement a successful online marketing strategy, your social media accounts must point customers to your online store and your online store must point customers to your social media accounts. By fully integrating these sources together, your brand becomes cohesive and your customers have access to additional information and ways to interact with your brand.
Ensuring your online customers have seamless interactions through headless commerce is also important to your online marketing strategy. Your online point-of-sale (POS) system must make it easy for customers to browse new products and complete transactions quickly. By adding social presence to your e-commerce storefront, you link your brand's personality, and your audience is exposed to your product through several channels.
Optimizing your e-commerce site's operational systems
If your social media campaign is filled with empty promises, such as quick order processing times you can't fulfill, your customers will catch on fast and stop engaging. Keeping up with the best operational systems helps you stay organized so you can deliver on your stocking, processing, and shipping guarantees.
To obtain repeat customers and satisfy new customers, a streamlined order management system with seamless order processing procedures is crucial. It's not enough for customers to love your product and interact with your brand online, they must also be satisfied with the ordering experience. An easy-to-use invoice management platform allows you to focus on customer service, creating lifelong customers who also become important word-of-mouth referral sources.
Promotional posts
Customers may not always find your social media pages organically. Promotional posts help you narrow down potential customers with certain characteristics and expose them to your brand. By offering an incentive in your promotional post, you'll intrigue social media users to interact with your brand or visit your e-commerce site. Some of the most effective promotions include:
Free or reduced-cost shipping.
Opportunities to pre-order in-demand products.
Discounts on products.
Customer loyalty reward programs.
Referrals to what other customers bought or highly-reviewed items (known as the e-commerce copycat effect).
With a promotional post on social media that advertises one of these offers, you'll benefit from increased exposure. Link the post to your website or to a specific product page.
Allowing for reviews
Many social media platforms, including Facebook, allow customers to leave reviews of your business, the customer service experience, and products. It's important to allow your customers to voice their opinions since it shows that your company values transparency.
Whether you're in the e-commerce fashion industry or you're selling technology products, learning what your customers like and don't like is crucial. With customer feedback from social media reviews, you can improve your products and the sales process.
AI technology for e-commerce sites
To turn initial customers into life-long loyal fans of your brand, implement technologies that make it easier to navigate your e-commerce platform and social media sites. Voice commerce technology allows users to search for products by voice. You can also implement certain AI technologies to answer customer questions or track orders instantly. These small AI integrations can lead to big results and improved customer satisfaction.
Interacting with customers
Consider your e-commerce and social media sites as platforms to conduct conversations with customers. You don't have sales representatives in brick-and-mortar stores to connect with customers face-to-face, so it's crucial to re-create this social interaction online.
Standing on a soapbox talking about your brand and products won't engage your customers or make them feel like you care about their needs and concerns. It's important to listen to customers, interact with them, and ensure they feel comfortable with your brand.
This customer interaction should take place on your website by answering questions and providing order information promptly. Your social media sites also provide a huge opportunity for customer correspondence. Respond to customer comments, answer messages, and get involved in conversations. It shows your brand's personality and may intrigue social media browsers to shop your products.
Hire a social media specialist
If you're doing it right, social media is a full-time job. That's why hiring a social media specialist within your company may be helpful when implementing a full-blown marketing strategy. A social media specialist has expertise on all social media platforms and is responsible for implementing advertising campaigns and engagement strategies to grow your brand's following and online presence.
With a dedicated social media specialist, you know your brand is interacting with followers and that your customers' questions and comments are being answered in a timely fashion. By filling this internal position with a responsible and experienced worker who's championing for your company, your online reputation can improve, leading to an increase in sales.
Contracting social influencers
A social influencer is a social media user who has already built up their online status and recognition. Social influencers have active social media sites with large followings and countless interactions with their loyal followers. As an e-commerce business, you can harness the power of social influencers to sell your brand and product.
Contracting a social influencer to endorse your brand or product exposes you to the influencer's entire following. Since these followers already know and trust the influencer, they're more likely to check out your product and become a customer, boosting your sales.
Social media is a powerful way to reach many potential customers. If you implement a strategy that shows who you are as a brand and back it up with a functional e-commerce platform, you'll increase your followers, customers, sales, and profit.
Want to learn more about B2B e-commerce marketing?
Check out our E-Commerce Marketing Guide 2019 for more tips on B2B personalization, segmentation and many more marketing strategies. Plus, get a head start on identifying your customers' needs and pain points during the buying process: download our B2B Buying Process 2019 Report: How to Meet B2B Buyers' Demand for (Better) E-Commerce.
Drive e-commerce sales
Learn the best practices of online marketing