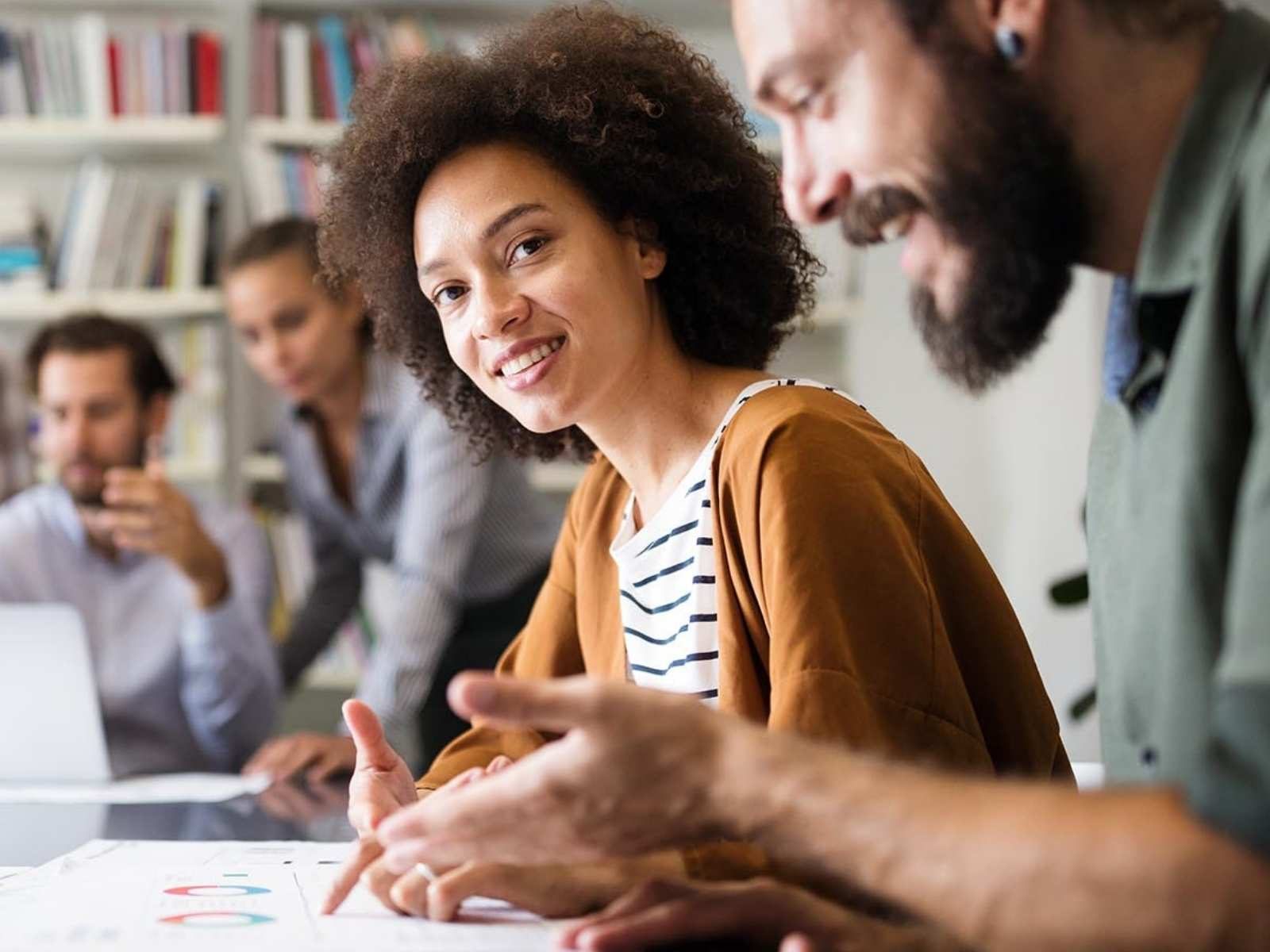 You can't run a business without customers, which is where e-commerce marketing comes in. Here, the purpose is to promote your online store, drive traffic to it, convert visitors into paying customers, and maintain those customers over the long term.
This article will discuss what e-commerce marketing is, the different strategies for implementation, and various resources that can help you learn more.
Strategies for e-commerce marketing
There are a variety of strategies you can use when it comes to e-commerce marketing. Regardless of the one you choose, though, you'll almost certainly need to adjust it based on your business's unique needs. To help facilitate the process, you can utilize different ERP products and integrative tools that will put all the important data you need right in front of you.
1. Collect consumer data
Important consumer data, such as shopping behaviors, acquisition, conversion, and retention, can help boost your reach and profitability by:
Identifying your target market — Your business needs to identify and market to individuals who want to buy your product or service;
Targeting different customer segments — Breaking down your larger target market into smaller segments, such as geographic, demographic, psychographic, and behavioristic, allows you to promote your products to one type of customer;
Creating more personalized customer experiences — Once you have different segments in place, you can market to your customers by speaking directly to their needs and customizing their overall experience;
Customizing promotions — Promotions aimed at your target market can increase your sales;
Collecting and using feedback — Feedback from your target audience will help you further maximize their experience and overall satisfaction;
Building better services and products based on your customers' needs — Based on their feedback, you can fine-tune your products or services to meet customers' unique combination of needs and preferences
For example, suppose you find that several products on your website have higher cart-abandonment rates than others. You can segment your audience, pinpoint their different likes and dislikes, and target their needs, which may differ from other products you sell.
2. Do competitor research
Researching your competitors — which involves paying attention to what they're doing and evaluating their strengths and weaknesses — can help reveal trends in the marketplace and gaps in your business plan. This research will also help you:
Identify how your products and services compare — Competitor research helps you learn where you can improve your products to meet your customers' needs better and remain competitive in the marketplace;
Find out which competitors are your biggest threat — No business is an island, and every company needs to understand which businesses are vying for the same customers. This includes what they're doing better and where you might outshine them;
Keep up with the latest industry trends — Most industries change regularly, and if your business doesn't keep up, you could lose customers to your competition.
A prime illustration of this is artificial intelligence, which is set to revolutionize many of the ways we do business. If you don't implement AI into your model (such as inventory tracking systems, as one example), your company could suffer.
3. Ask for feedback
The reality is that customers are eager to share feedback about the products and services they use. If you're not asking for their opinions and experiences, which signals that you value their feedback, you're missing out on fundamental data that can help your business better meet their needs.
Furthermore, 60% of consumers read online reviews weekly, and 93% report that online reviews impact their buying decisions. If you don't have any online feedback to read, this means your customers might choose competitors that do.
For example, you could include a link in order-confirmation emails that redirects customers to your website or a third-party's, where they can provide insight into their experiences and choose a tangible rating (such as stars) that signals to other customers whether they should do business with you.
4. Track your progress
Obtaining feedback can also help you track your business's progress by determining whether you're meeting your customers' needs. Additional tracking methods include:
Watching key performance indicators — Each business will have different key performance indicators they should monitor, although some of the most common are expenses, revenue, product sales, and inventory;
Reviewing customer feedback — Don't stop at observing if your customer reviews are positive or negative. You'll also want to pay attention to whether they're trending up or down over the medium- to long-term;
Tracking employee goals and progress — In addition to the overall company, each employee has their own goals that need to be monitored. If they're meeting their goals, great. But if not, you'll need to help identify the reasons and implement strategies accordingly.
In short, tracking progress requires flexibility and will be different for each company. Let's carry this thought over to the next section.
5. Adjust as needed
No e-commerce marketing plan is set in stone; you and your business model need to remain flexible so you can adapt to changes. This includes aspects like manufacturing, fulfillment solutions, supply chains, and product sourcing.
Examples of e-commerce marketing
There's no single strategy or magic formula that spells success when it comes to e-commerce marketing. However, there are many standout examples that we can learn from in the real world.
TOMS shoes combines feel-good messaging with a positive social mission that draws customers and makes them feel like they're doing something more with their money than simply buying shoes. It also doesn't hurt that they have a great marketing slogan, and they encourage customers to create user-generated content that increases their social proof and drives traffic to their website.
Dollar Shave Club features quirky, irreverent advertising and promotion on user-generated content sites like YouTube. One of their first commercials, which aired in March 2012, eventually went viral and drove vast numbers of customers to their website to learn more. Eventually, the company was purchased by Unilever for $1 billion.
Looking for more guidance?
Download our E-Commerce Marketing Guide to learn how to personalize e-commerce for your audience.