B2B E-commerce Tech Talk
Join Arno Ham for a monthly knowledge-sharing session about what's going on in B2B e-commerce. He answers calls and questions about how to approach the challenges you're facing as an IT professional.
Join the session
A tech consultancy hour built around you
Join Arno every month for a valuable recorded Q&A that gets you involved in the conversation around advancements in tech.
As more and more organizations move to an automated model, there are plenty of questions about what to prioritize and what to leave behind. Arno is here to answer those questions and make you feel assured in your ability to move your organization forward.
Arno shares his over 15 years experience in the arena of product technology to better enable you to take a more proactive role within your organization. He knows first-hand how hard tech voices have to fight to be heard.
You don't want to miss this special dialogue made by and for IT professionals!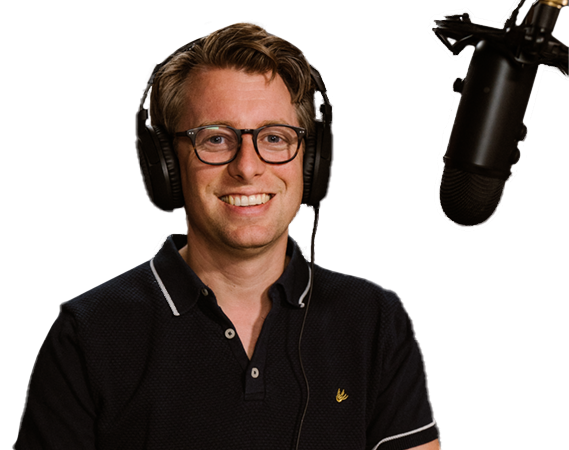 Sign up to join the Tech Talk today!
If you'd like to join the B2B E-Commerce Tech Talk, you can register here. It will be a great opportunity to have your questions answered and have conversations on a regular basis with your peers. Each Tech Talk will be recorded and broadcast across our YouTube and podcast channels.
Reserve your spot today via the form. You will receive an invitation for each monthly session. In the weeks before each recording, you will be notified of the topics for the upcoming session. You can decide whether or not you are interested in attending each one. Once you submit the form, you will receive a confirmation email and more details about how to join each month.
We can't wait to see you there!
Hear more about
e-commerce

, IT and how they intersect via our full podcast library!