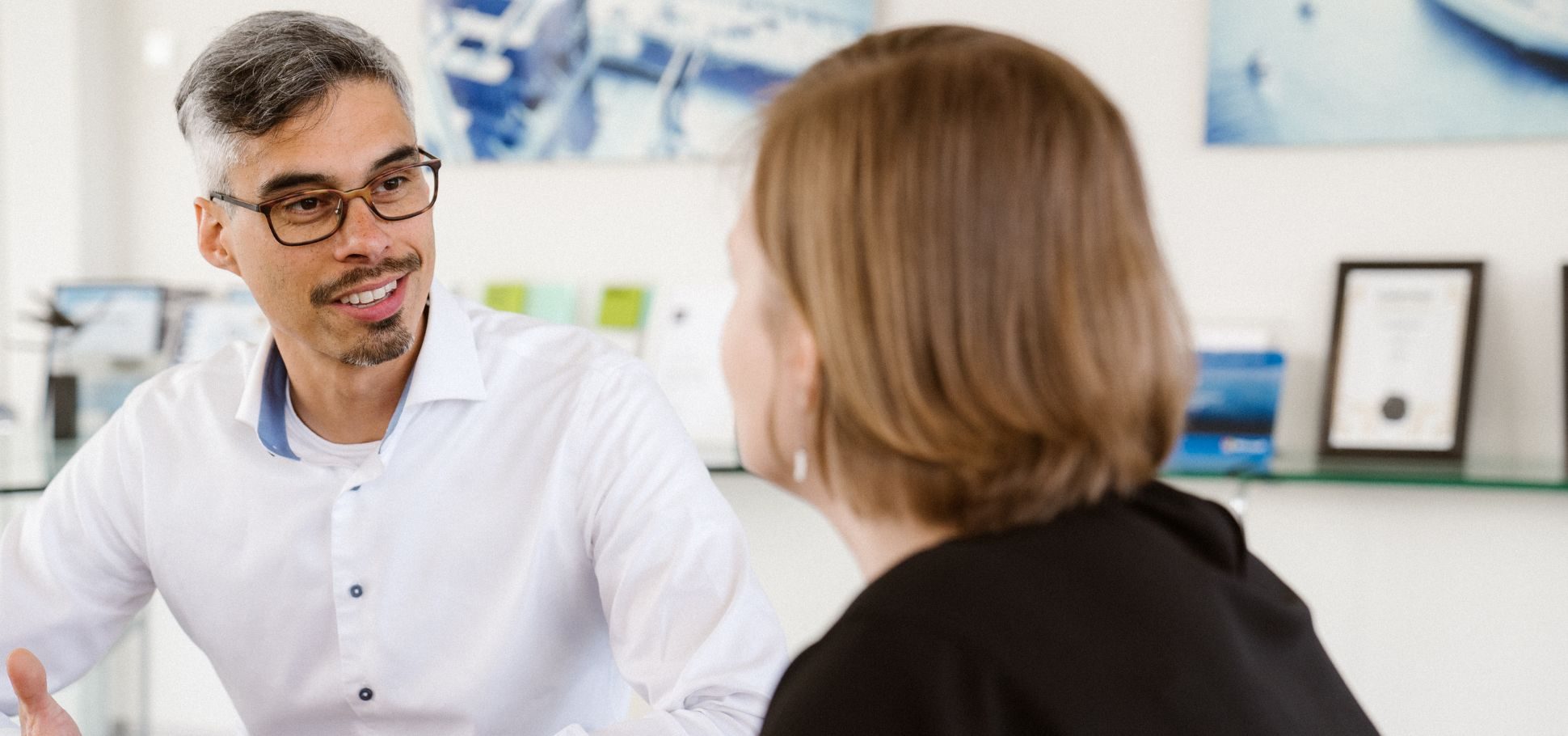 Sana Commerce, a leading provider of B2B e-commerce solutions, is announcing the end of life for legacy Sana product versions 9.3.0 to 9.3.4, effective by the end of this year. Furthermore, version 9.3.5 will reach its end-of-life by the end of 2025. This strategic decision emphasizes our commitment to continuously delivering the latest product developments and innovations to our valued customers, ensuring they have the tools they need to succeed in B2B sales. 
As part of our dedication to providing exceptional service, we strongly encourage customers currently utilizing legacy versions 9.3.0 to 9.3.4 to migrate to Sana Commerce Cloud. By doing so, they will be able to take full advantage of our latest product developments with opt-in biweekly updates. Our goal is to empower customers with cutting-edge functionalities and ensure they can leverage the full range of features and enhancements our latest version offers. 
The extended support service level agreement will remain available for customers using versions 9.3.0 to 9.3.4 until the end of this year. However, to continue benefiting from ongoing innovation and receive timely updates, we urge customers to make the transition to SCC as soon as possible. By doing so, they can access a complete suite of B2B-first features without the need for time and resource-consuming customizations. 
For customers currently utilizing version 9.3.5, we will provide support until the end-of-life deadline at the close of 2025. However, we highly recommend migrating to SCC at the earliest opportunity to ensure uninterrupted access to our advanced features, enhanced user experience, and improved capabilities. By staying on the cutting edge of our technology, customers can remain competitive and drive their business forward with confidence. 
"At Sana Commerce, we are committed to delivering the highest levels of innovation and value to our customers," said Arno Ham, CTO at Sana Commerce. "The end of life for legacy product versions 9.3.0 to 9.3.4 and the upcoming end-of-life deadline for version 9.3.5 present an opportunity for our customers to discover the overwhelming benefits of SCC for B2B businesses. Simultaneously, it allows Sana to focus our full product development capacity on delivering the best standard in B2B e-commerce." 
To learn more about the benefits of migrating to Sana Commerce Cloud and how it can empower your business, please visit www.sana-commerce.com/products/sana-commerce-cloud/